WANT TO ACHIEVE PEAK PERFORMANCE?
EXPERIENCE THE POWER OF HUMAN SOUND
This revolutionary sound therapy system is being used by athletes and trainers around the world to get: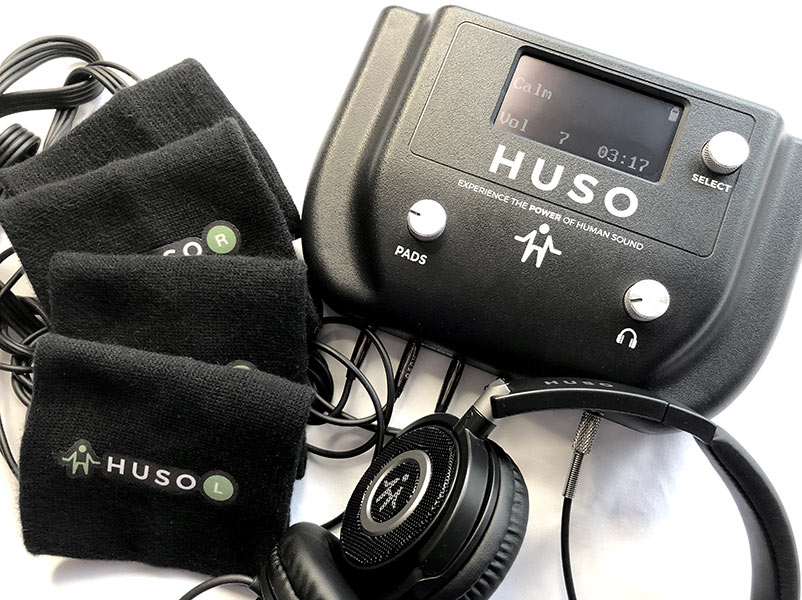 ARE YOU READY TO TAKE YOUR PERFORMANCE TO THE NEXT LEVEL?
Get $25 off your order today when you use code "25SOUND" at checkout.
RISK FREE: 30-day money back guarantee
Payment plans available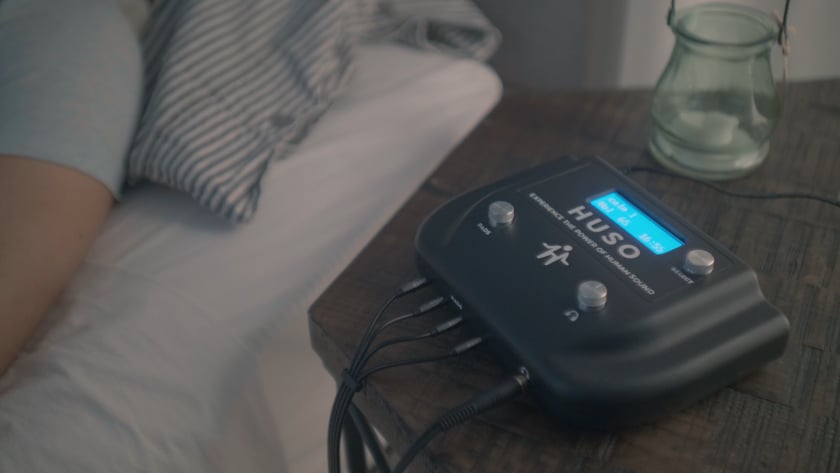 HUSO Home 2.0 is a holistic sound therapy system designed for easy home use.
This research-based revolutionary system uses patented, human-generated tones to achieve better rest, less stress, improved performance, and a clear mind. 
The high-fidelity audio tones are transmitted throughout the entire body via headphones and wrist and ankle pads to deliver a total mind-body experience.
PATENTED. PROVEN. GUARANTEED.
Trusted by thousands worldwide, including these real users...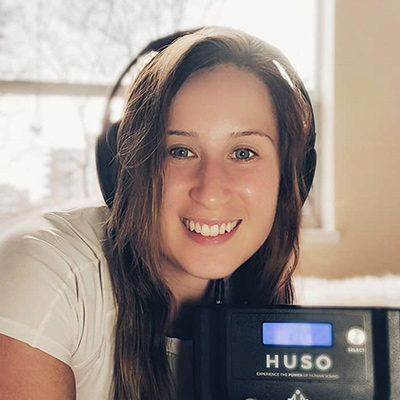 Danielle Marks
Triathlete and Triathlon Coach

"HUSO has totally revolutionized recovery in terms of sport performance/overall health and wellbeing. In my experience as a triathlon coach and personal trainer, most of us have lost touch in prioritizing our recovery and reducing our stressors. HUSO makes it so easy! Just plug in, tune into the music and vibrations, and feel your stressors release from your mind and body. I've been using HUSO for over 6 months and I have noticed a few things: better mood, more relaxed, significantly less tension headaches, increased sport performance, and sounder sleeps. I would recommend HUSO to anyone looking to improve in those areas of their lives."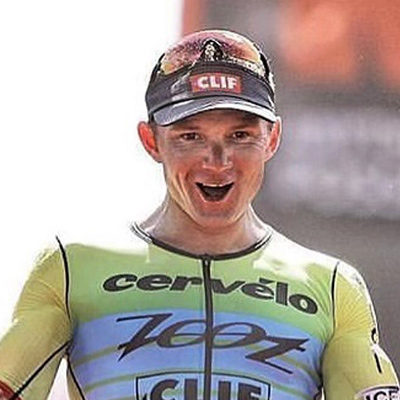 Ben Hoffman
Ironman Professional Triathlete

"As an athlete, much of my daily focus is on the recovery of my body, but oftentimes the mind is neglected as we concentrate on the latest physical modalities for healing and rest. HUSO allows me to tune out some of the extra noise and create a calming space for more complete mental recovery. The effort is minimal on my end, but the benefit is substantial."
Derrick Morgan
Linebacker, Tennessee Titans

"I was referred to HUSO by someone who said it would make you feel "relaxed". After my first session, it did just that. However, I noticed several additional benefits such as a calmness of mind. I was able to compete at a high level due to an increased level of focus and clarity. It seemed as if the game slowed down for me and I was able to just flow. I am a big believer in taking care of your mind first in order to take care of the rest of your body and HUSO has been a welcomed addition to my overall training regimen."
*Derrick and his son used HUSO for many months before becoming associated with HUSO. Currently, Derrick Morgan is a paid influencer and shareholder of HUSO Inc.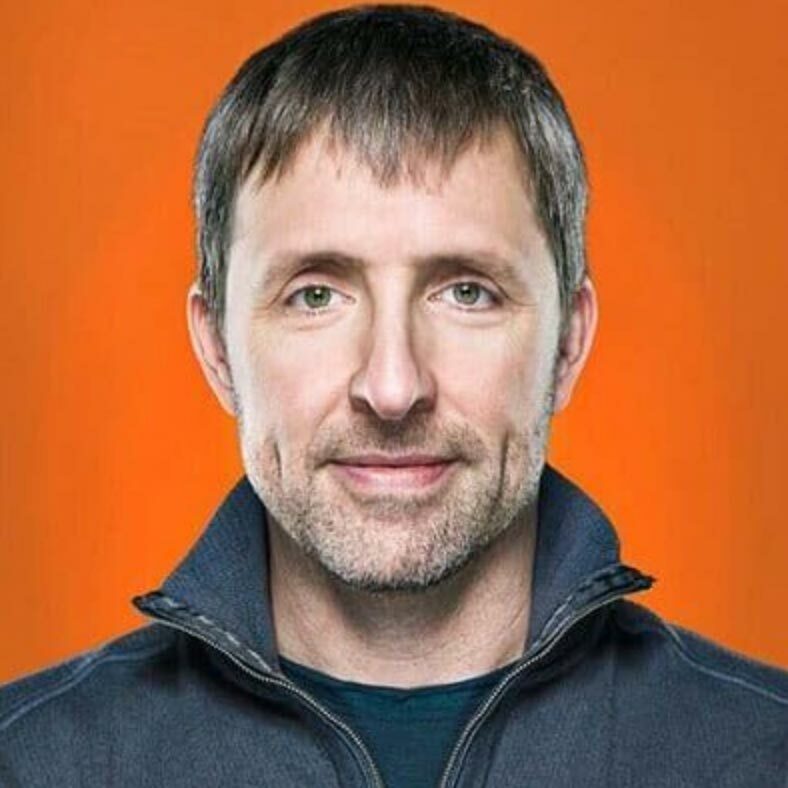 Dave Asprey
Founder and CEO, Bulletproof — Dave uses HUSO in his personal Bulletproof Biohacking Lab

"You can really feel the tones in the body. I definitely feel like I did some deep meditation. Certainly a lot calmer... My whole body feels different. My heart rate variability went up and my sleep did improve… I love how you're taking these older ancient traditions and ancient healing technologies and building on them. I think that's one of the core things we can do as bio-hackers…"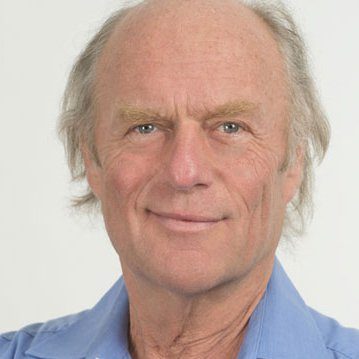 Dietrich Klinghardt MD, PhD
World Renowned Holistic MD + Founder of Klinghardt Academy and Sophia Health Institute

"HUSO is the perfect complement to our treatment protocols. I find it balances the autonomic nervous system allowing patients to go more deeply within after treatments. HUSO is an excellent meditative and relaxing technique that can activate the higher levels of healing and can potentiate most other treatment modalities."
"For me this is another way to gain a competitive advantage with really no risk at all and a high reward."
Derrick Morgan, NFL Linebacker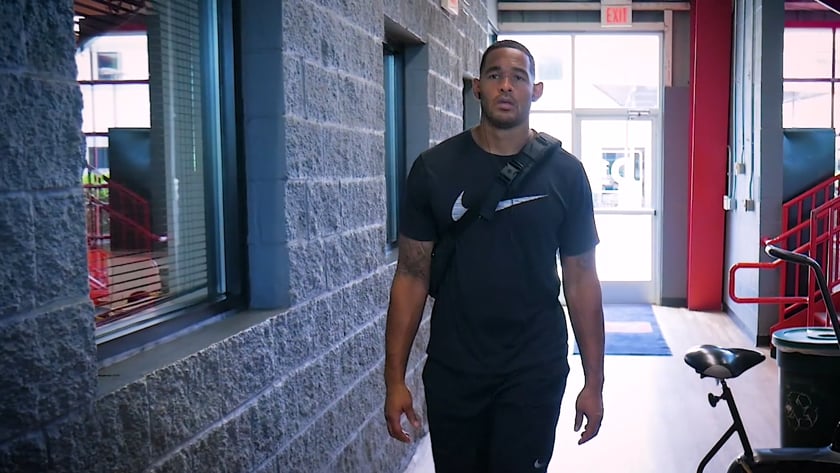 Choose Your HUSO Home 2.0 System
Use code "25SOUND" at checkout and get $25 off your order.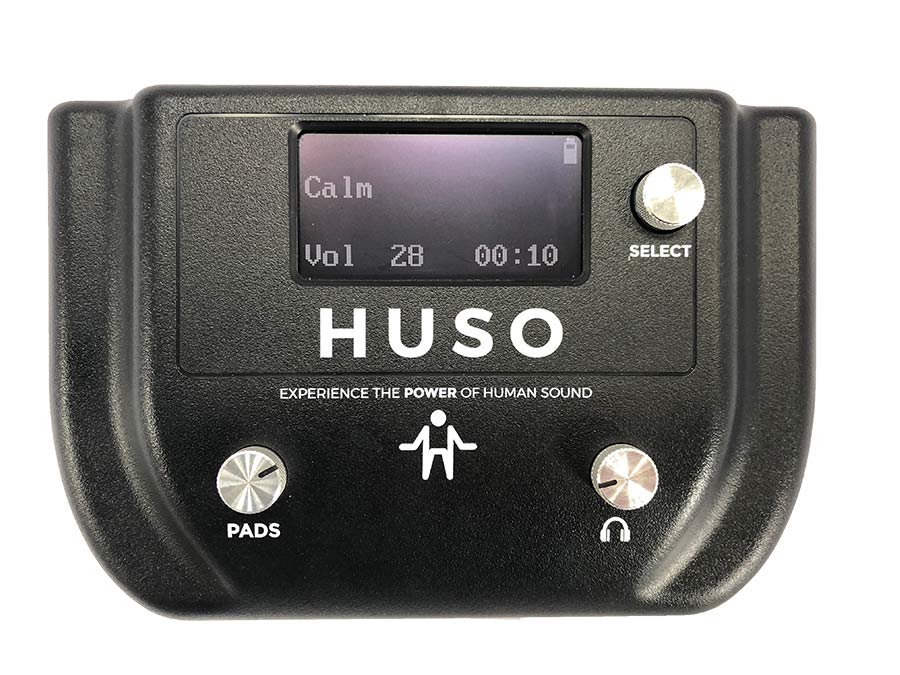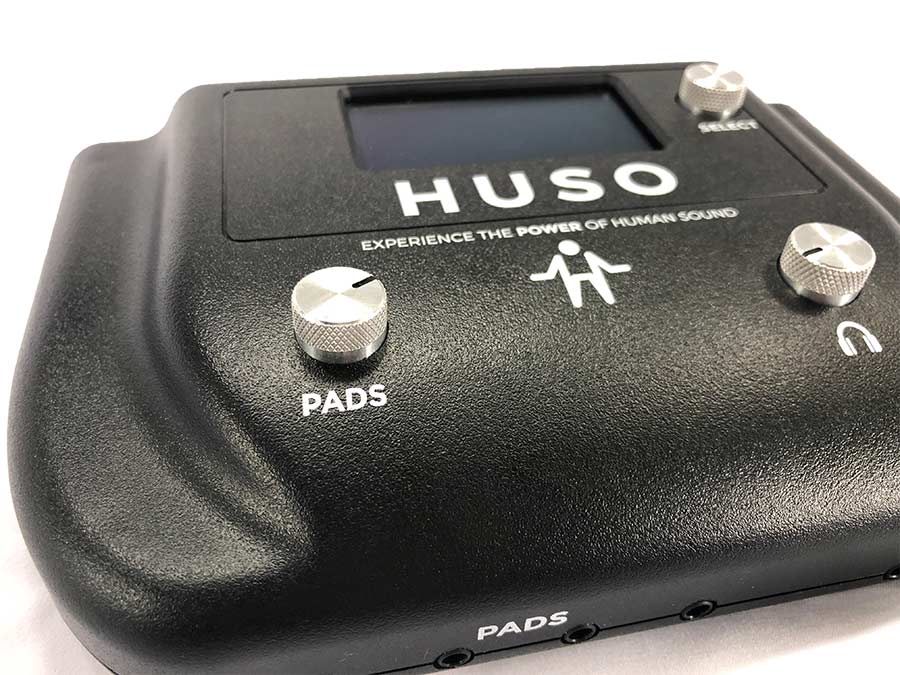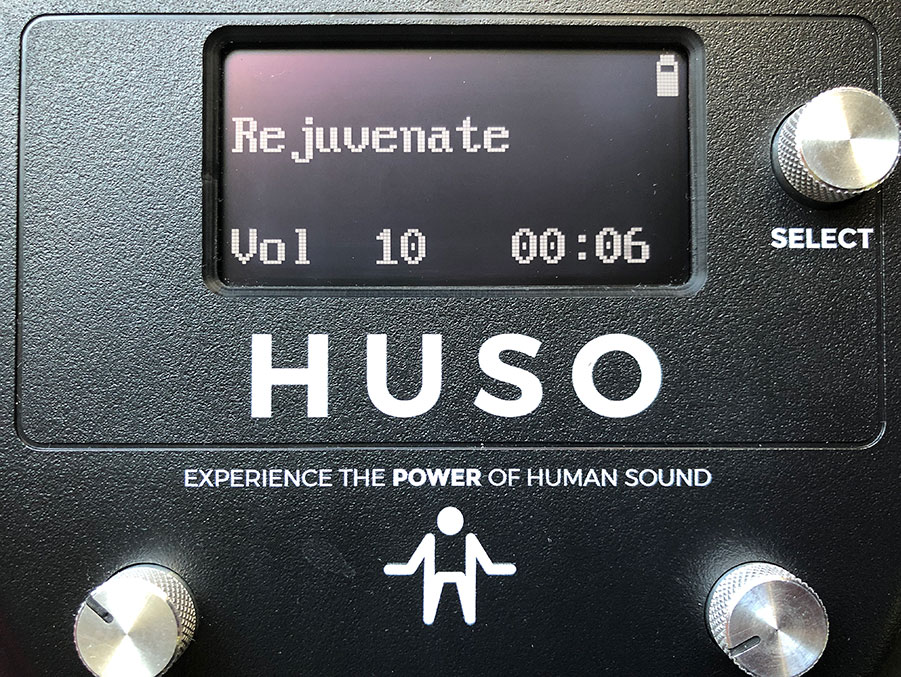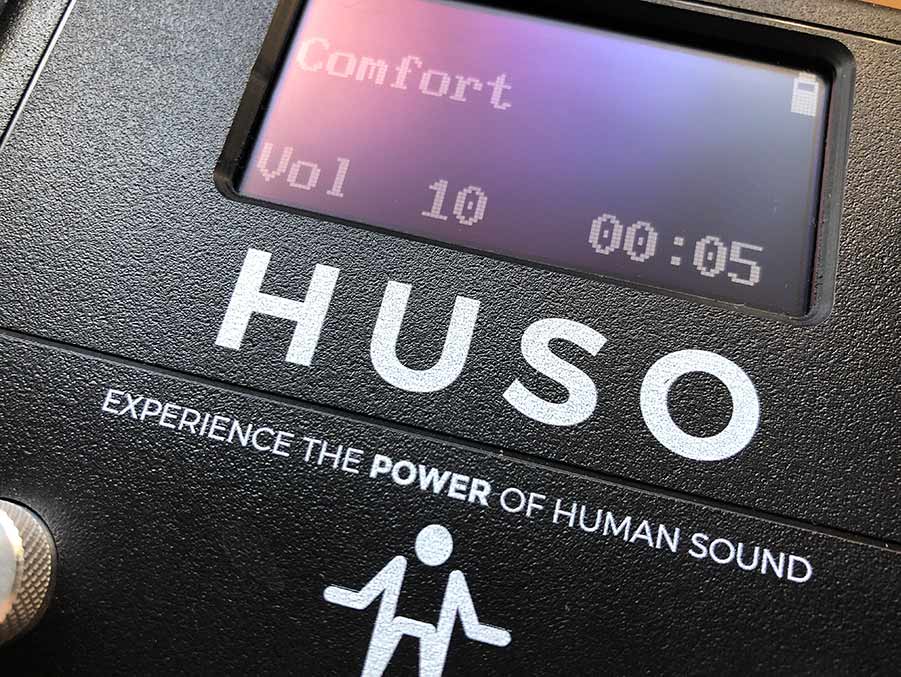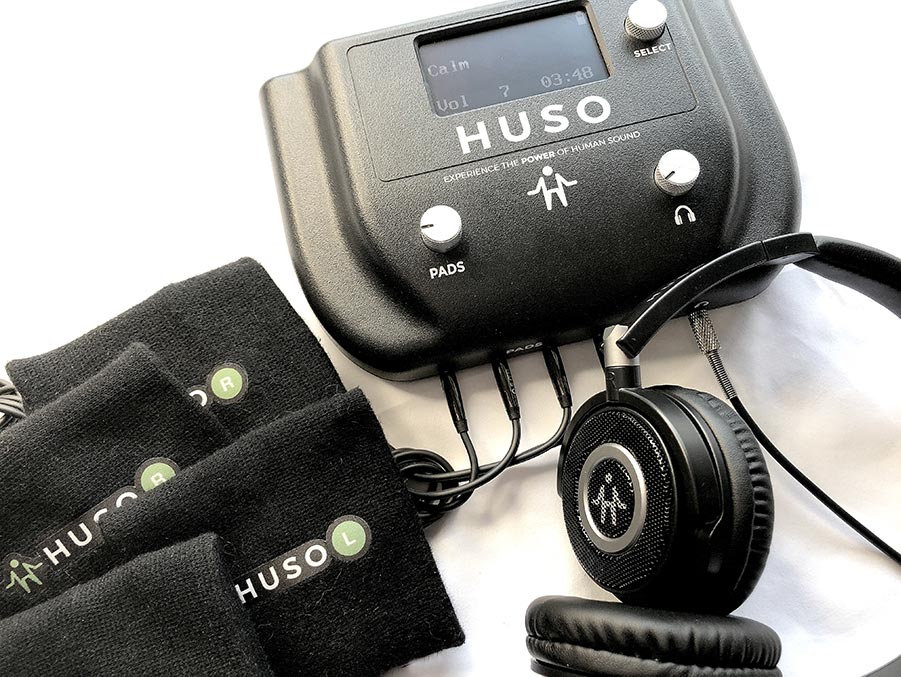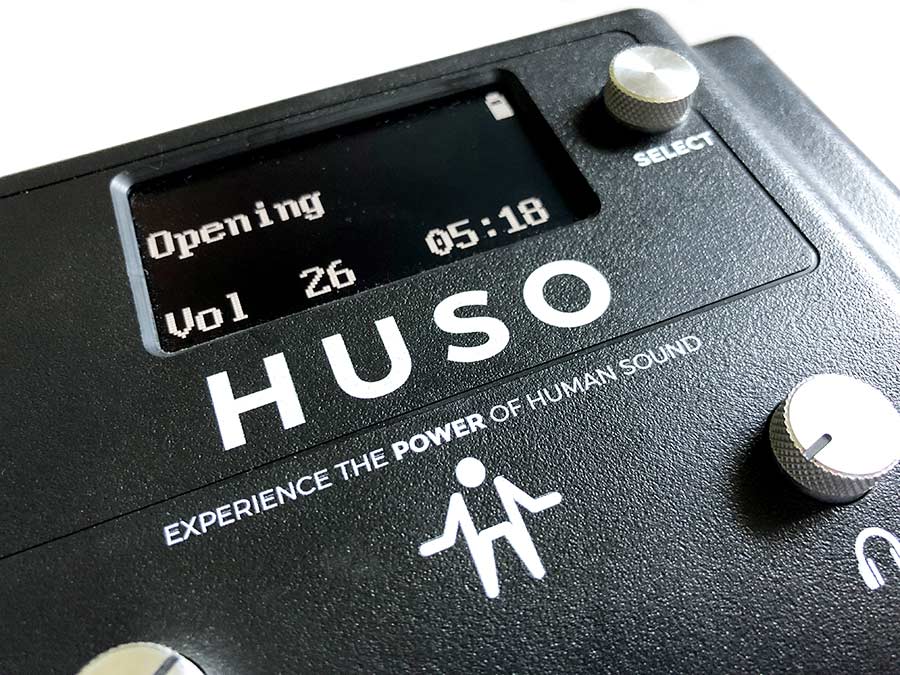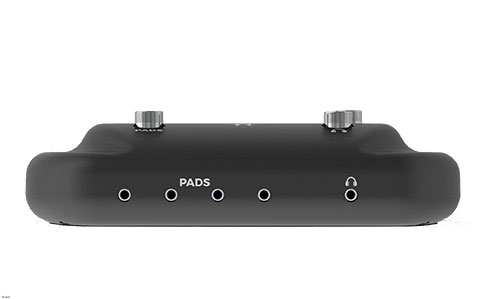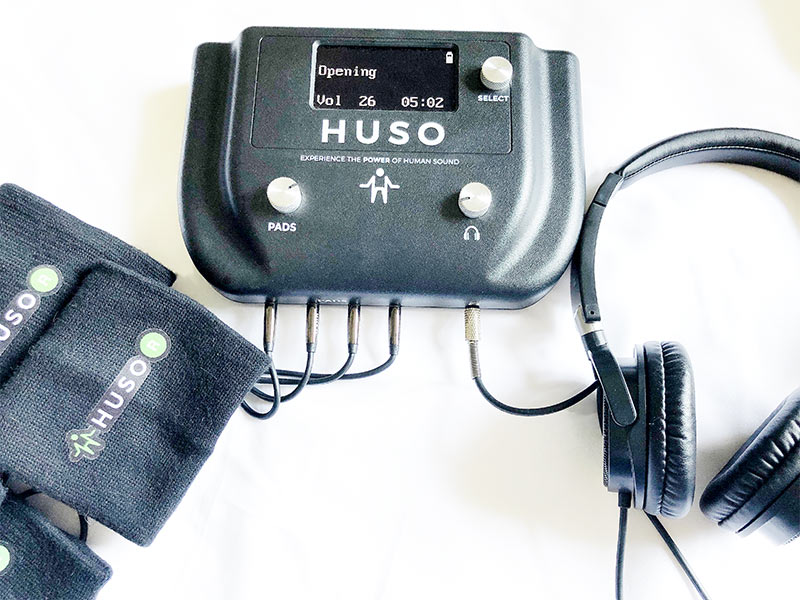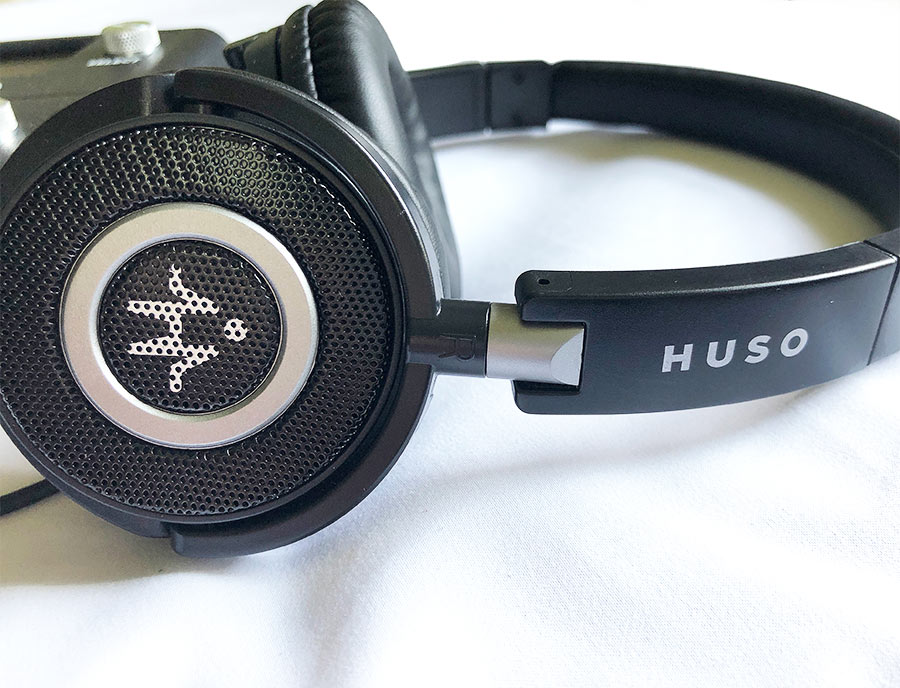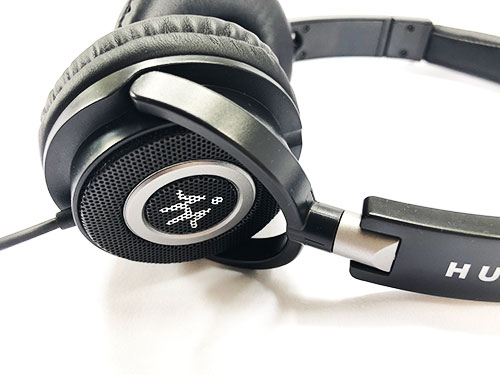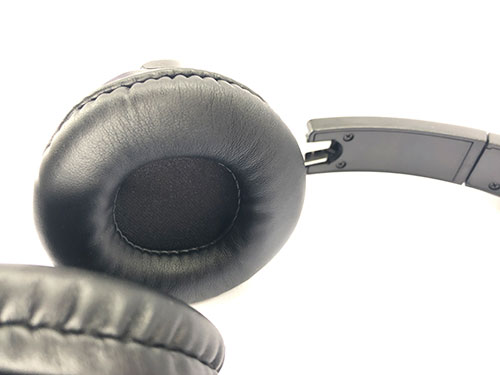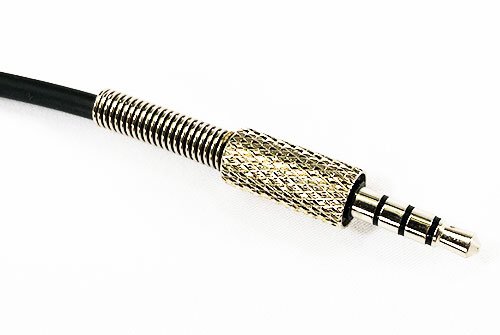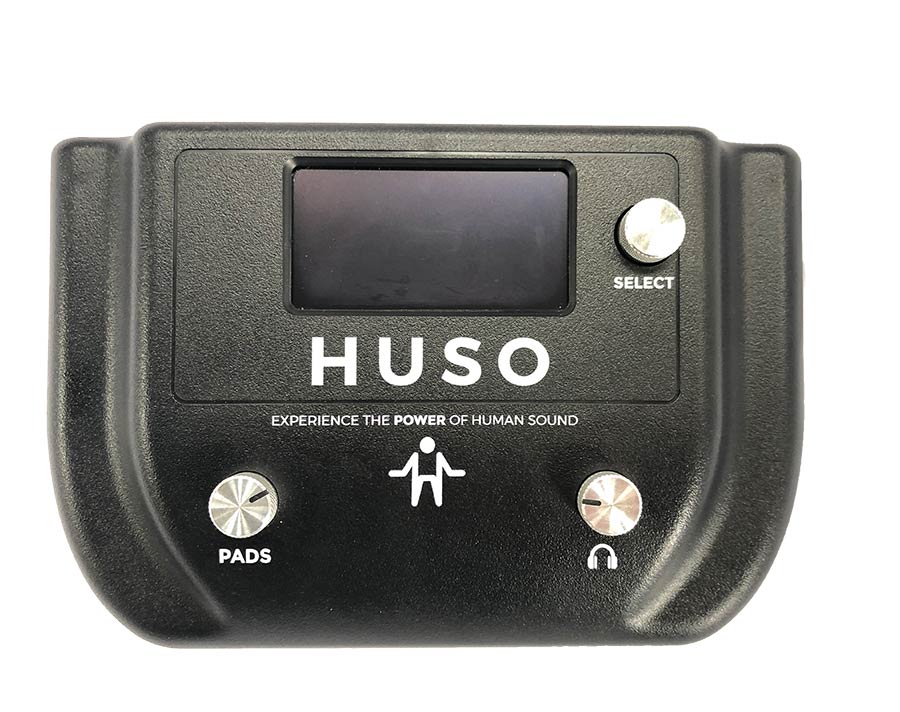 WHICH ONE IS RIGHT FOR ME?
If you already own a pair of high-fidelity, over-the-ear headphones capable of reproducing the entire human-audible spectrum of sound, then you only need the HUSO Home 2.0 system—pre-loaded with a set of unique, patented tonal programs. If you don't already own quality headphones, then we recommend you order HUSO Home+ 2.0 which includes our headphones along with your new device and tonal programs.
30 DAY SATISFACTION GUARANTEE
We are so convinced that HUSO will be of great benefit to you and your loved ones that we are offering an unconditional money back guarantee! If you are not satisfied, simply contact us within 30 days of delivery for instruction to return the product, undamaged and in full working condition along with all original parts and accessories, for a full refund of your purchase price. 
FOR YOUR SAFETY
HUSO is a completely safe, non-invasive treatment. Commonly known in the medical field as contraindications, people with the following conditions should only use HUSO after consulting with their physician:
Seizure Disorders  |  Severe Panic Disorders  |  Severe Autistic Spectrum Disorder  |  Implanted Electrical Devices  |  Head Injuries (within 6 months)
What comes with my HUSO Home 2.0 order?
Your HUSO System Includes: