HUSO is transformational human sound therapy you can do at home. Experience better rest, less stress, enhanced performance and a clear mind with HUSO, risk-free!
If we told you that sound could change your life, would you listen?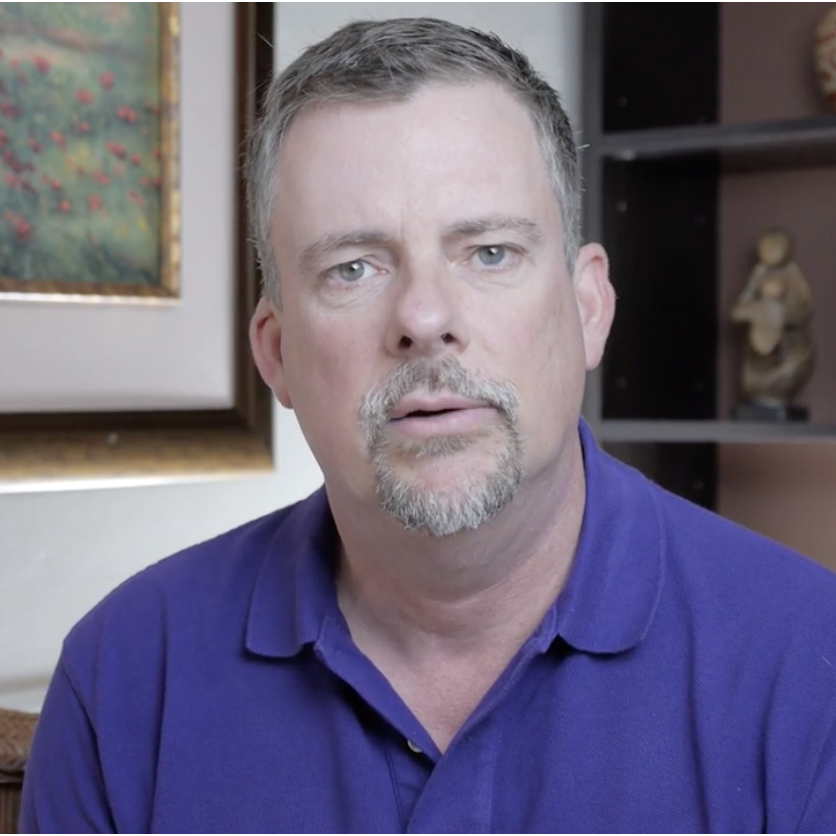 Paul Anderson RPSGT
Clinical Director, St. Thomas Hospital Health - Sleep Center
"I am the clinical director for the St. Thomas Hospital Health system of sleep centers. I have been in the sleep medicine field for over 20 years. I recently used HUSO and was completely amazed at how my body felt after just one session. I distinctly remember hearing the various tones, and then simply went somewhere just as the third series of tones began. The next thing I remember was the practitioner opening the door. My entire body was calm and extremely relaxed.

I have worked with patients over the years who suffer from insomnia, anxiety, restless legs, and sleep apnea. I truly believe there is a large segment of the sleep patient population that would greatly benefit by using HUSO."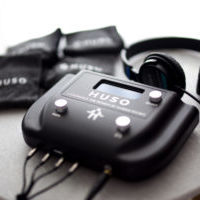 Ted. L
Biohacker, Free Diver, & Burnout Detox Expert
"HUSO is AWESOME. Even with all the neural-feedback therapy I do, diet and supplements all dialed in, photobiomodulation, PEMF, workouts, yoga, cold lasers, all the biohacking stuff I do all the time, there is no question the sound therapy works. I notice a difference day to day. It really does take you out of fight or flight mode. And I should know - running my business is essentially a requirement to deal with problems in real time, all the time. There is never any break. So I really find myself looking forward to a session with the unit because it's an actual, honest to god, break."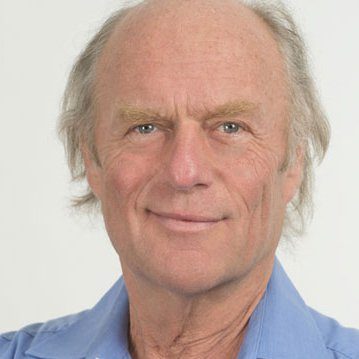 Dietrich Klinghardt MD, PhD
World Renowned Holistic MD + Founder of Klinghardt Academy and Sophia Health Institute
"HUSO is the perfect complement to our treatment protocols. I find it balances the autonomic nervous system allowing patients to go more deeply within after treatments. HUSO is an excellent meditative and relaxing technique that can activate the higher levels of healing and can potentiate most other treatment modalities."
Derrick Morgan
Linebacker, Tennessee Titans
"I was referred to HUSO by someone who said it would make you feel "relaxed". After my first session, it did just that. However, I noticed several additional benefits such as a calmness of mind. I was able to compete at a high level due to an increased level of focus and clarity. It seemed as if the game slowed down for me and I was able to just flow. I am a big believer in taking care of your mind first in order to take care of the rest of your body and HUSO has been a welcomed addition to my overall training regimen."
*Derrick and his son used HUSO for many months before becoming associated with HUSO. Currently, Derrick Morgan is a paid influencer and shareholder of HUSO Inc.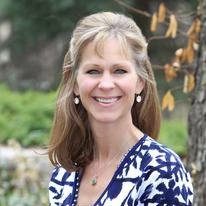 Susan Rohr BSN, RN
Owner of Brookfield Health and Wellness
"HUSO created a deep and vital shift in my entire being with one treatment. As an integrative practitioner, I am very selective in equipment therapy that I bring into my clinic for my Lyme, chronic infection and cancer-based patients. HUSO brings an element of healing that patients of all ages will benefit from on a physical, emotional and spiritual level."
RISK FREE: Money Back Guarantee until Feb 10, 2020***
Payment Plans Available
Enter your discount code ENDOFYEAR2019 at checkout to claim your special offer!
PAYMENT PLAN
We have partnered with Partial.ly to offer an affordable payment plan for HUSO. For as little as $99 down and $33/month, you can experience HUSO in the comfort of your own home! No credit check required. At checkout, just select Partial.ly as your payment choice and follow the easy instructions for processing.
30 DAY SATISFACTION GUARANTEE - EXTENDED to February 10, 2020
We are so convinced that HUSO will be of great benefit to you and your loved ones that we are offering an unconditional money back guarantee! If you are not satisfied, simply contact us by February 10, 2020 (that's an extra 2+ weeks!) of delivery for instruction to return the product, undamaged and in full working condition along with all original parts and accessories, for a full refund of your purchase price. 
FOR YOUR SAFETY
HUSO is a completely safe, non-invasive treatment. Commonly known in the medical field as contraindications, people with the following conditions should only use HUSO after consulting with their physician:
Seizure Disorders  |  Severe Panic Disorders  |  Severe Autistic Spectrum Disorder  |  Implanted Electrical Devices  |  Head Injuries (within 6 months)
WHAT DO I GET WITH HUSO HOME PLUS?