IF YOU ARE LOOKING FOR A PROTOCOL THAT:
Is non-invasive and easy to use

Requires minimal training

Is supported by a company that is available to answer any questions and offer help if it is needed

Encourages repeat sessions with clients providing a continuous income flow

Increases the effectiveness of other protocols

Can be utilized to treat all ages, from young children to the elderly

Easily shifts a client from a sympathetic to a deeply relaxed and receptive parasympathetic state in one session, enhancing their healing experience

Has been shown to effectively address many common wellness issues such as sleep difficulties, stress, nervousness, foggy brain, inflammation, and autoimmune challenges.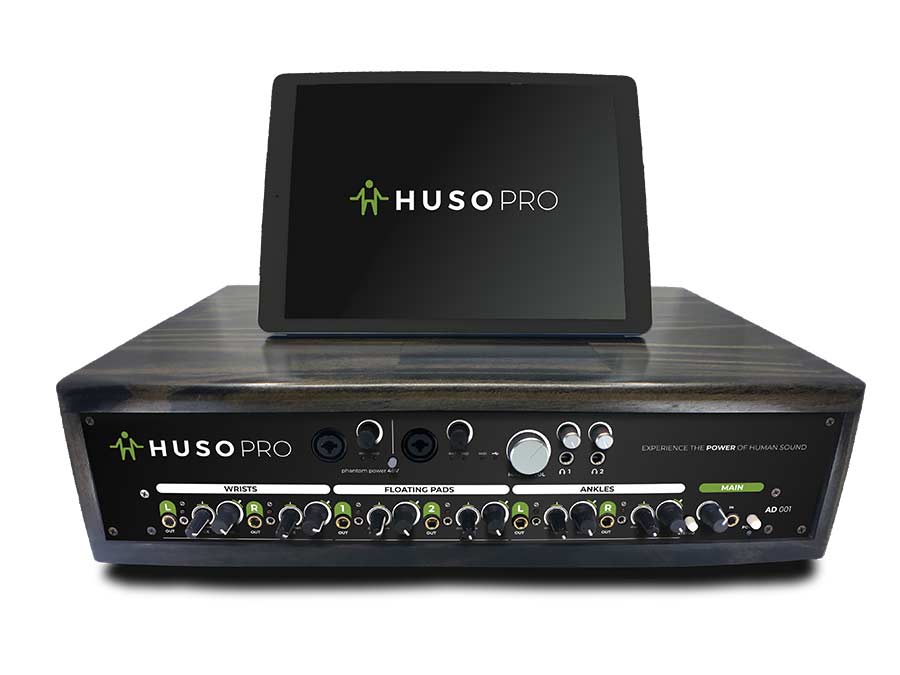 THEN HUSOPRO IS FOR YOU! LET US SHOW YOU HOW EASY IT IS TO ADD HUSOPRO TO YOUR PRACTICE.
CONTACT US @ 1-833-439-4876 TODAY!