"HUSO IS THE PERFECT COMPLEMENT TO OUR TREATMENT PROTOCOLS. I FIND IT BALANCES THE AUTONOMIC NERVOUS SYSTEM ALLOWING PATIENTS TO GO MORE DEEPLY WITHIN AFTER TREATMENTS.
HUSO IS AN EXCELLENT MEDITATIVE AND RELAXING TECHNIQUE THAT CAN ACTIVATE THE HIGHER LEVELS OF HEALING AND CAN POTENTIATE MOST OTHER TREATMENT MODALITIES."
- Dietrich Klinghardt MD, PhD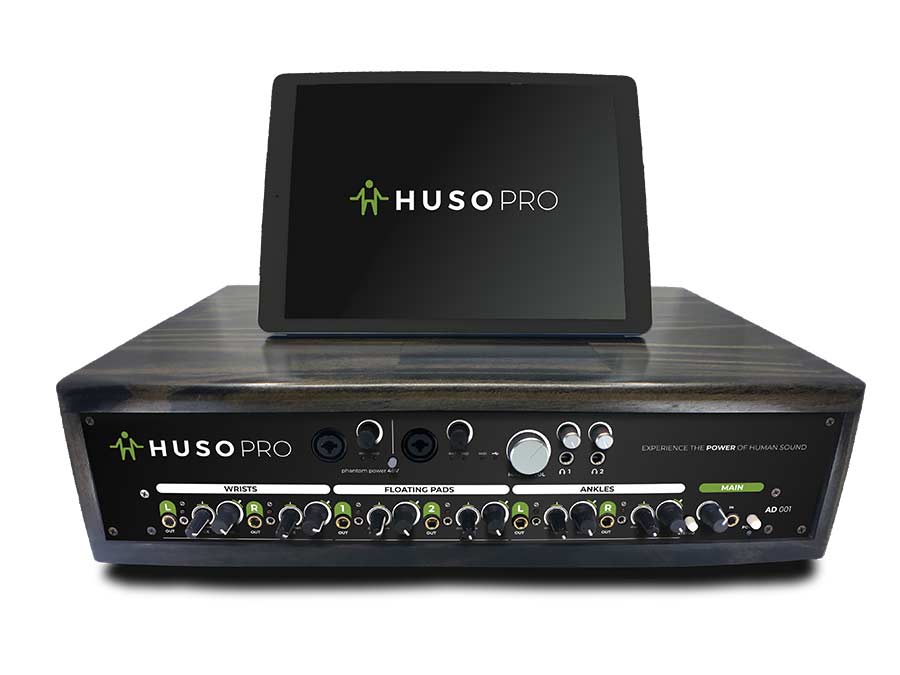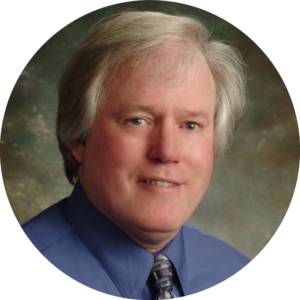 James L. Oschman, Ph.D
Author of Energy Medicine: the scientific basis, and Energy Medicine in Therapeutics and Human Performance.

"...There is no sound more natural than the human voice. And there is no sound more therapeutic than the voice of a trained sound healer. This along with proprietary modulation is what makes HUSO unique and effective and takes sound therapy to a new level."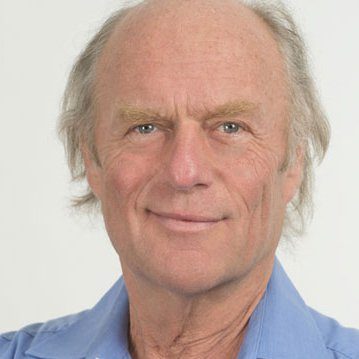 Dietrich Klinghardt MD, PhD
World Renowned Holistic MD + Founder of Klinghardt Academy and Sophia Health Institute

"HUSO is the perfect complement to our treatment protocols. I find it balances the autonomic nervous system allowing patients to go more deeply within after treatments. HUSO is an excellent meditative and relaxing technique that can activate the higher levels of healing and can potentiate most other treatment modalities."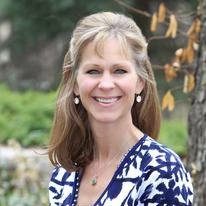 Susan Rohr BSN, RN
Owner, Brookfield Health and Wellness

HUSO created a deep and vital shift in my entire being with one treatment. As an integrative practitioner, I am very selective in equipment therapy that I bring into my clinic for my Lyme, chronic infection and cancer-based patients. HUSO brings an element of healing that patients of all ages will benefit from on a physical, emotional and spiritual level.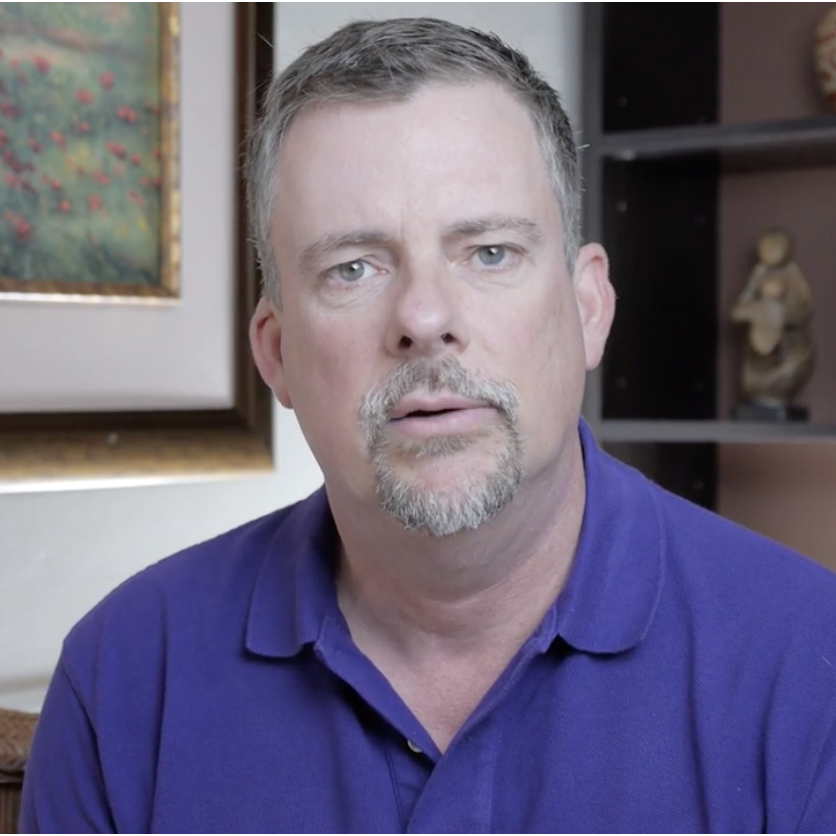 Paul Anderson RPSGT
Clinical Director, St. Thomas Hospital Health - Sleep Center

"I am the clinical director for the St. Thomas Hospital Health system of sleep centers. I have been in the sleep medicine field for over 20 years. I recently used HUSO and was completely amazed at how my body felt after just one session. I distinctly remember hearing the various tones, and then simply went somewhere just as the third series of tones began. The next thing I remember was the practitioner opening the door. My entire body was calm and extremely relaxed.

I have worked with patients over the years who suffer from insomnia, anxiety, restless legs, and sleep apnea. I truly believe there is a large segment of the sleep patient population that would greatly benefit by using HUSO."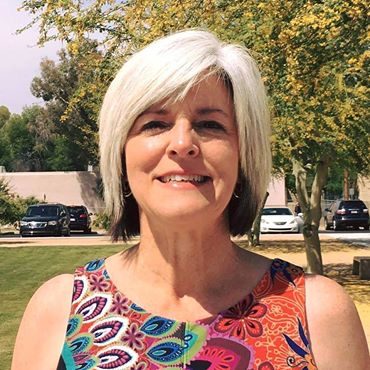 Kena McClure, RN, LMT
Owner, Agave Massage 

"HUSO has proven to be a vital key in supporting total wellness both professionally and personally. Clients have reported lasting improvements in such areas as relaxation, clearer focus, and a quicker return to health during an illness. As a wellness practitioner, I can attest to the amazing value it brings following 

massage

 therapy. HUSO is a cornerstone I will continue to offer clients as they support and rebuild their wellbeing for life. " 
WHAT IS THE HUSO DIFFERENCE?
HUSO Pro consists of specific individual sound frequencies (currently 47) sourced directly from human toning.

Each frequency has been modulated by adding a proprietary combination of harmonics and waveforms to generate a specific oscillation.

The proprietary modulated tones are introduced to the client via headphones so that they affect brainwave patterning. These tones also pass through pads placed on acupuncture meridians, thus impacting all neurological and physiological systems of the body.

These specific frequencies when introduced into the body and brain restore healthy biofield frequency through the properties of resonance.

The biofield of the body becomes distorted through exposure to things such as toxins, disruptive electromagnetic fields, and stress.

When the healthy resonant frequencies of the body are distorted, cell signaling is compromised and the healthy function of body and mind is disrupted.

HUSO Pro restores the body and mind to health by reintroducing it to its natural balanced harmonic frequencies through a non-invasive process based on the scientific principles of resonance and entrainment. (read more on the science behind HUSO)
Interested in learning more about how HUSO can improve your life? Have more questions about the Professional unit? Are you a health professional looking to add HUSO to your center or clinic?
Send us a message. Just fill out the form on this page and we will get in touch with you as quickly as we can!
Give us a call. You can reach us directly at 833-877-6863! We can't wait to hear from you!