Recently updated - HUSO VS.1.02 offers a greatly simplified User Interface.
After listening to our highly valued professional users, we went about building the perfect solution for a much larger and easier to use touchscreen desktop app. We have successfully simplified the actions required to use the system down to four primary functions: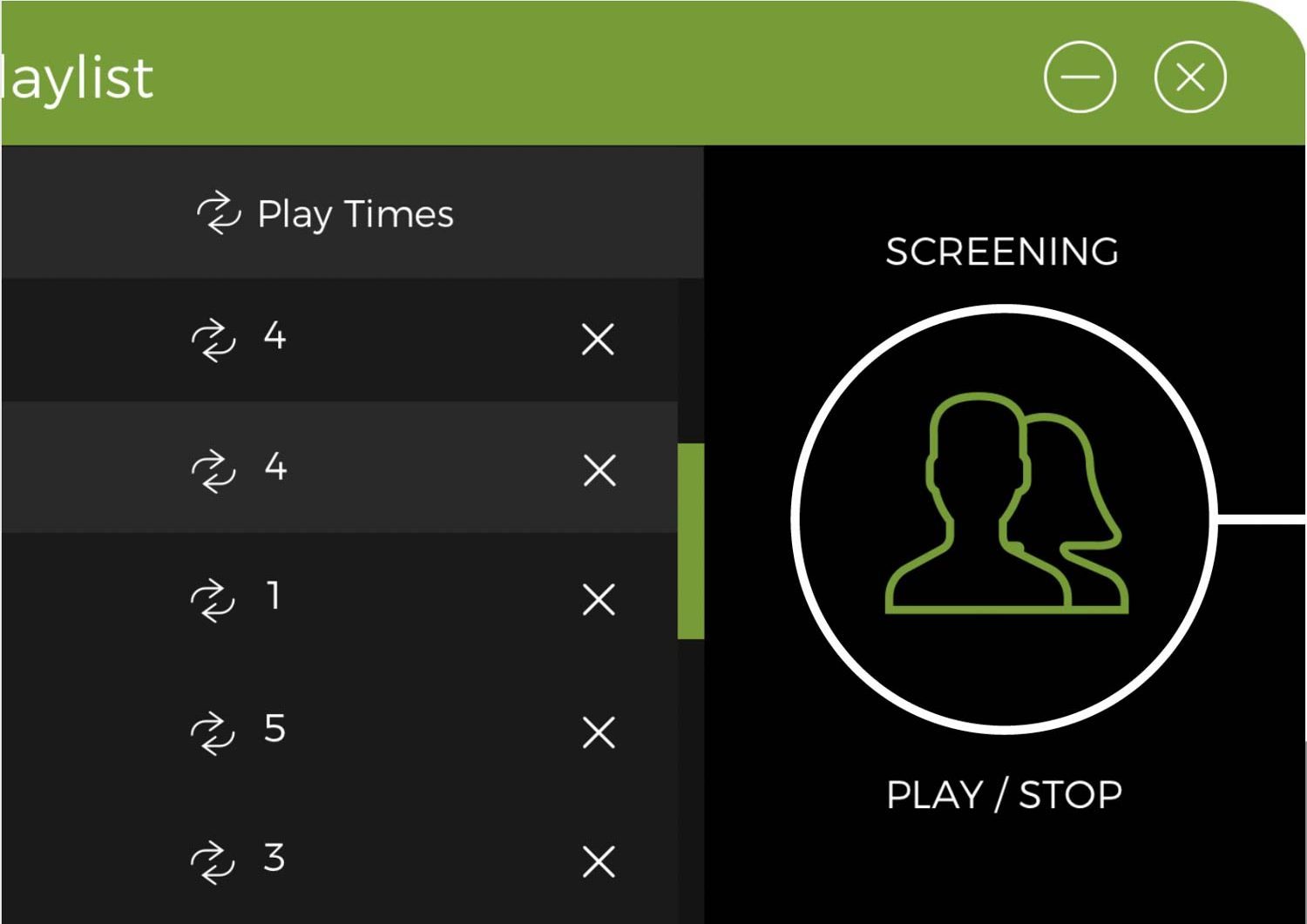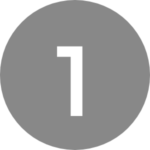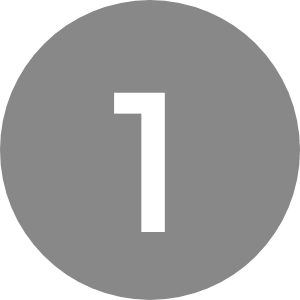 SCREENING - MAPPING YOUR
CLIENTS' FREQUENCY MAKEUP
Utilizing the entire TONE BANK (containing 96 tones), each is played into the headphones and as soon as the client can audibly hear the tone, they signal the practitioner, who then records how the body responds to each tone using a ball-tip stylus on the client's finger.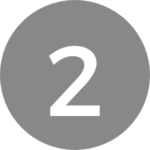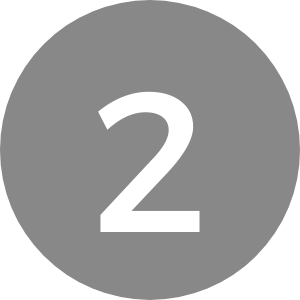 BUILD A CUSTOM PLAYLIST
After screening and reviewing the results, you can simply build a customized protocol treatment by adding the three-most healing tones identified during the pre-screening process. These are the tones that will have the greatest impact in bringing the client back to a balanced, healthy, harmonic state. The screening process is repeated every 4-6 weeks.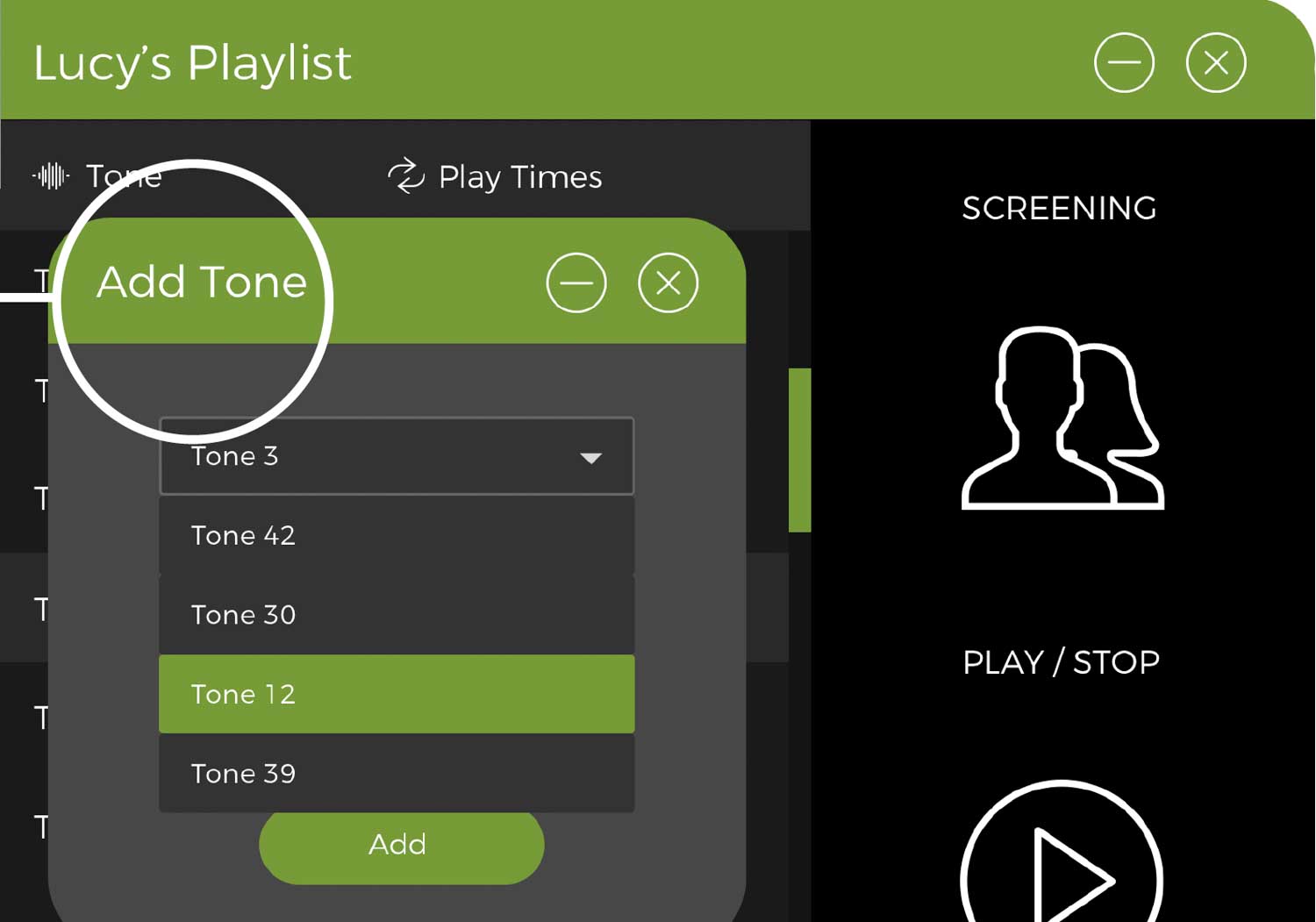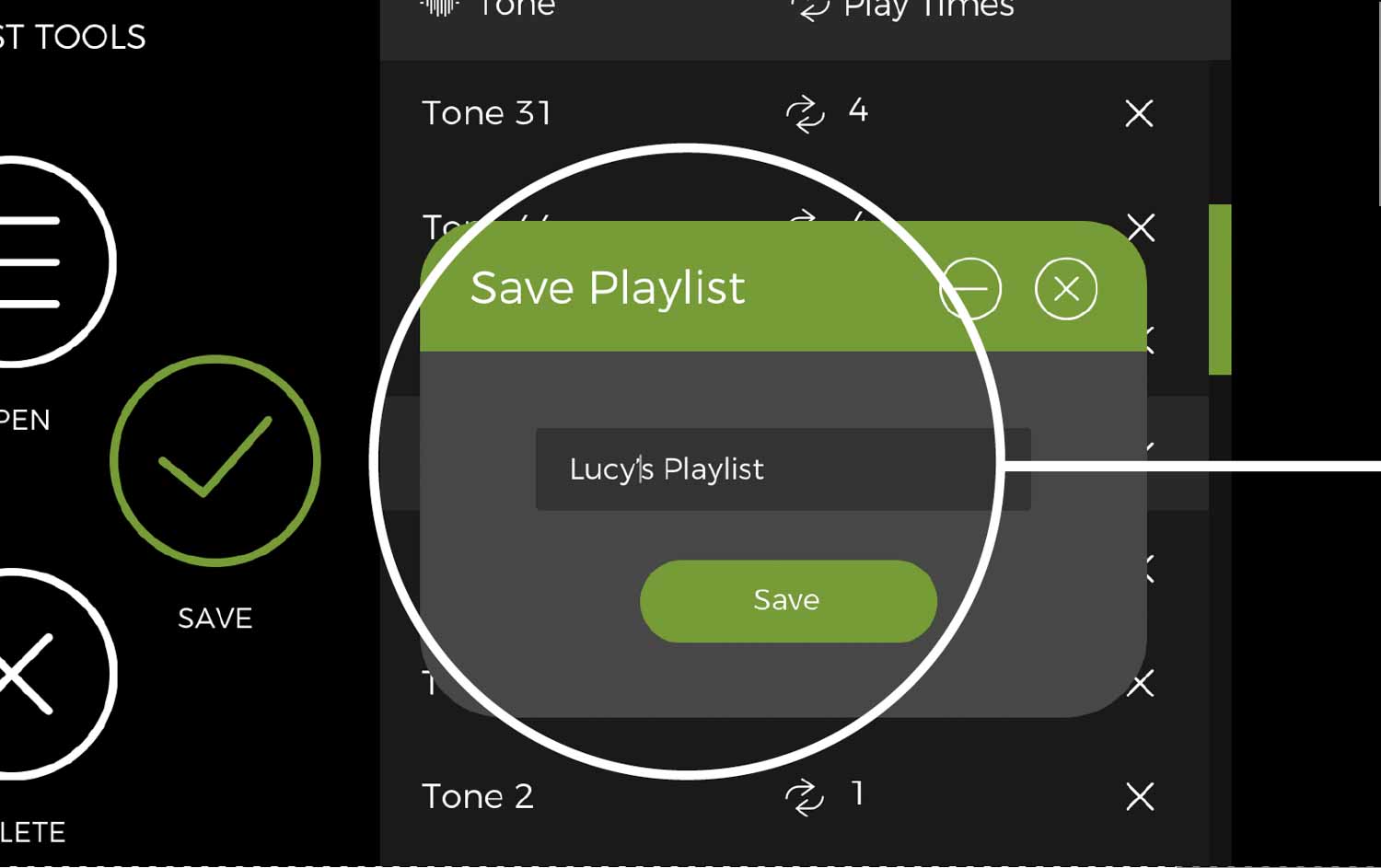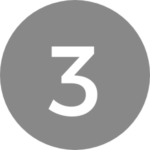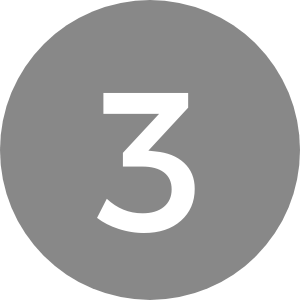 NAME / SAVE USER'S PLAYLIST
This is the only time that you have to enter text (after the unit registration) into the system. Simply use the client's name or whatever identifier works best for you to associate with your client.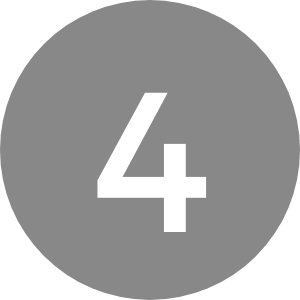 PLAY THE PRE-INSTALLED GENERAL HEALTH PROGRAMS
HUSOPRO comes with 16 PRE-SET PROGRAMS, found at the top of the list above the 92 tones. These include the 16 that are included in HUSO Home 2.0 programs: CALM, CLARITY, COMFORT, EXPAND, FOCUS, GROUND, INTEGRATE, OCEANA, OPENING, RELAX, REJUVENATE, RELEASE, RELIEF, SERENITY, SOOTHE, & TRANSCEND.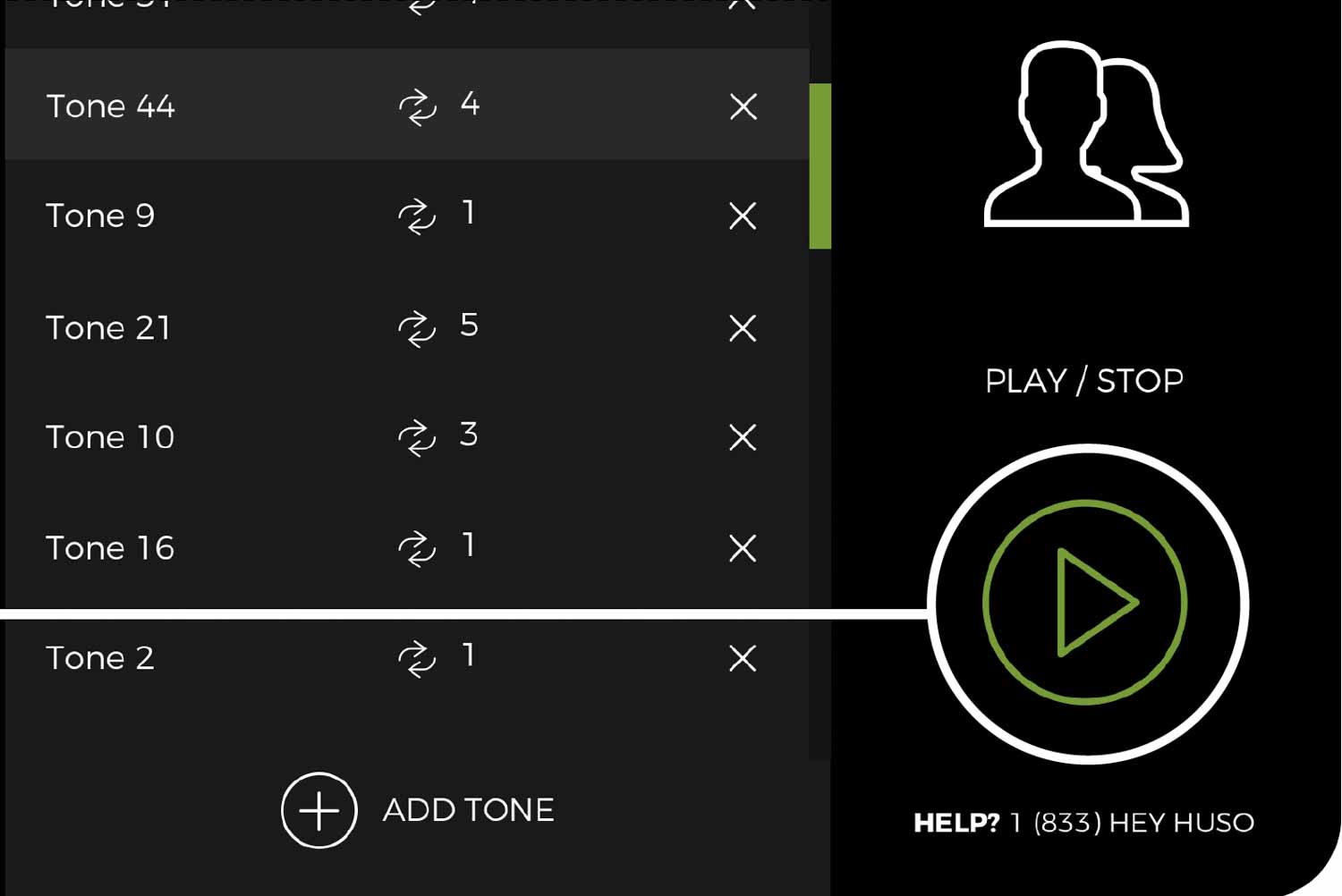 We have also recently engaged a full-time PRO System Customer Service
& Technical support line for any issues that you may encounter with your
HUSOPRO system.