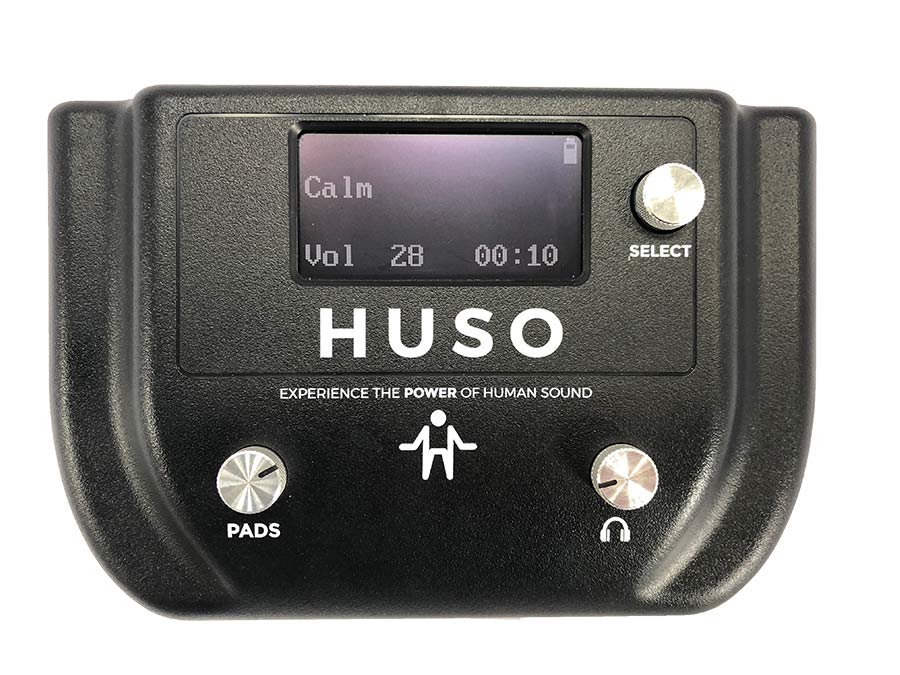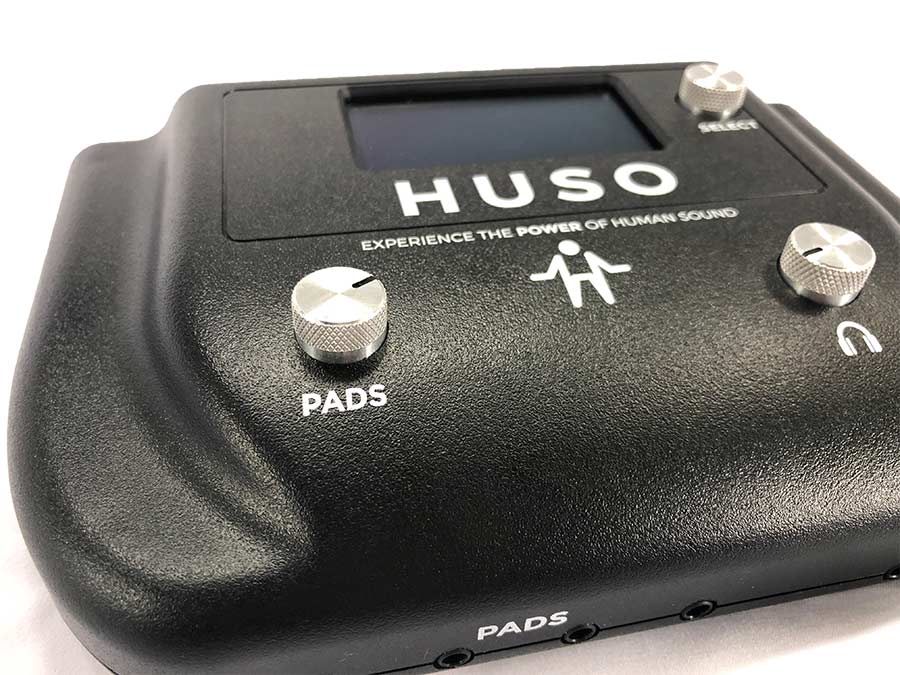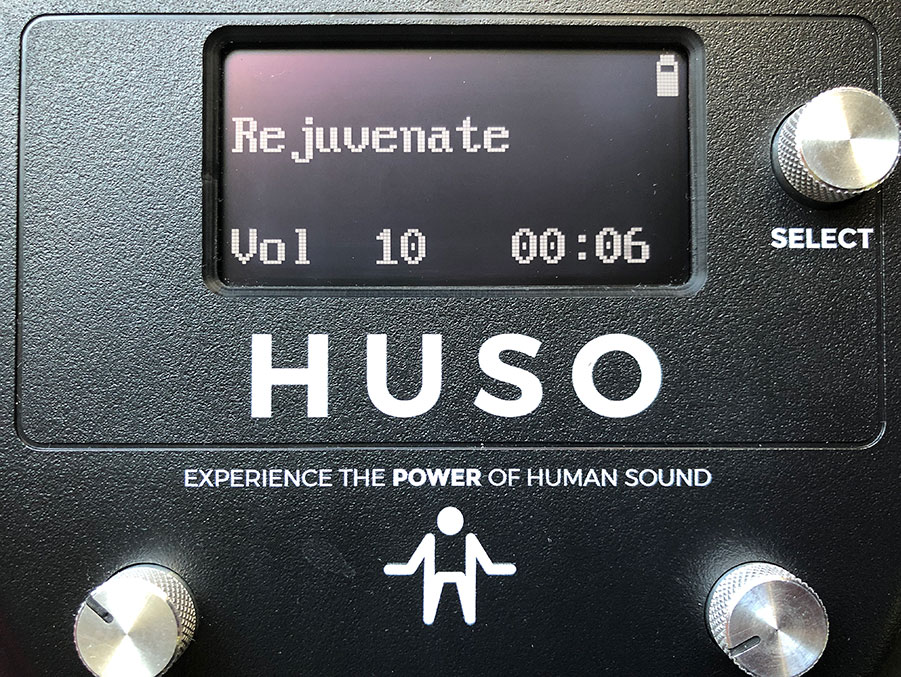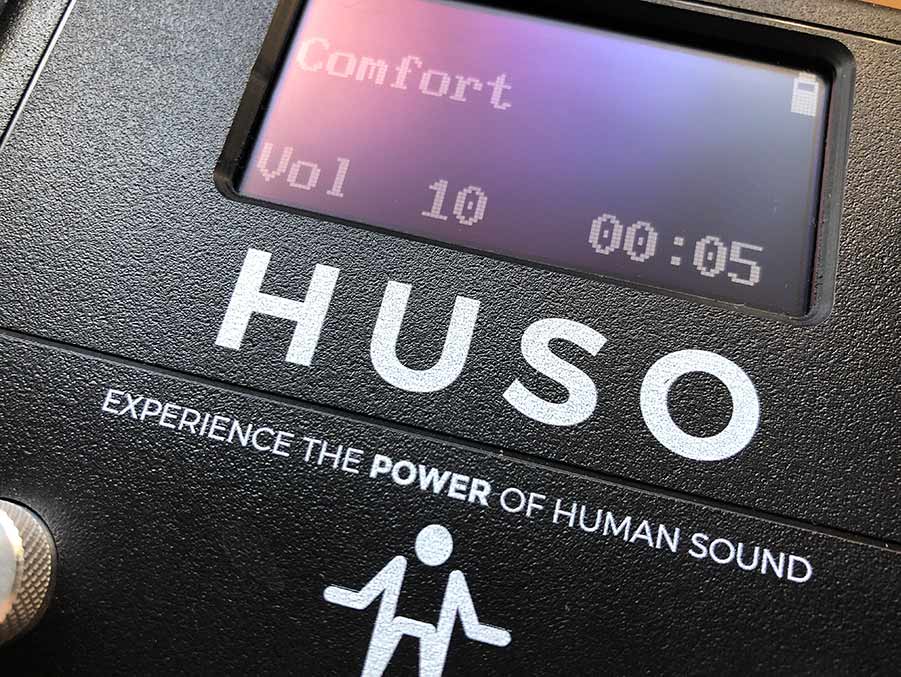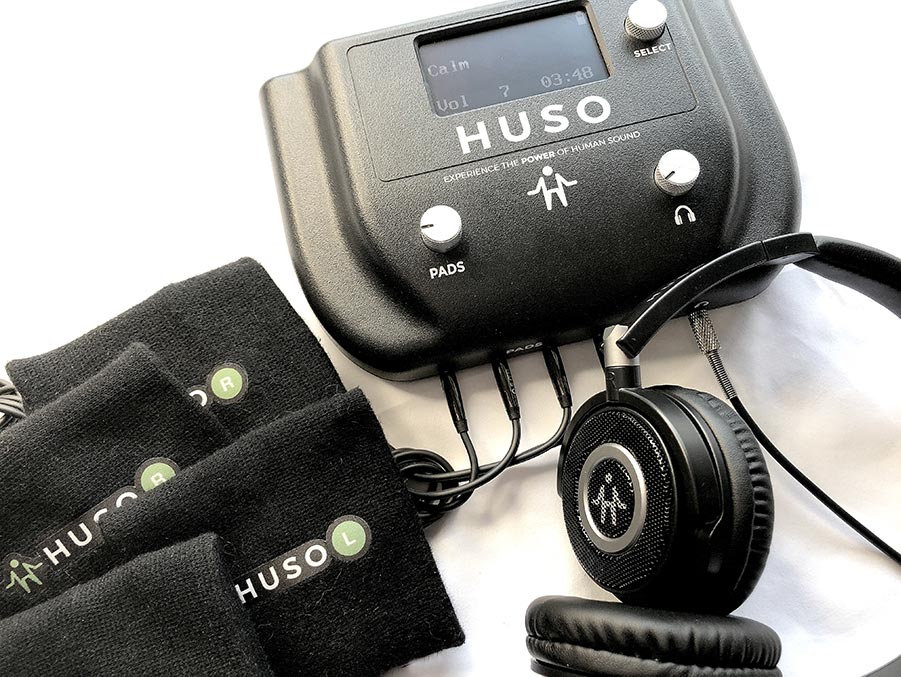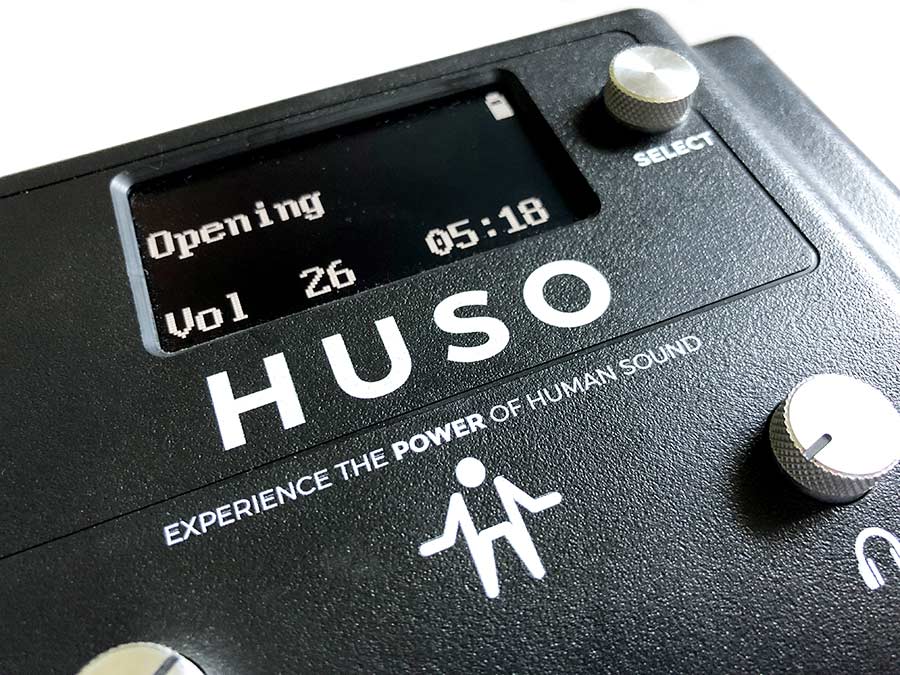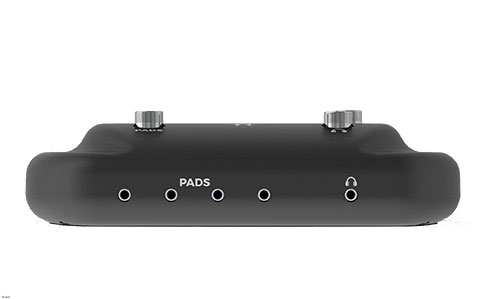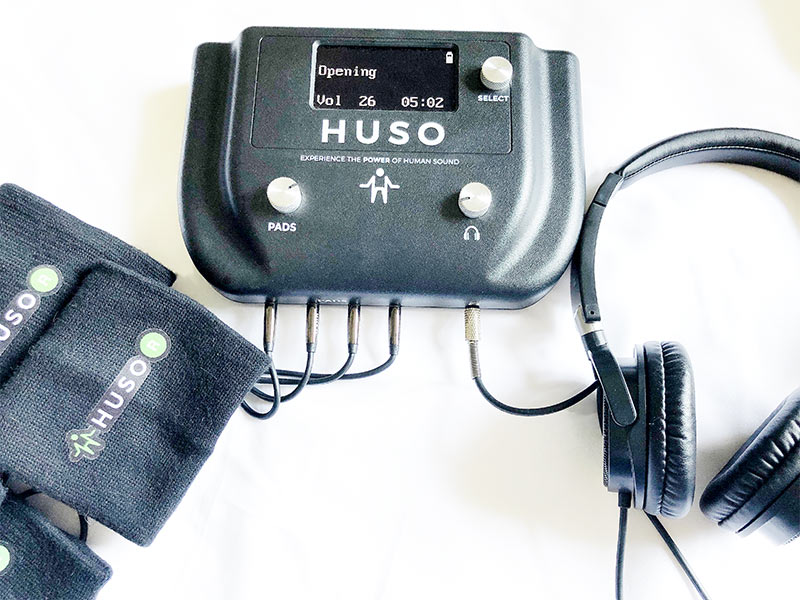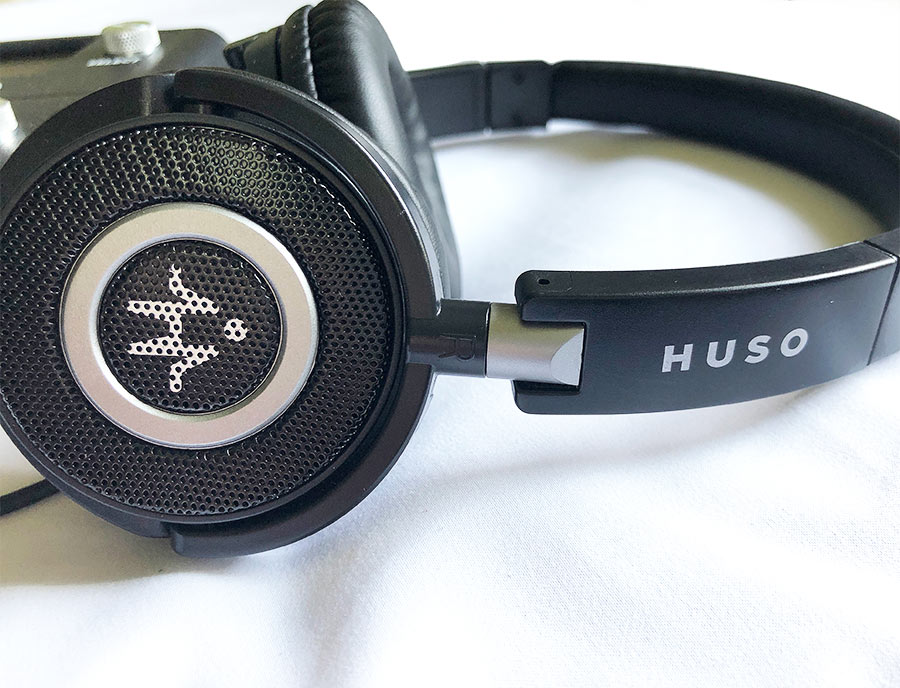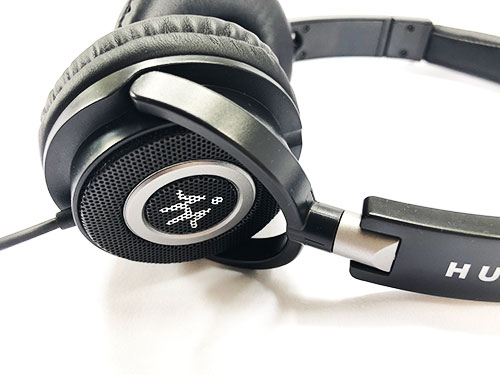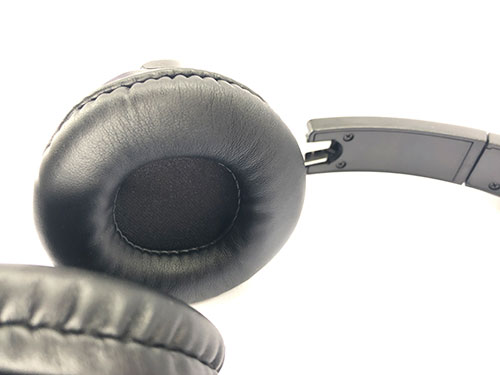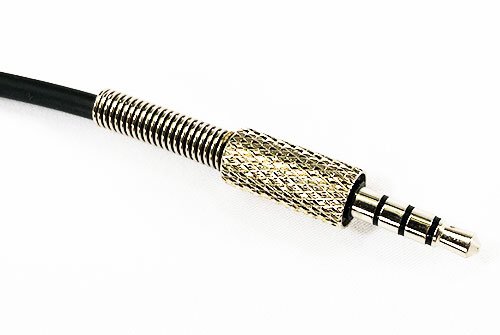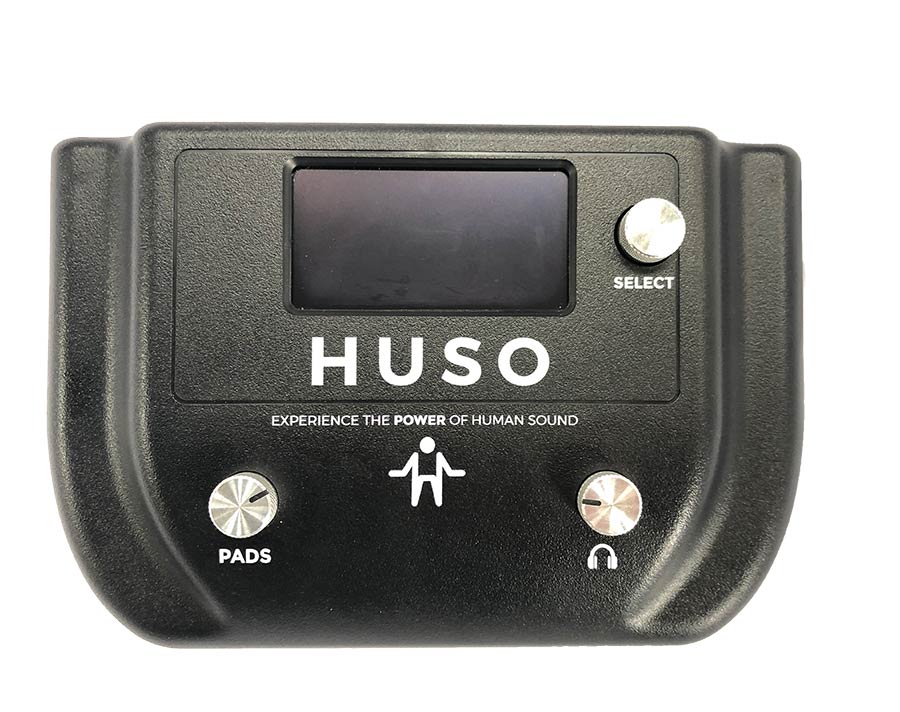 HUSO HOME 2.0 + Headphones
$579
PAYMENT PLAN AVAILABLE (US & CANADA)

DOWN PAYMENT AS LOW AS $120
PAYMENT PLAN AVAILABLE (US & CANADA)

DOWN PAYMENT AS LOW AS $120
The HUSO Home 2.0
The new HUSO Home+ 2.0 has 16 programs to reduce stress, soothe the spirit, deeply relax, sleep better, experience higher mental clarity and so much more. HUSO Home+ 2.0 is now more portable, with an internal battery pack. You can enjoy your HUSO anywhere.
Home+ has other upgrades, too: it now comes with an OLED screen that features a dark background for use at night or in the early morning - or anytime! Every HUSO unit is wired. That is, by using HUSO, you don't have to connect to the internet, and you minimize exposure to potentially harmful EMF radiation.
Unit dimensions are 10.5" x 9.7" x 6.5" and weighs approximately 71 oz.
DON'T JUST
TAKE OUR WORD FOR IT
30 DAY SATISFACTION GUARANTEE
We are so convinced that HUSO will be of great benefit to you and your loved ones that we are offering an unconditional money back guarantee! If you are not satisfied, simply contact us within 30 days of delivery for instruction to return the product, undamaged and in full working condition along with all original parts and accessories, for a full refund of your purchase price (less shipping charges).
FOR YOUR SAFETY
HUSO is a completely safe, non-invasive treatment. Commonly known in the medical field as contraindications, people with the following conditions should only use HUSO after consulting with their physician:
Seizure Disorders  |  Severe Panic Disorders  |  Severe Autistic Spectrum Disorder  |  Implanted Electrical Devices  |  Head Injuries (within 6 months)
Derrick Morgan
Linebacker, Tennessee Titans

"I was referred to HUSO by someone who said it would make you feel "relaxed". After my first session, it did just that. However, I noticed several additional benefits such as a calmness of mind. I was able to compete at a high level due to an increased level of focus and clarity. It seemed as if the game slowed down for me and I was able to just flow. I am a big believer in taking care of your mind first in order to take care of the rest of your body and HUSO has been a welcomed addition to my overall training regimen."
Mary R.
Bay Fish, Wisconsin

"It's been almost a month since I received HUSO and I am most impressed. My own personal gains include increased energy, decreased anxiousness, better sleep, less reaction to negative energy, a sense of confidence and an ability to be in the moment. Wow! Pretty nice results! Thank you! My whole being is drawn to the tones, so if I miss a day, I know it! Physically, while running the session I can sometimes feel healing taking place...slight physical reactive/uncomfortable sensations followed by release. Thanks so much for all you are doing to help bring the planet to greater awareness and health."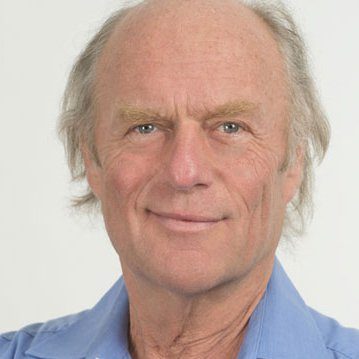 Dietrich Klinghardt MD, PhD
Holistic MD + Researcher and Founder of the Sophia Health Institute

"HUSO is the perfect complement to our treatment protocols. I find it balances the autonomic nervous system allowing patients to go more deeply within after treatments. HUSO is an excellent meditative and relaxing technique that can activate the higher levels of healing and can potentiate most other treatment modalities."
Lynne L.

"After one HUSO session at my practitioner's office, I realized the great value of using this technology on a daily basis. Dealing with cancer is very frightening and the fear was beginning to consume my life. When I use the HUSO home unit, the calming sounds quickly transcend my consciousness out of fear to a place of peace and trust. I can actually feel a vibrational shift of energy that sets a pace of strength and healing for the day. Thank you for creating this incredible daily experience."

What comes with my HUSO Home 2.0 order?
Your HUSO System Includes: