Try HUSO risk free with our full 30-day money back guarantee
Experience the power of human sound
The revolutionary HUSO sound frequency therapy system brings ancient traditions to the modern world — combining high-fidelity audio with human-generated tones to create a whole-body experience like nothing else.
Delivering real results for individuals and professionals in over 30 countries.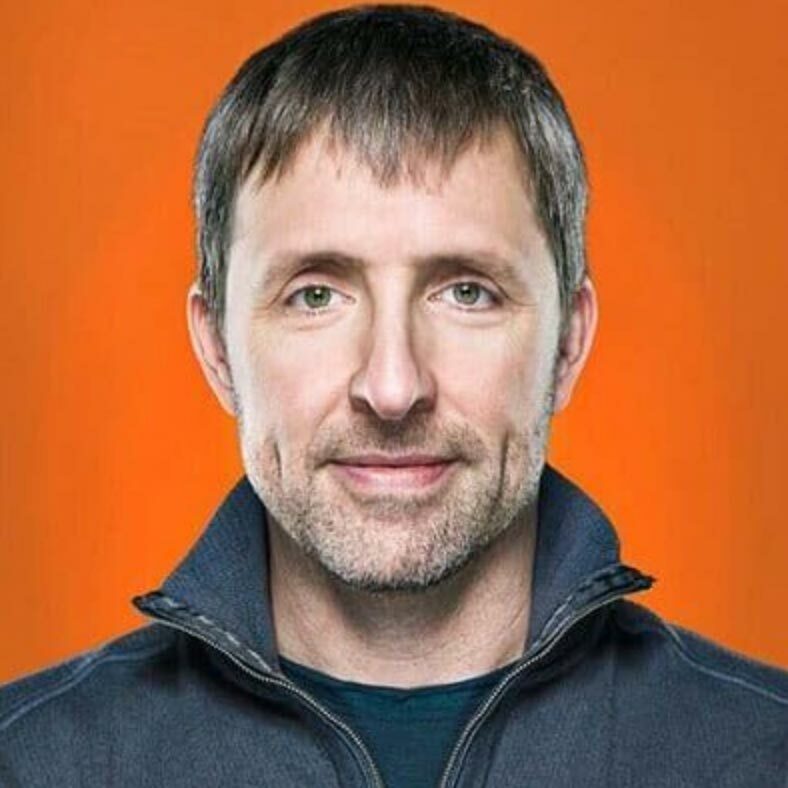 Dave Asprey
Founder and CEO, Bulletproof — Dave uses HUSO in his personal Bulletproof Biohacking Lab

"You can really feel the tones in the body. I definitely feel like I did some deep meditation. Certainly a lot calmer... My whole body feels different. My heart rate variability went up and my sleep did improve… I love how you're taking these older ancient traditions and ancient healing technologies and building on them. I think that's one of the core things we can do as bio-hackers…"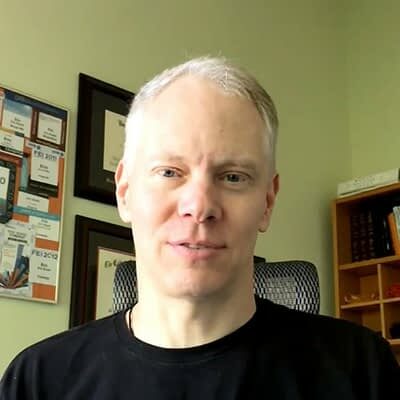 Eric S.
Washington, D.C.

Love HUSO - simply the most calming and centering sound therapy I have ever tried - and I have tried dozens of meditation tracks, 2 PEMF type devices, and many body-mind techniques. And what is fantastic is that the calm is very deep and durable lasting for hours if not days. And everything else I am doing to support my health just seems to work better…"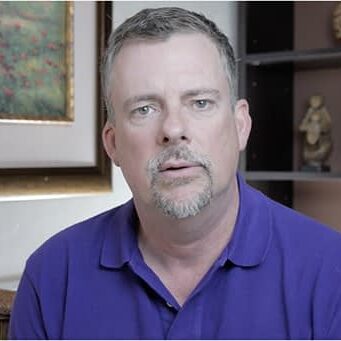 Paul Anderson RPSGT
Clinical Director, St. Thomas Hospital Health - Sleep Center

"... I have been in the sleep medicine field for over 20 years. I recently used HUSO and was completely amazed at how my body felt after just one session… My entire body was calm and extremely relaxed… I truly believe there is a large segment of the sleep patient population that would greatly benefit by using HUSO."
Derrick Morgan
Retired Linebacker, Tennessee Titans

"I was referred to HUSO by someone who said it would make you feel "relaxed". After my first session, it did just that. However, I noticed several additional benefits such as a calmness of mind. I was able to compete at a high level due to an increased level of focus and clarity. It seemed as if the game slowed down for me and I was able to just flow. I am a big believer in taking care of your mind first in order to take care of the rest of your body and HUSO has been a welcomed addition to my overall training regimen."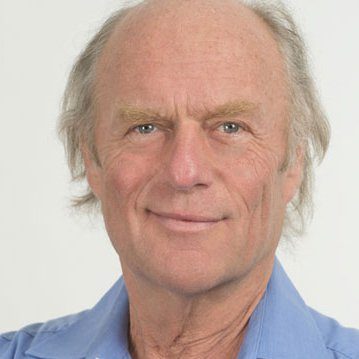 Dietrich Klinghardt MD, PhD
World Renowned Holistic MD + Founder of Klinghardt Academy and Sophia Health Institute

"HUSO is the perfect complement to our treatment protocols. I find it balances the autonomic nervous system [and] is an excellent meditative and relaxation enhancer that can activate the higher levels of healing and can potentiate most other treatment modalities."
Don't just take our word for it...
The results speak for themselves
Choose Your HUSO Home 2.0 System
Now new and improved, with 16 preset programs, and internal battery for use anywhere convenience, and a larger OLED display.
WHICH ONE IS RIGHT FOR ME?
If you already own a pair of high-fidelity, over-the-ear headphones capable of reproducing the entire human-audible spectrum of sound, then you only need the HUSO Home 2.0 system—pre-loaded with a set of unique, patented tonal programs. If you don't already own quality headphones, then we recommend you order HUSO Home+ 2.0 which includes our headphones along with your new device and tonal programs.
PAYMENT PLAN
We have partnered with Partial.ly to offer an affordable payment plan for HUSO. For a low upfront payment + monthly charge, you can experience HUSO in the comfort of your own home!. At checkout, just select Partial.ly as your payment choice and follow the easy instructions for processing. Payment plans are only available in the US and Canada.
30 DAY SATISFACTION GUARANTEE
We are so convinced that HUSO will be of great benefit to you and your loved ones that we are offering an unconditional money back guarantee! If you are not satisfied, simply contact us within 30 days of delivery for instruction to return the product, undamaged and in full working condition along with all original parts and accessories, for a full refund of your purchase price (less shipping charges).
FOR YOUR SAFETY
HUSO is a completely safe, non-invasive treatment. Commonly known in the medical field as contraindications, people with the following conditions should only use HUSO after consulting with their physician:
Seizure Disorders  |  Severe Panic Disorders  |  Severe Autistic Spectrum Disorder  |  Implanted Electrical Devices  |  Head Injuries (within 6 months)
Nose breathing is something that humans are designed to do by default, but up to 50% of the human population engages in mouth breathing instead, at least to some degree. In fact, most people are only using about 10-20% of their lung capacity! Not only are you made for nose breathing, it offers countless benefits,…
There are not so good sounds…and sounds that are really good for you In today's modern world, sounds are all around us: the hum of refrigerators, planes, honking horns, traffic, phone notifications and more. While we wouldn't categorize those sounds as really "good for you", there are sounds that are really good for you. We've…
We're giving some key insight into CLARITY. We love this program. One of our "original six," CLARITY is popular among entrepreneurs, teachers, athletes, and others who find themselves in key decision-making positions. What is CLARITY on HUSO? CLARITY consists of three mid-range tones, which are designed to help you achieve a state of mental balance,…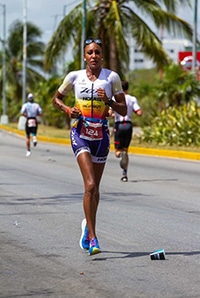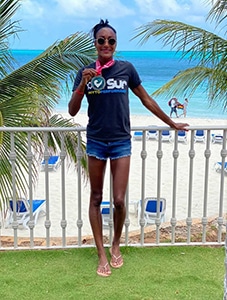 Proud Sponsor of Sika Henry
First African American Female Pro Triathlete
2x Marathon Champion
IRONMAN World Championships '19