Partial.ly: affordable monthly payments with no credit check
We've partnered with Partial.ly to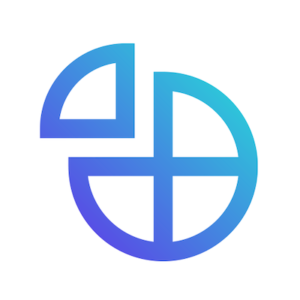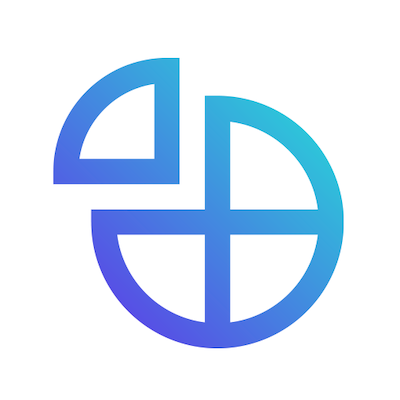 provide our HUSO customers with an easy, affordable payment plan option.
With Partial.ly, you can set up a payment plan in minutes with no credit check. It's a great way to fit HUSO into your budget and start enjoying the stress-relieving, transformational benefits now!
How Partial.ly works:
First, add HUSO Home 2.0 or HUSO Home+ 2.0 to your cart, and proceed to checkout. At checkout, just select Partial.ly as your payment choice. After placing your order, you will be directed to Partial.ly to follow the easy steps for processing:
Create a Partial.ly account
Enter your desired down payment ($120 minimum) and flexible monthly payments
Enter a payment method: credit card (US & Canada) or bank account (US only)
Partial.ly will notify us when your payment plan is set up, and we will ship your HUSO system!
Partial.ly will draw payments from your designated payment method until your balance is paid off
The Partial.ly payment plan is NOT available at this time.