Thank you for your patience. We appreciate YOU!
These four programs will only work on HUSO 1.0 units as they have a different software than our HUSO 2.0 units. We have promised you new programs; however, due to the COVID-19 pandemic, we were delayed in releasing these to you. These programs are normally $29 each. Because you've been so patient, we will give you all four programs for $35 - a 70% savings!
PROGRAMS YOU CAN DOWNLOAD FOR HUSO 1.0
For optimum sound reproduction, please listen to the sample tones below using high quality headphones.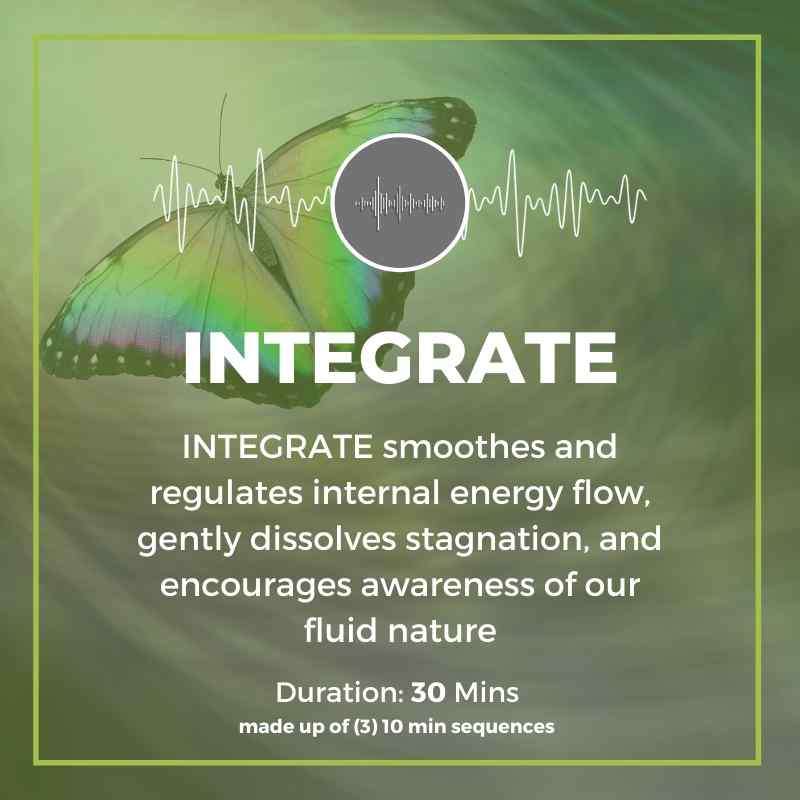 This is a 20 second sample of the program, made of just one tone played three times.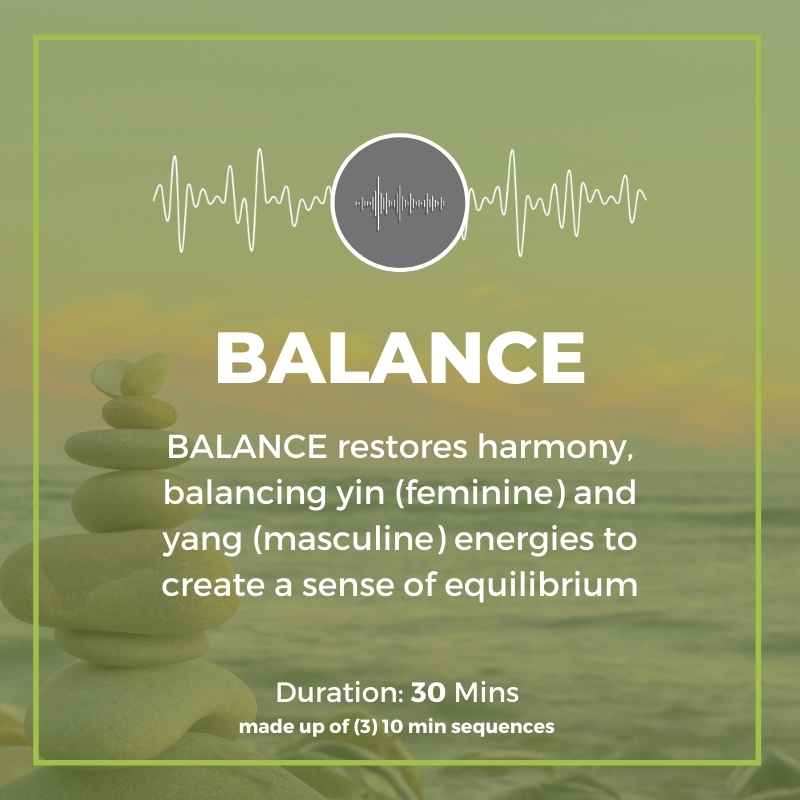 Program made up of three ten-minute sequences of one minute segments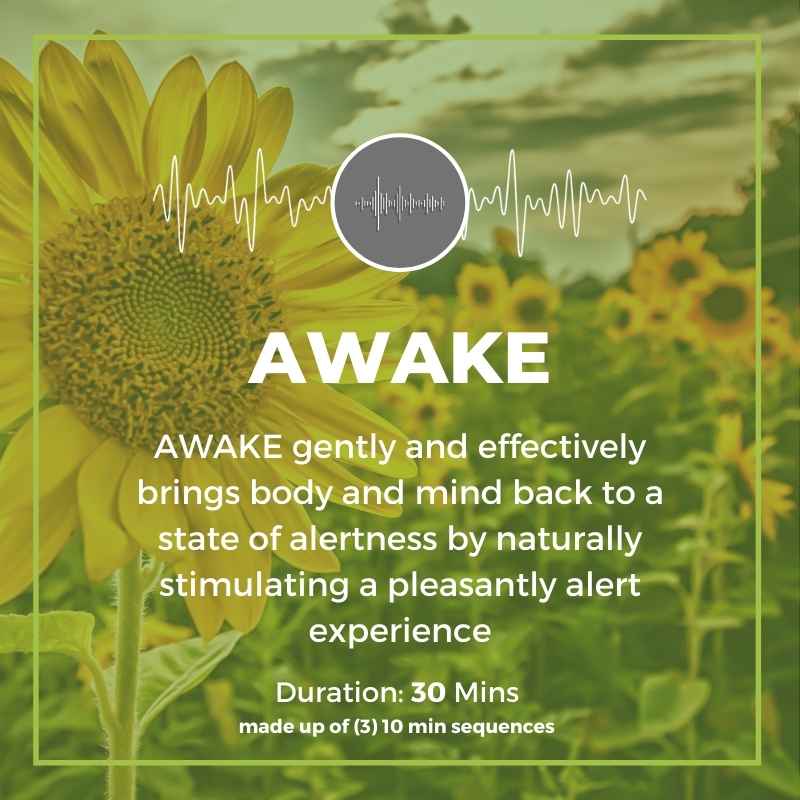 Made up of three 10 minute sequences of one minute segments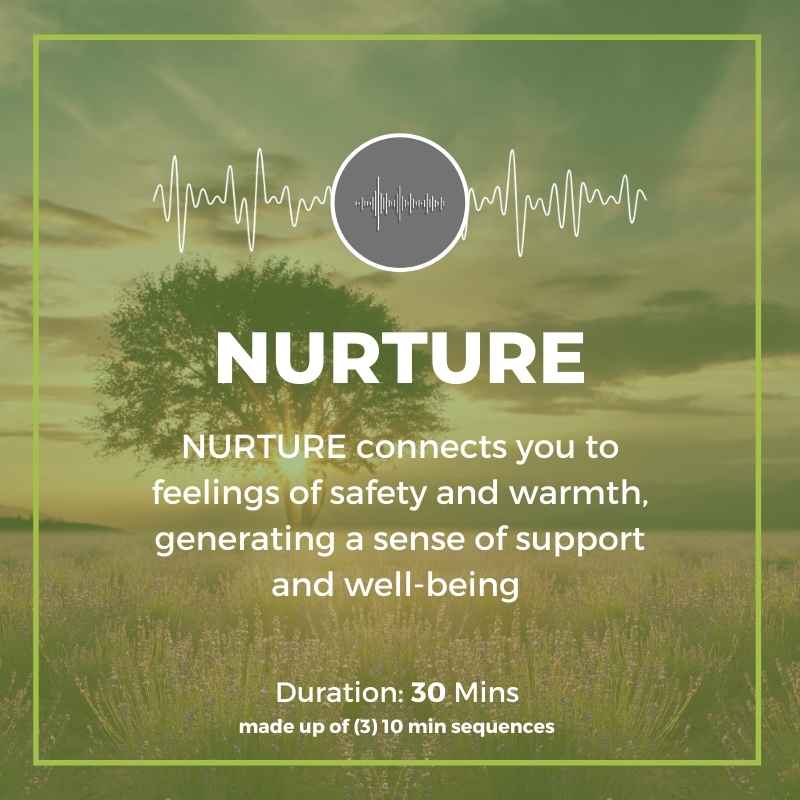 Made up of three 10 minute sequences of one minute segments
INSTRUCTIONS FOR THE 4 PROGRAM PACK
FIRST determine your software version & find your unit number
1. Turn on your HUSO unit as normal. After it boots up, press and hold the SELECTOR knob and rotate counter-clockwise 4 clicks until you see the current software version on your HUSO. The display will say V2.7 or V2.5 or another similar number. If you have anything earlier than 2.7, you'll need to ship your unit to us. 
2. Turn the knob counter-clockwise TWO MORE TIMES to see your eight-digit unit ID number. Write this down as you will need this unit number for checkout. Also 0's and O's are important. A zero has a dot in the middle of it, and an OH does not. 
EARLIER SOFTWARE VERSION INSTRUCTIONS
HUSO Home 1.0 Earlier Software Versions:
If you have a HUSO unit earlier than Software Version 2.7, you will need to purchase the 4 programs and shipping for installation of the new software and programs.
You can purchase the programs + shipping all at once by clicking the button below. After your purchase, we'll send you a return shipping label. We will upgrade your unit to Software Version 2.7, install your programs, and return your unit to you.
For HUSO 1.0 users with Software Version 2.7, please continue below.
SOFTWARE VERSION 2.7 INSTRUCTIONS
HUSO Home 1.0 Software Version 2.7 and later:
Step 1: Click the "Purchase + Download Program Pack" button down below. You will be guided through the checkout process. You will need to have your unit number ready to input on the checkout page.
Step 2: You will then receive an email entitled, "Your new HUSO Program is Ready." This will have a link to download the programs onto your computer. Click to download. (Alternatively, you will see a link on the checkout page after checkout where you can use that link to download the programs as well.)
Afterward, you will need to return to this page for installation instructions or you can wait for the email instructions to arrive to your inbox. That email will be titled, "More Information about HUSO 4-Program Download Pack." Please allow up to 15 minutes for these emails to reach your inbox.
Step 3: Scroll down below and begin the upload process or follow the instructions in the emails you receive.
Instructions to download the 4-Program Download Pack
Please follow these instructions carefully to download your programs and upload them to your HUSO unit. Note: these instructions are intended for HUSO units with Software Version 2.7. If you have an earlier version, you will need to send your HUSO unit to us. (See above)
Programs Upgrade Instructions
(Carefully read the instructions through once first so that you know what to expect and then go back and do the steps.)
Make sure you have downloaded the programs onto your computer. Place the downloads file onto your desktop. Turn off your HUSO unit, then connect it to your computer with a standard USB 2.0 cable. These are standard A/B type cables typically used for USB printers: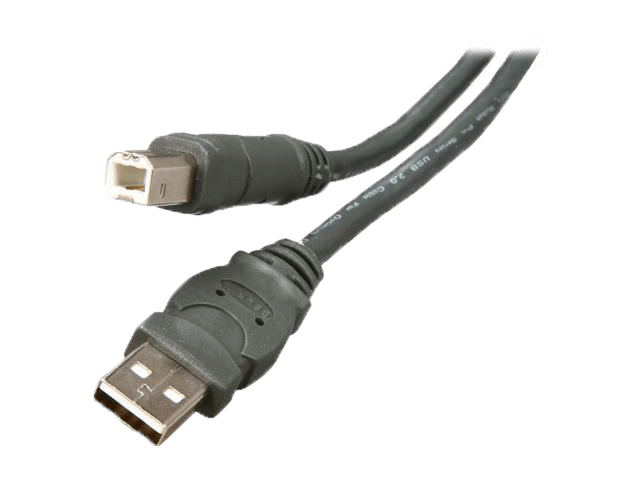 2. Place the HUSO unit into USB download mode. To do this, simply press and hold down the SELECT button while turning HUSO on, using the power switch on the back. As soon as the display reads "Release button", you may release the SELECT button.
3. As soon as the HUSO disk icon appears on your computer screen desktop, open it and drag only the downloaded file from HUSO to that folder. This may take several minutes. While copying is in progress, the display will show how much data has been copied. Note: Do not proceed to the next step until copying is complete. Check the HUSO display and verify that the counter is no longer increasing.
4. Once copying is complete, eject the HUSO disk icon from the computer. On a Mac, right-click the HUSO disk icon on the desktop and choose "Eject HUSO" (If you don't have a mouse, move your pointer to the HUSO disk icon and select it. Press and hold the CTRL key, and select eject from the drop-down menu). On a PC, right-click the HUSO disk icon in the left sidebar of the File Explorer window and choose "Eject". Once the HUSO disk icon has been safely ejected from your computer, you may disconnect the USB cable.
5. While your HUSO is still on, momentarily press the SELECT button.
6. The unit will restart automatically. After the HUSO logo is displayed, the upgrade is complete. Enjoy your new programs!
Support
If you have questions or need support, please contact us using our contact page, call 833-439-4876 or email hello@thisishuso.com
Thank you for being part of the HUSO community!