WE WEREN'T GOING TO UPGRADE OUR PRODUCT AND NOT THINK OF YOU - THOSE THAT MADE IT ALL POSSIBLE!
WE ARE SO GRATEFUL FOR YOU BEING HERE SINCE THE BEGINNING!
- Andy Barrow - CEO, HUSO
We received valuable feedback from you in regard to everything from the wires to the velcro straps to the packaging… a need for a case and we improved them all. So, what's new and what's in the upgrade kit… The $99 Upgrade (which is less than our cost) is the way to go and makes user experience using the unit far easier one as one as USING the unit.
-
New 1-piece wiring harness
New Slip on Wrist & Ankle bands
New Travel Case
New Huso Headphones
New - 2 Programs | Comfort & Release - June/July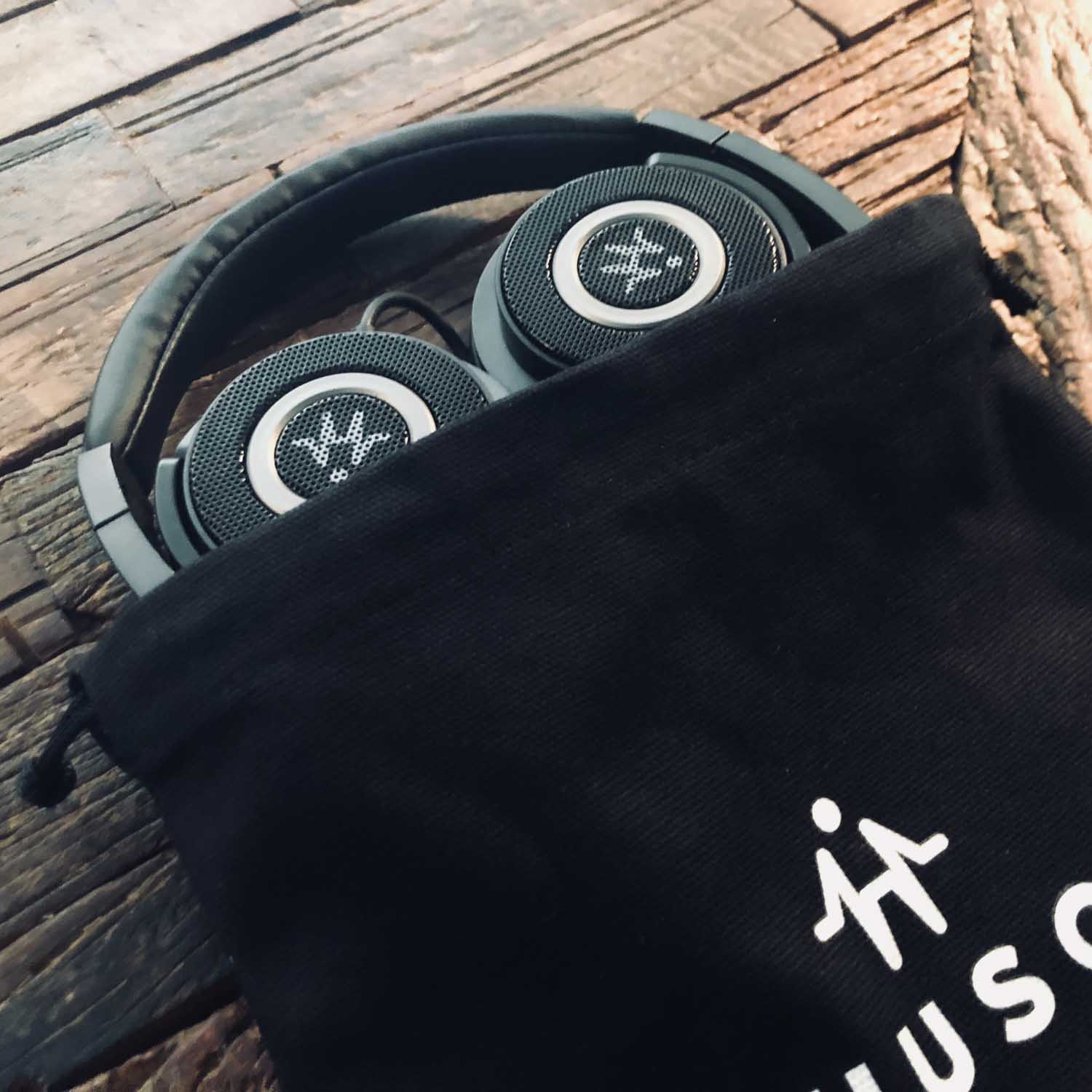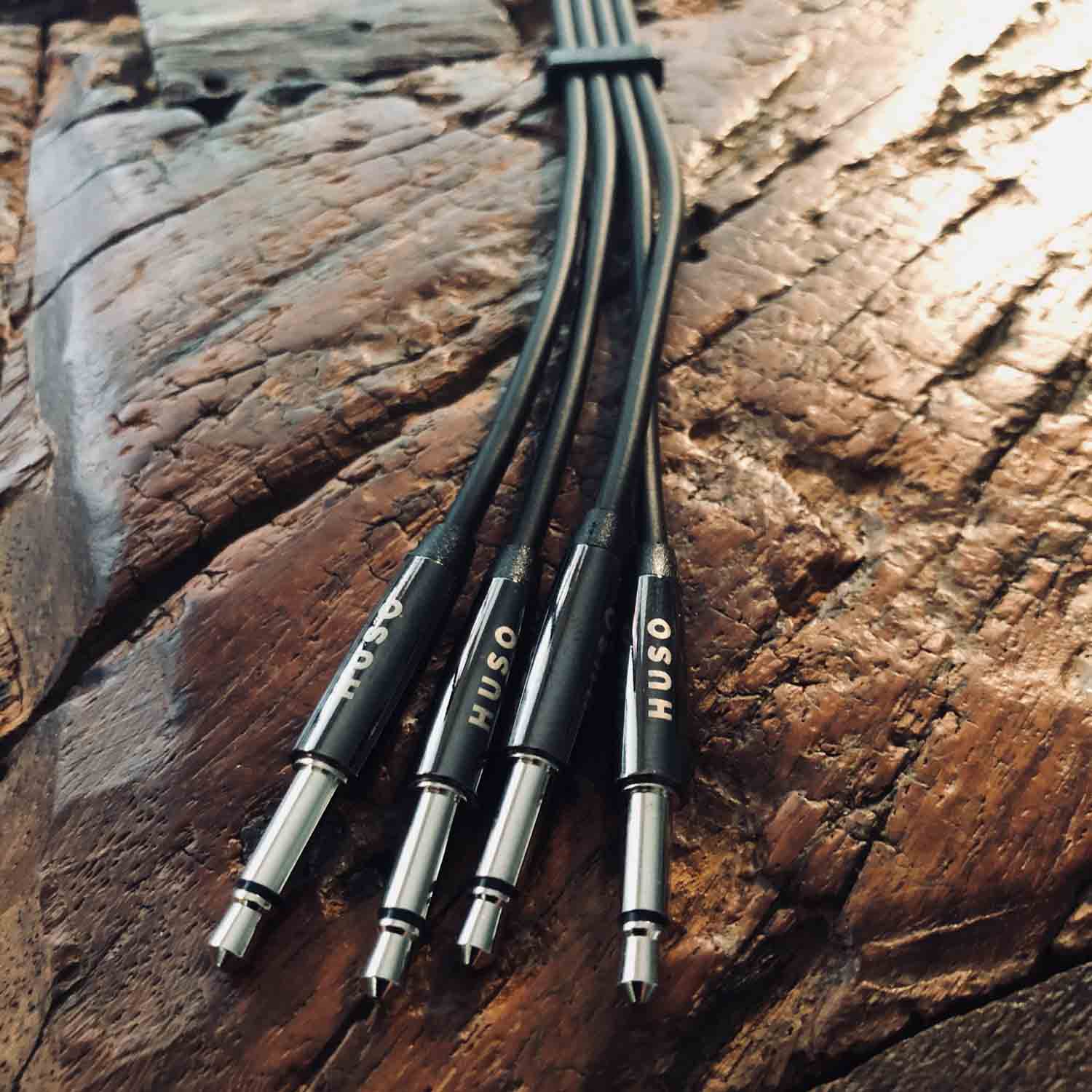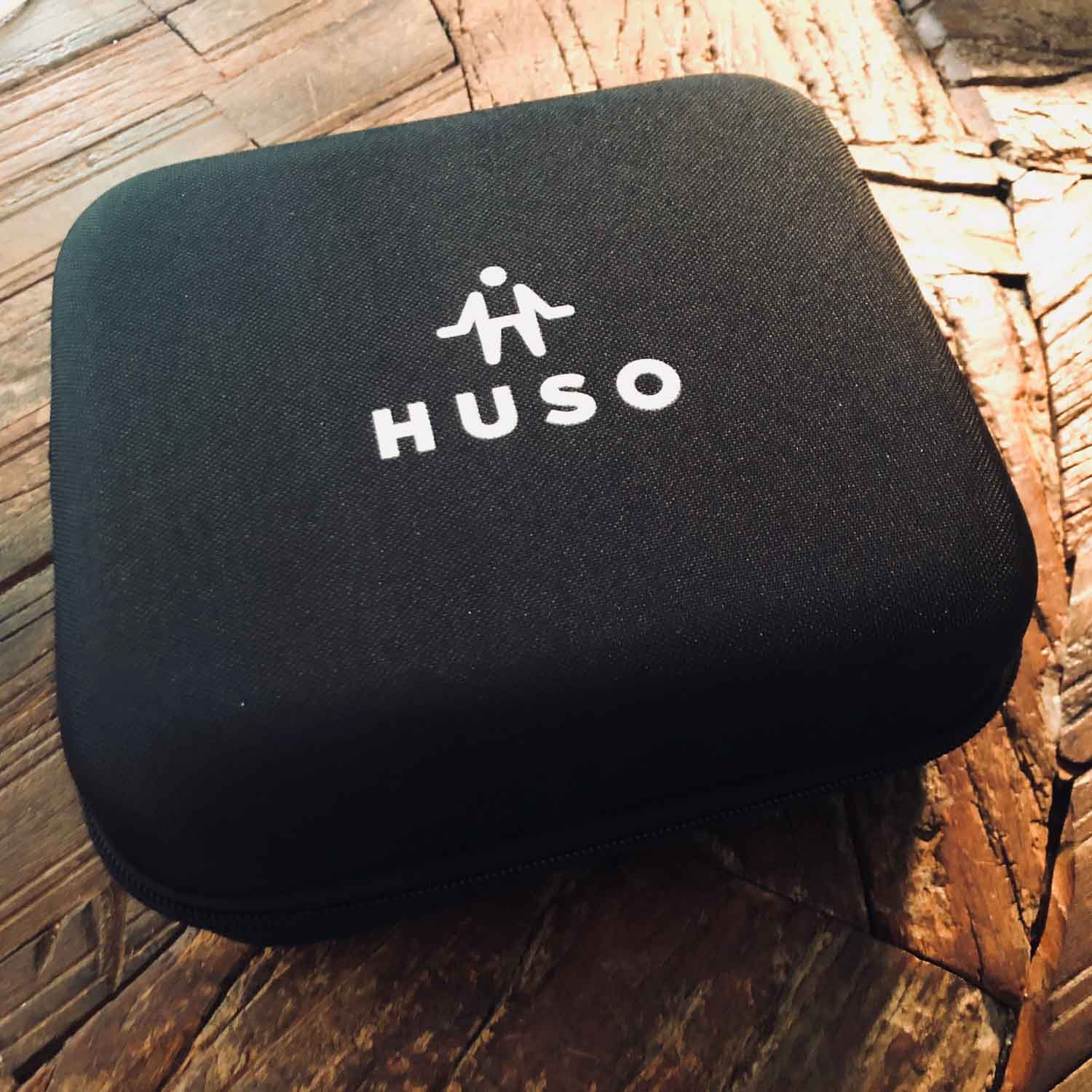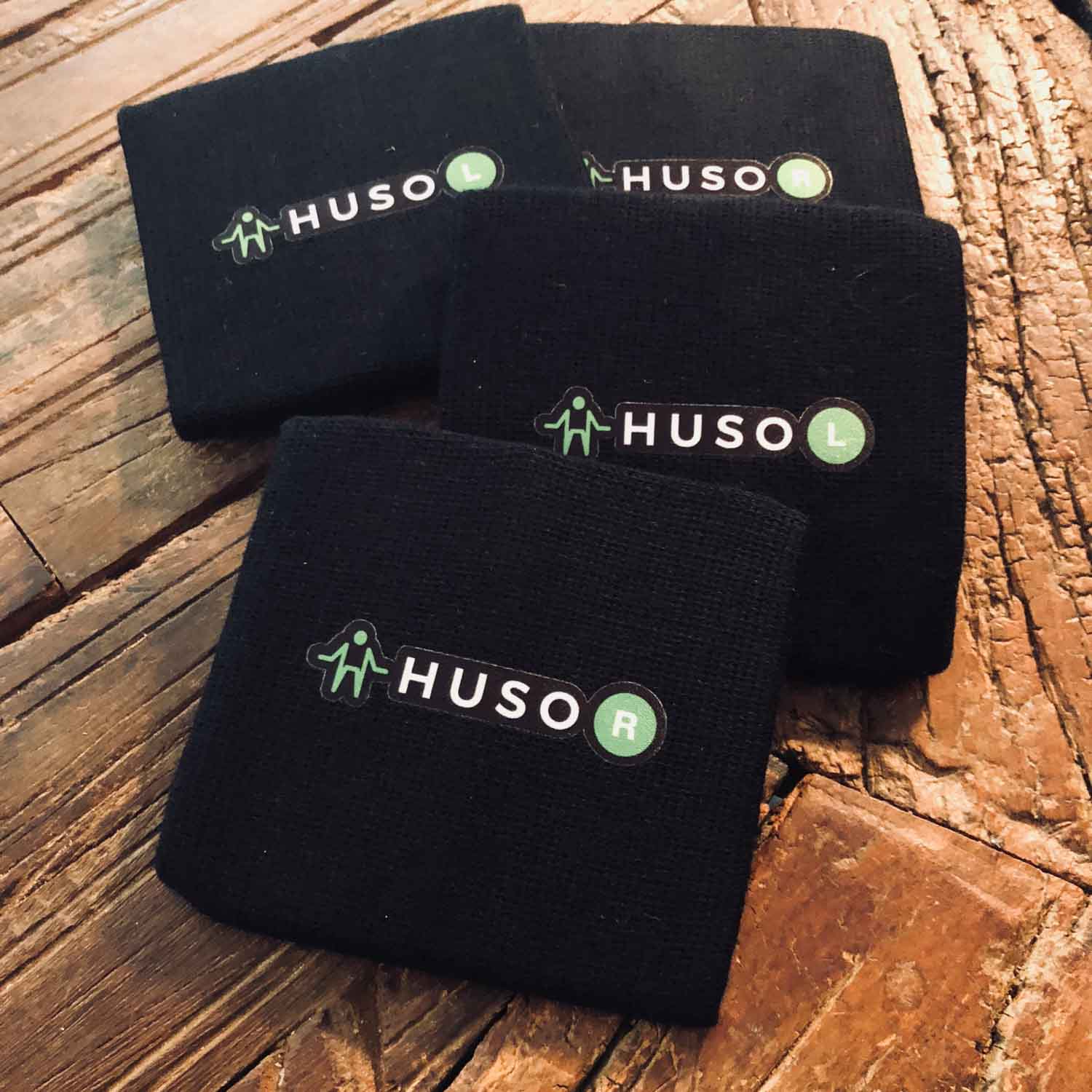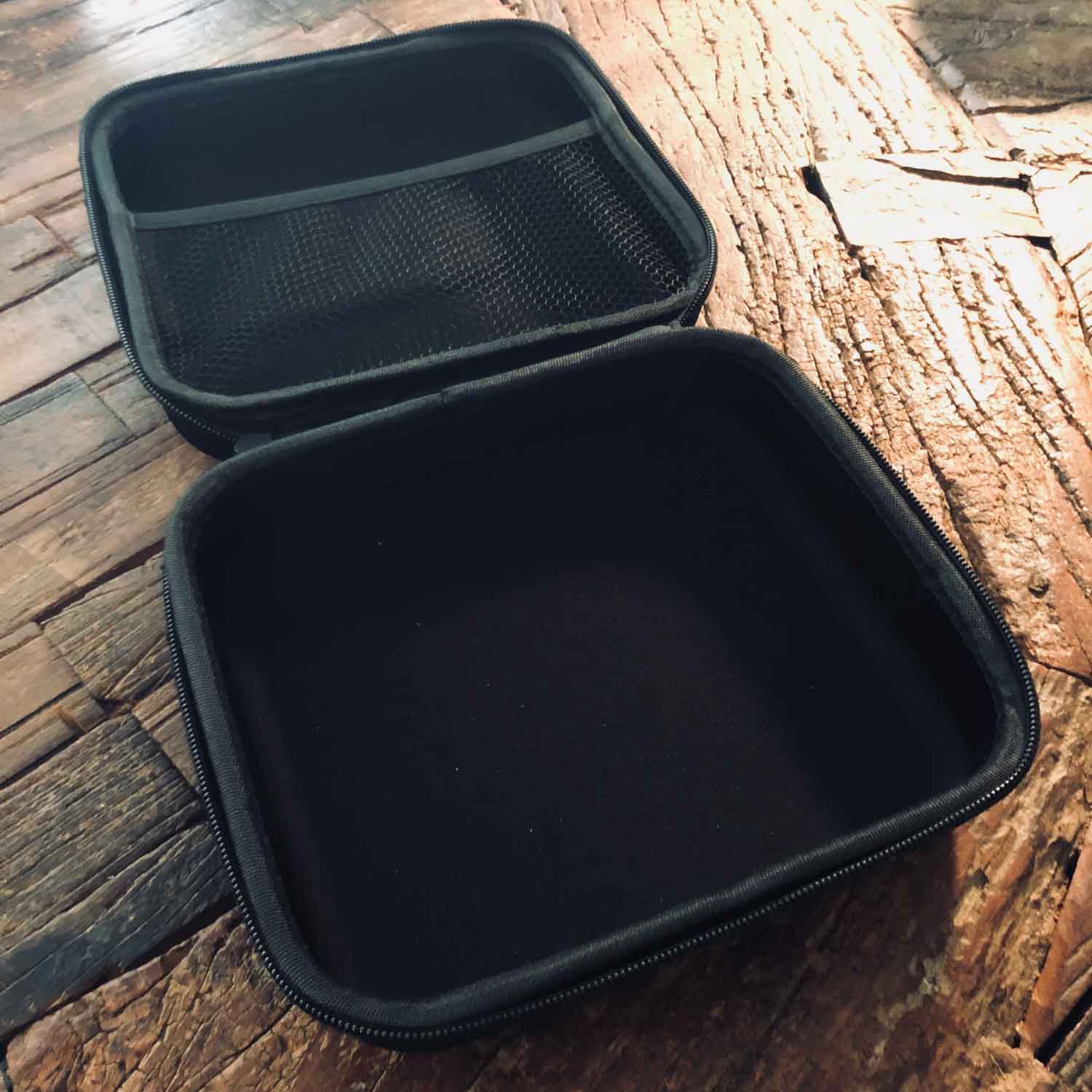 1-833-439-4876
hello@thisishuso.com