"For me this is another way to gain a
with really no risk at all and a high reward…"
NFL linebacker Derrick Morgan has been using HUSO technology for over 2 years to gain mental focus before hitting the field.
"You always have to keep evolving as a player and as a human being, so you have to be open-minded to trying new things and new techniques... HUSO is definitely one of those things that I tried and it has definitely worked for me!"
Get the HUSO Home 2.0 Advantage
Try it RISK FREE for 30 days! Plus, use code "ATHLETE25" at checkout and save $25 today. (Limited time offer.)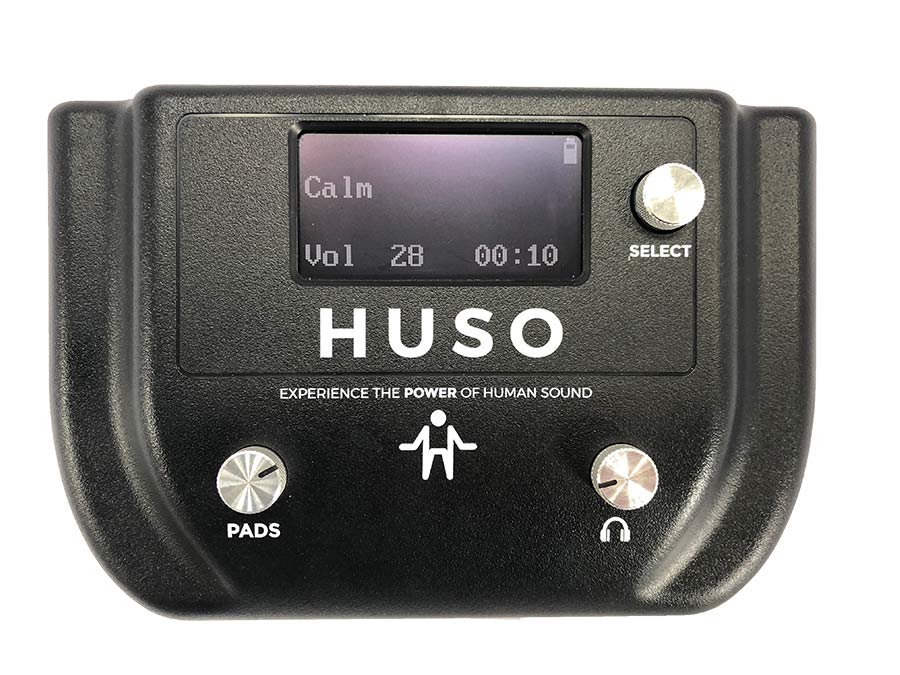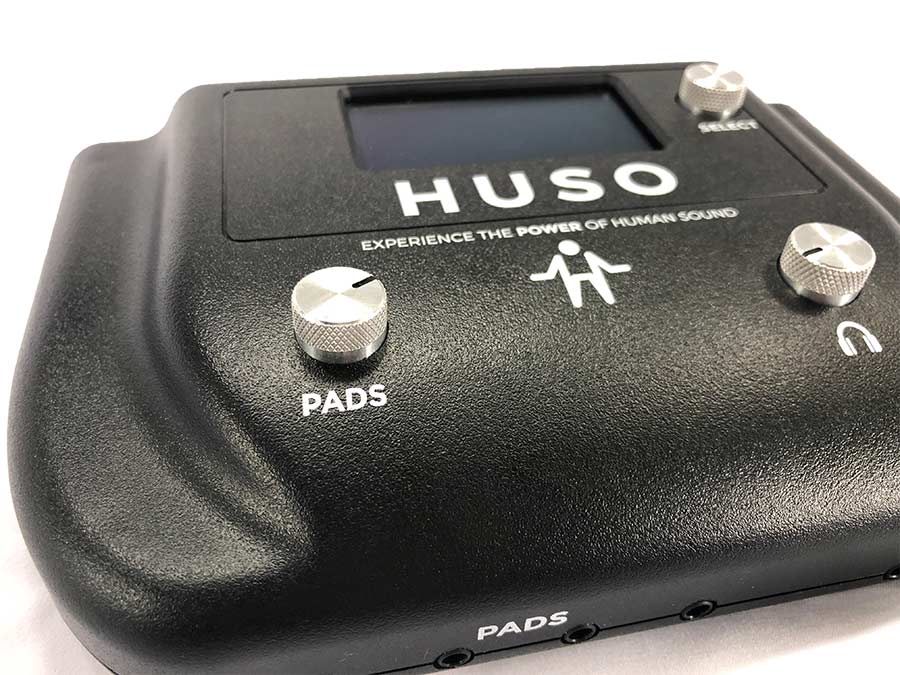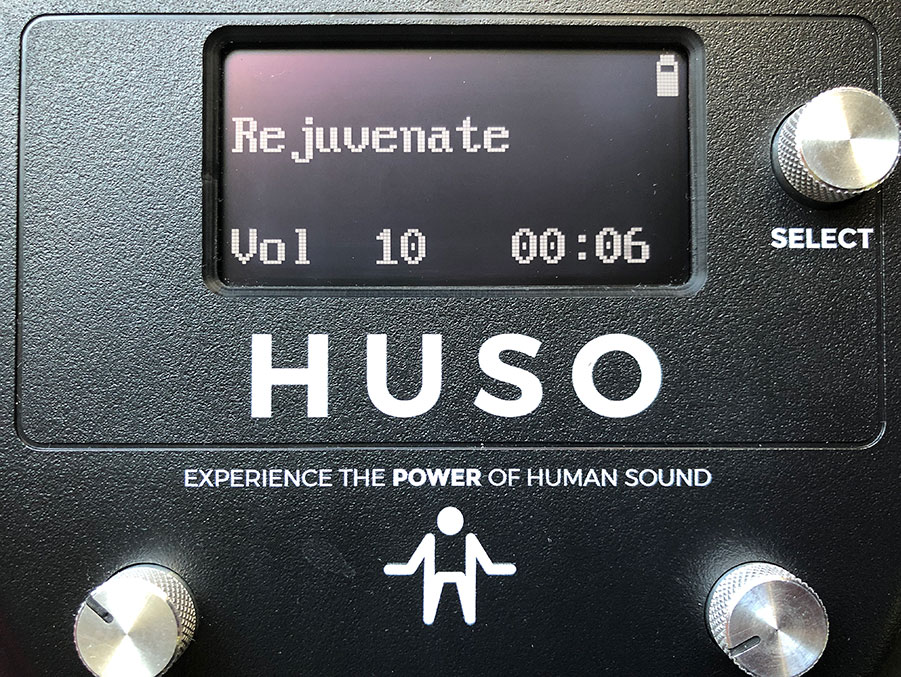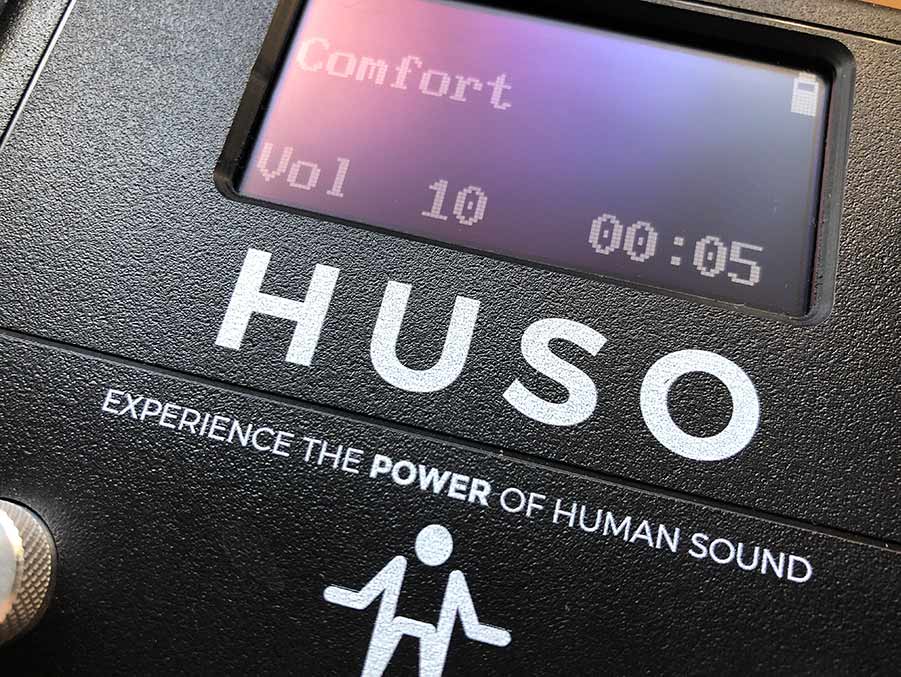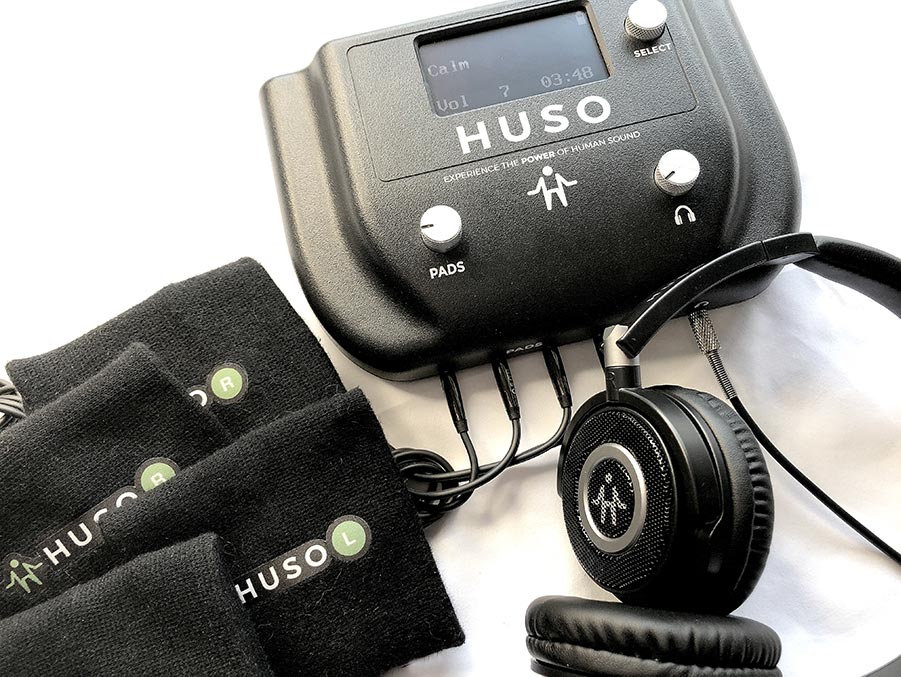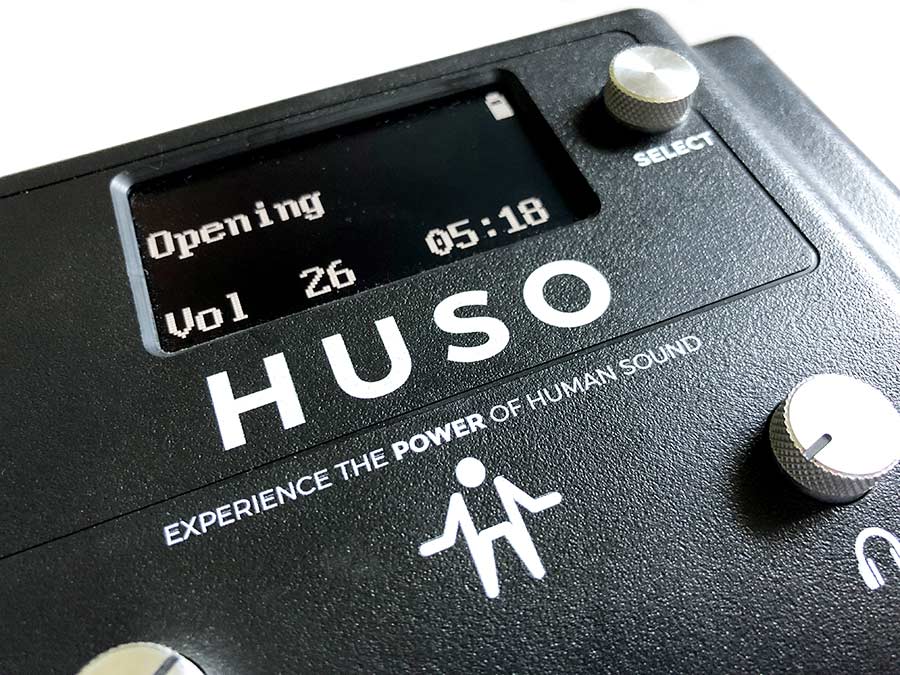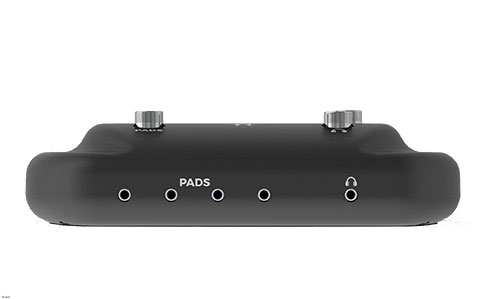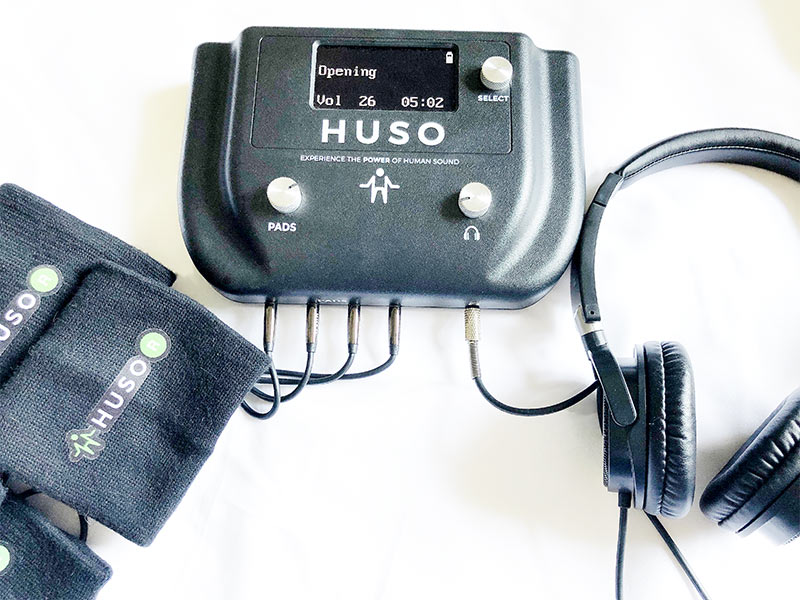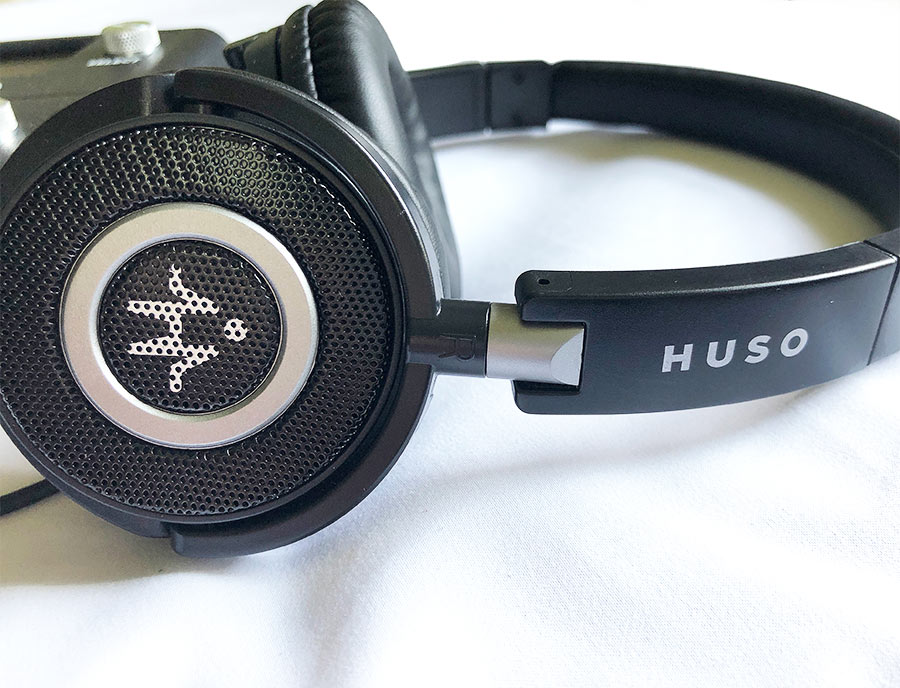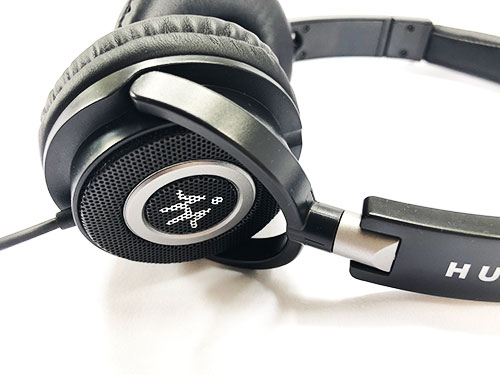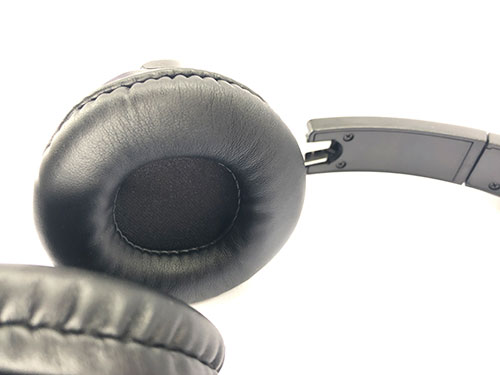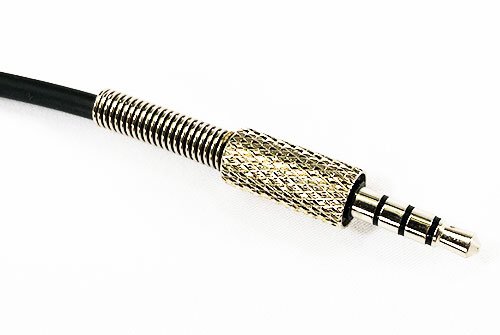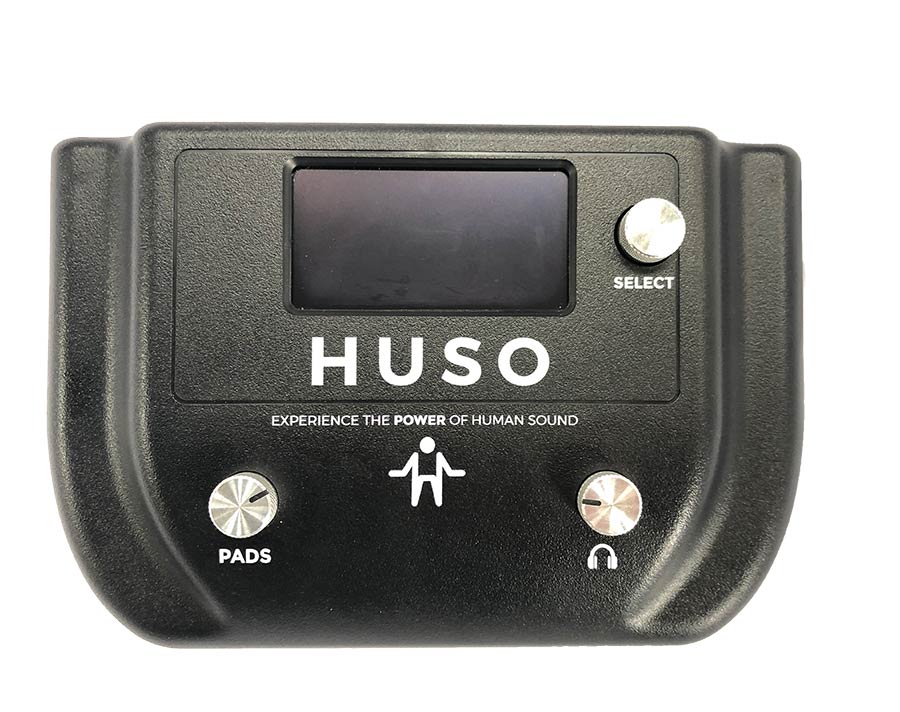 HUSO HOME 2.0 + Headphones
$579
PAYMENT PLAN AVAILABLE (US & CANADA)

DOWN PAYMENT AS LOW AS $120
PAYMENT PLAN AVAILABLE (US & CANADA)

DOWN PAYMENT AS LOW AS $120
Derrick and his son used HUSO for many months before becoming officially associated with HUSO. Currently, Derrick Morgan is a paid influencer and shareholder of HUSO Inc.
Derrick Morgan
Linebacker, Tennessee Titans

"I was referred to HUSO by someone who said it would make you feel "relaxed". After my first session, it did just that. However, I noticed several additional benefits such as a calmness of mind. I was able to compete at a high level due to an increased level of focus and clarity. It seemed as if the game slowed down for me and I was able to just flow. I am a big believer in taking care of your mind first in order to take care of the rest of your body and HUSO has been a welcomed addition to my overall training regimen."
What comes with my HUSO Home 2.0 order?
Your HUSO System Includes: