"HUSO HAS
EVERYTHING FOR ME."
Our friend Derrick Thomas, a starting linebacker for the Tennessee Titans, has been using HUSO for quite some time! He's experienced the very best that this transformative Sound Therapy can offer. But that's enough from us...click over on the video and hear how HUSO has taken his performance to new levels.
"INSERT FULL QUOTE FROM SPECIFIC PERSON WE ARE BUILDING THE LANDING PAGE FOR
BECAUSE IT FEELS CORRECT AND LOOKS NICE."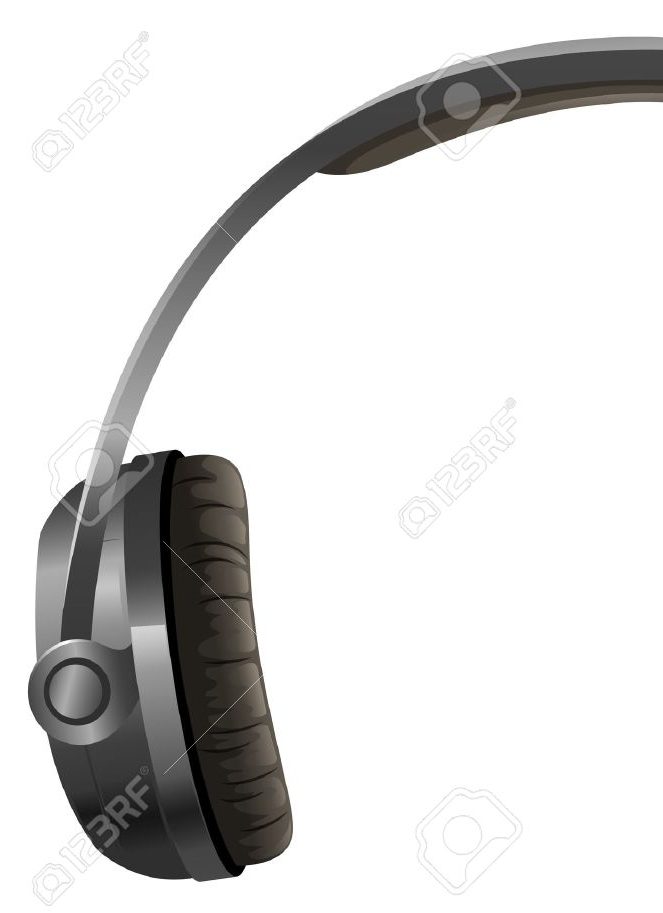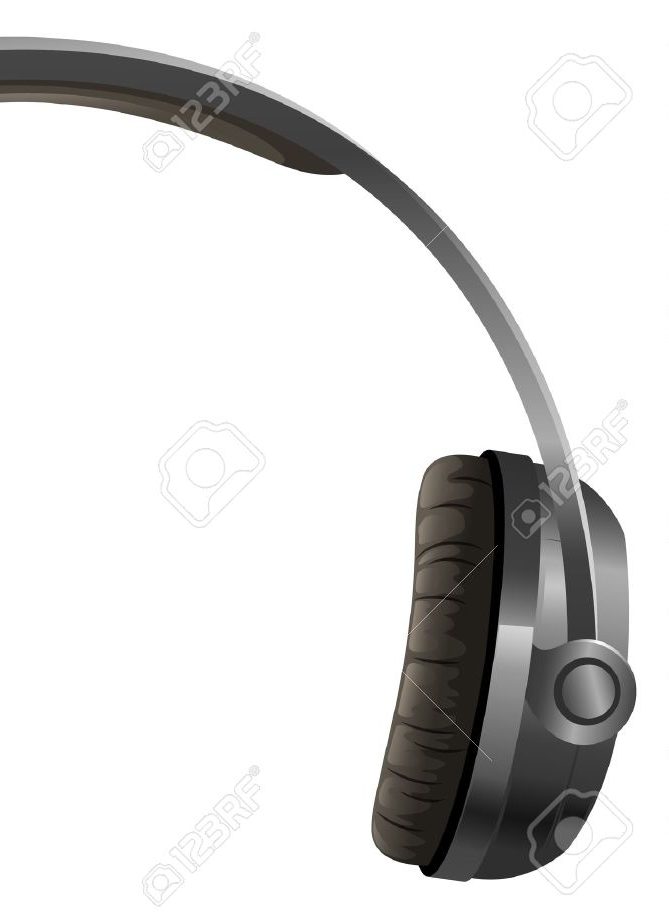 "WHEN I USE THE HUSO HOME UNIT, THE CALMING SOUNDS QUICKLY TRANSCEND MY CONSCIOUSNESS OUT OF FEAR TO A PLACE OF PEACE AND TRUST.
I CAN ACTUALLY FEEL A VIBRATIONAL SHIFT OF ENERGY THAT SETS A PACE OF STRENGTH AND HEALING FOR THE DAY. THANK YOU FOR CREATING THIS INCREDIBLE DAILY EXPERIENCE!"
PAYMENT PLAN
We have partnered with Partial.ly to offer an affordable payment plan for HUSO. For a low upfront payment + monthly charge, you can experience HUSO in the comfort of your own home!. At checkout, just select Partial.ly as your payment choice and follow the easy instructions for processing.
30 DAY SATISFACTION GUARANTEE
We are so convinced that HUSO will be of great benefit to you and your loved ones that we are offering an unconditional money back guarantee! If you are not satisfied, simply contact us within 30 days of delivery for instruction to return the product, undamaged and in full working condition along with all original parts and accessories, for a full refund of your purchase price. 
FOR YOUR SAFETY
HUSO is a completely safe, non-invasive treatment. Commonly known in the medical field as contraindications, people with the following conditions should only use HUSO after consulting with their physician:
Seizure Disorders  |  Severe Panic Disorders  |  Severe Autistic Spectrum Disorder  |  Implanted Electrical Devices  |  Head Injuries (within 6 months)
AND HERE ARE THE
DETAILS FOR YOU
1-833-439-4876
hello@thisishuso.com