Find Peace and Alleviate Stress with RELAX on HUSO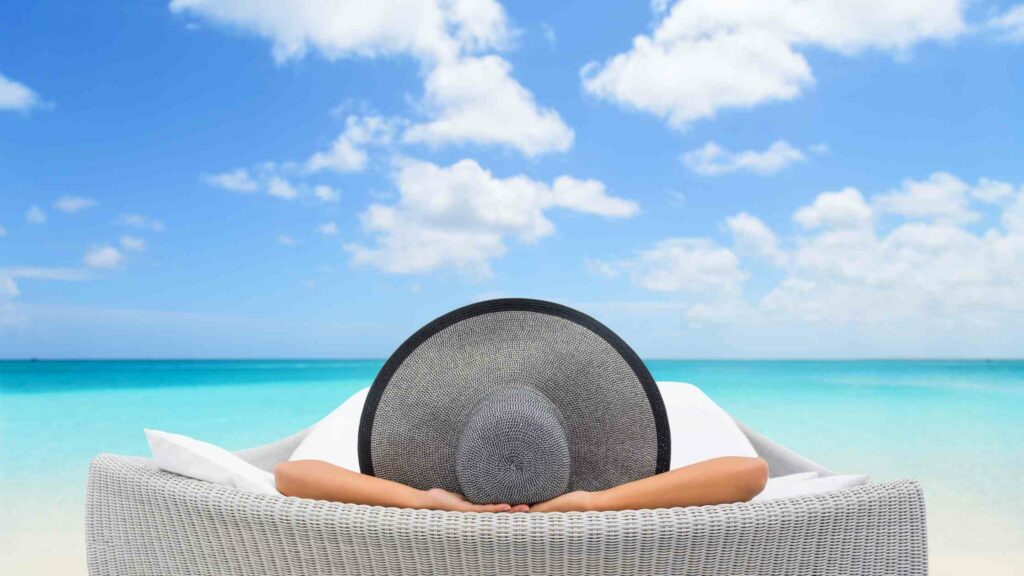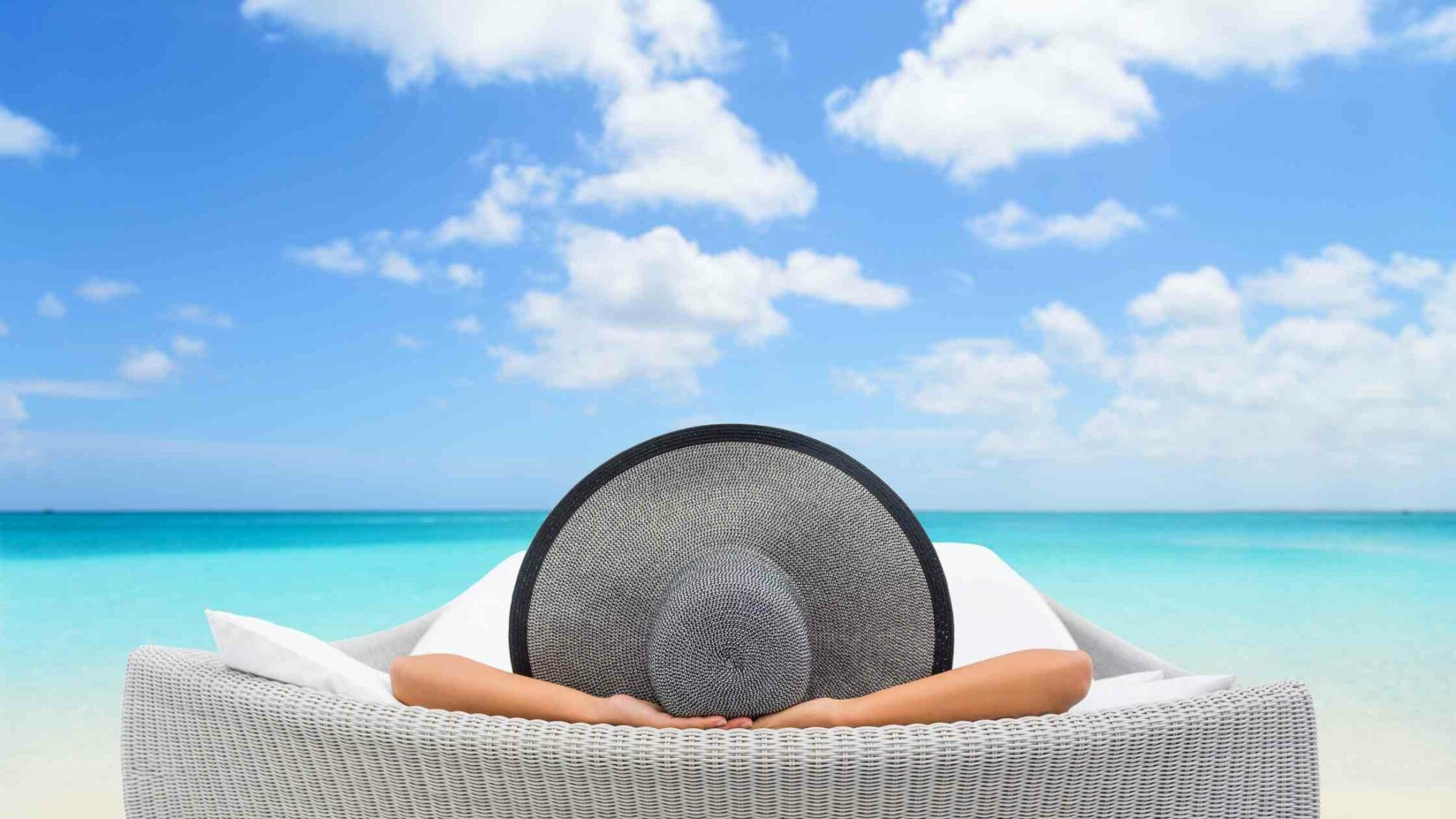 Find Peace. Alleviate Stress.
The modern world is a fast-paced existence with deadlines, meetings, commutes, gadgets and more that all contribute to feeling a little frazzled. What if there was a way to alleviate that stress?
There IS a way. There are quite a few ways to alleviate stress, in fact.
What is RELAX?
RELAX is a soothing program that helps to alleviate stress and anxiety, deeply relaxing the mind and body. RELAX provides a comforting low range frequency tone, followed by an expansive mid range tone segment, and ending with a centering low-frequency tone. This calms the mind and allows stress and anxiety to release.
What does it mean to be RELAXED?
When we are relaxed, we tend to be free from tension and anxious feelings. Being in a relaxed state is an important tool for managing stress. Life can become overwhelming at times, and practicing relaxation techniques brings the body and mind back into a state of balance and well-being. There are many benefits of mindful relaxation, including healthy blood pressure, improved digestion, and more restful sleep.
What are some signs that RELAX is a good HUSO program for me?
You might try running on RELAX during your HUSO sessions if any of the following describe you:
You feel overwhelmed by life events. Taking 30 minutes every day or two to run on RELAX can restore a sense of peace and connection to your mind and body.
Your body feels tense and/or your mind feels anxious. RELAX will help to melt away tension and stress, and help your brain "turn off" so you can rest.
You want to experience a sense of peace. RELAX can be a great tool when you want to calm your mind while staying alert and engaged.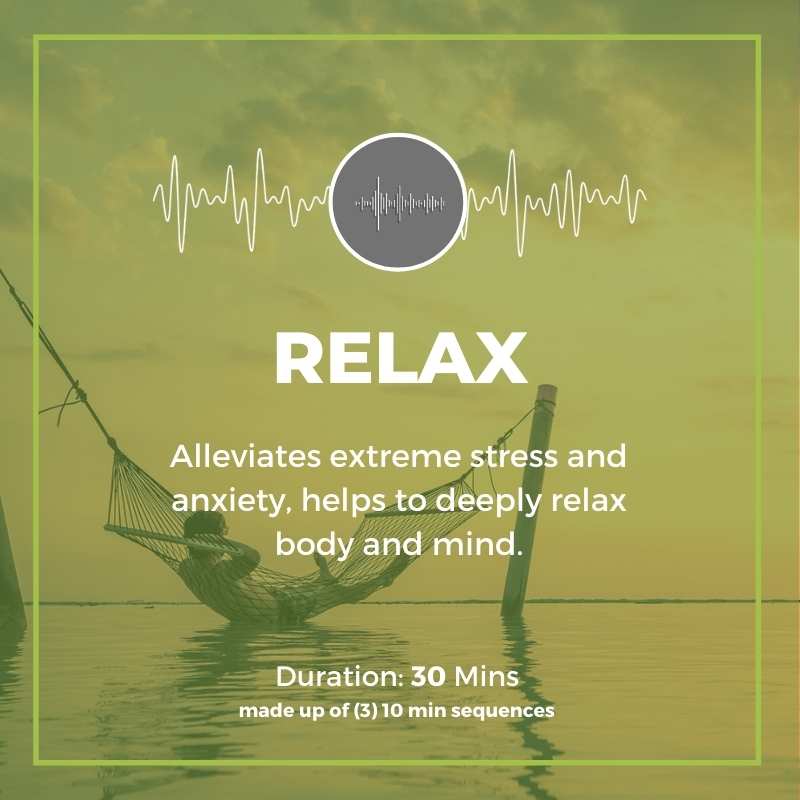 When is the best time to use HUSO with the RELAX program?
While many people find it most helpful to run on RELAX at the end of the day, when they are ready to unwind, it's not necessary to use right before bedtime. In fact, you might even try RELAX during your lunch break to decompress after a big meeting—you'll have a more pleasant afternoon and will still sleep better that night!
How often should I use RELAX?
RELAX can be done every single day. Within a few sessions, you should notice that stress affects you less and you experience better sleep. That said, if you only have time to do a few sessions each week, don't worry—you will feel the difference!
Curious for more info on HUSO?
If you have a HUSO, the RELAX program can be your BFF for managing stress. If you're new to our patented sound healing technology, we encourage you to explore how HUSO works, or feel free to contact us here with your questions!