Soothe the Mind with SERENITY on HUSO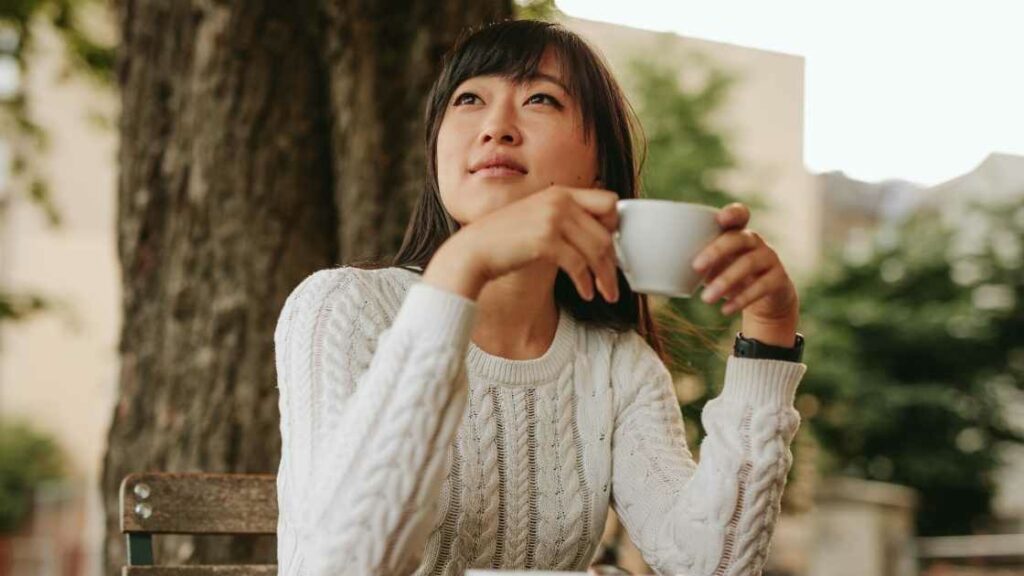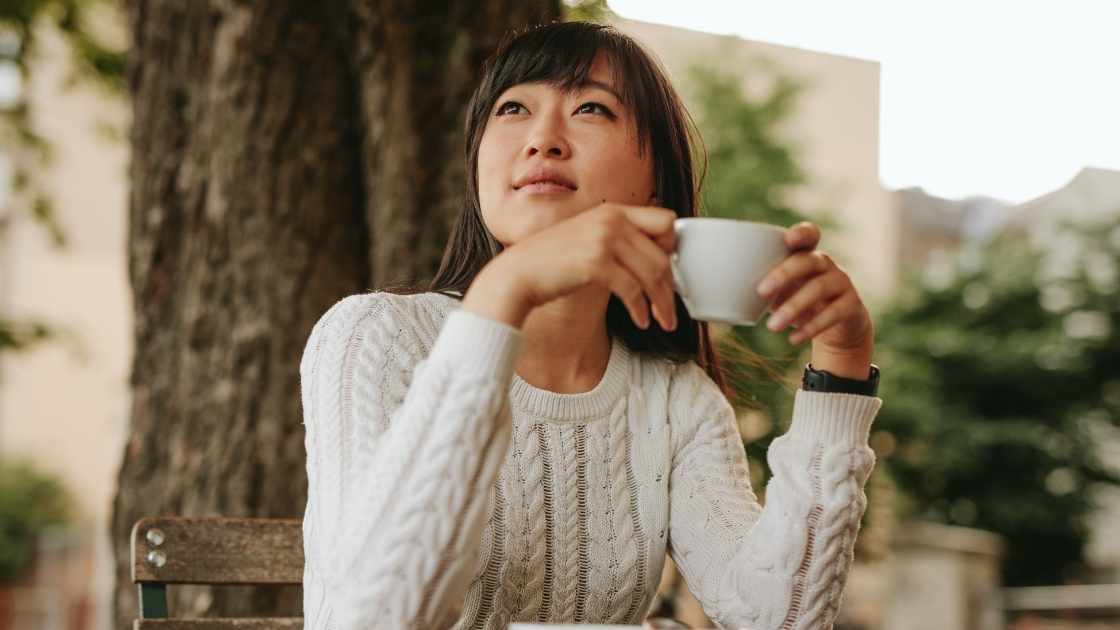 The Serenity Program
Serenity: a state of being calm, peaceful or feeling untroubled.
Finding serenity can sometimes seem like an elusive concept, especially if the fast-paced modern world. But it's precisely when we feel the farthest from any sense of peace that we most need to balance and harmonize with the more calming states of well-being. The world moves quickly. Making time for rest, relaxation, and rejuvenation is crucial to maintaining the mind-body balance we deeply need.
So let's forget about all of the hustle and bustle for just for a few minutes and take in some SERENITY...
What is SERENITY on HUSO?
SERENITY is a program designed to help quiet mental chatter so that you are relaxed yet completely awake and aware. SERENITY begins with a strengthening high-frequency tone, followed by a balancing mid-range tone, ending with a soothing low-mid range tone.
What does it mean to experience this?
Serenity is that state of peaceful alert awareness: calm and relaxed, yet fully present and awake, with an untroubled mind free of mental chatter. Think of it as the world slowing down around you so that you become aware of the silence in between the notes.
What are some signs that SERENITY is a good program for me?
If you are feeling any of the following, you might try running on serenity during your HUSO sessions:
You have a lot to accomplish but you need to make sense of it all. Taking 30 minutes to run SERENITY will provide a revitalizing experience allowing you to reconnect to your mind-body
You want to recharge your batteries. SERENITY creates a state of calm and peace while helping you to access the uncluttered mind and energy needed to get things done..
You need a break from screen time and social media. SERENITY is an excellent program when you want to get away from it all and clear mental clutter and cultivate inner peace. Creating time in your day for your HUSO session provides you with a relaxing break from computers, tablets, and cell phones.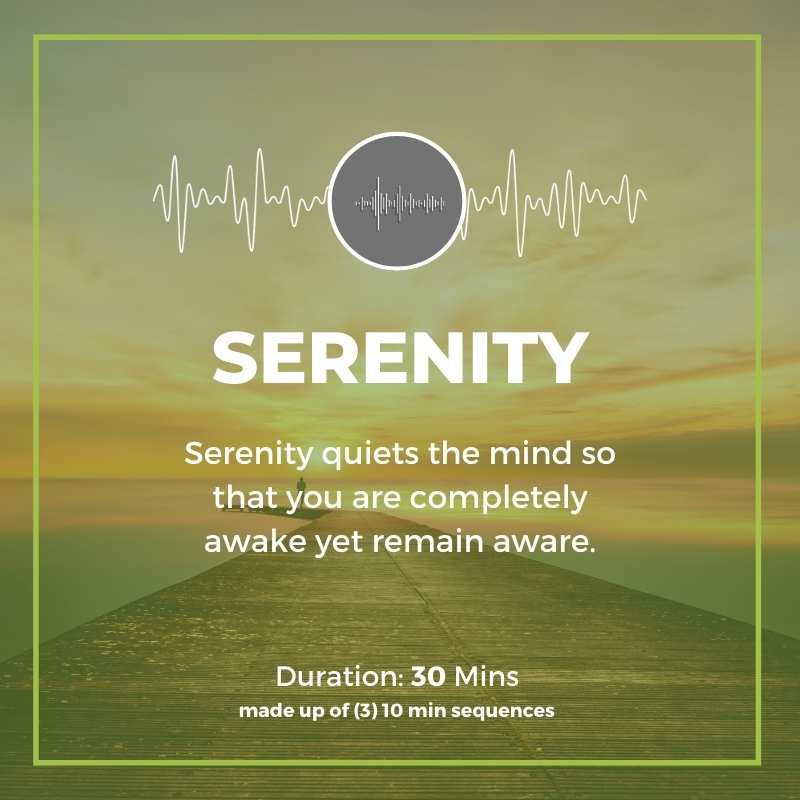 When is the best time to use HUSO's SERENITY program?
SERENITY is a great program to use anytime of day, but it's especially beneficial as part of a morning ritual or as needed when you want to recenter or clear your mind.
How often should I use SERENITY?
You can run HUSO on SERENITY every day. Within a few sessions, you should notice the difference. However, the benefits are cumulative, so if you can only get in 3 or 4 sessions per week, you're doing your mind and body a great deal of good.
Want to learn more about HUSO?
We love to hear from you! You can read more about how HUSO works here. If you have any questions, please feel free to contact us. If you don't have your HUSO home system yet, you can find it here. And if you're shopping for that special someone on your holiday list, we think they would love HUSO!