Bringing you some COMFORT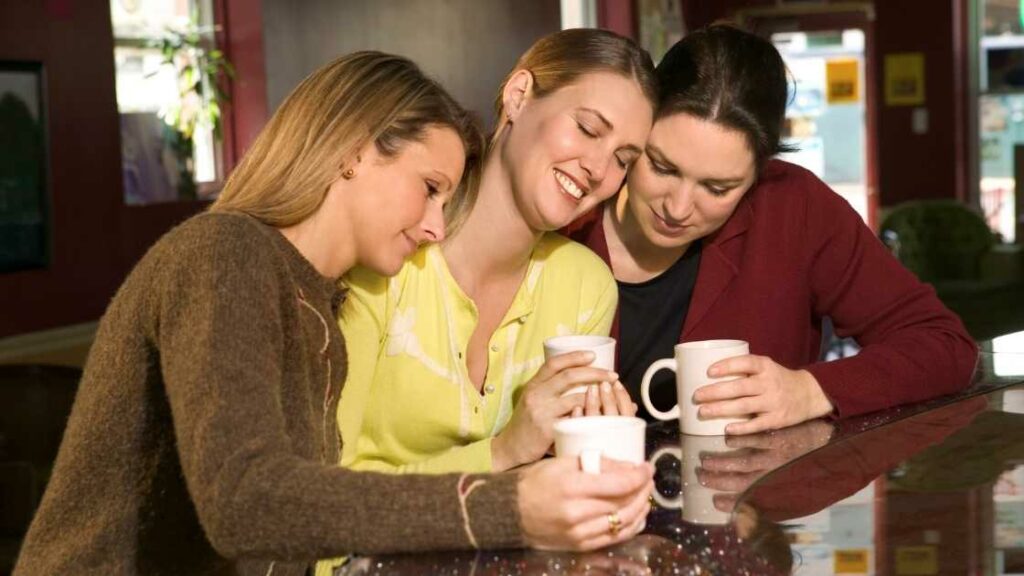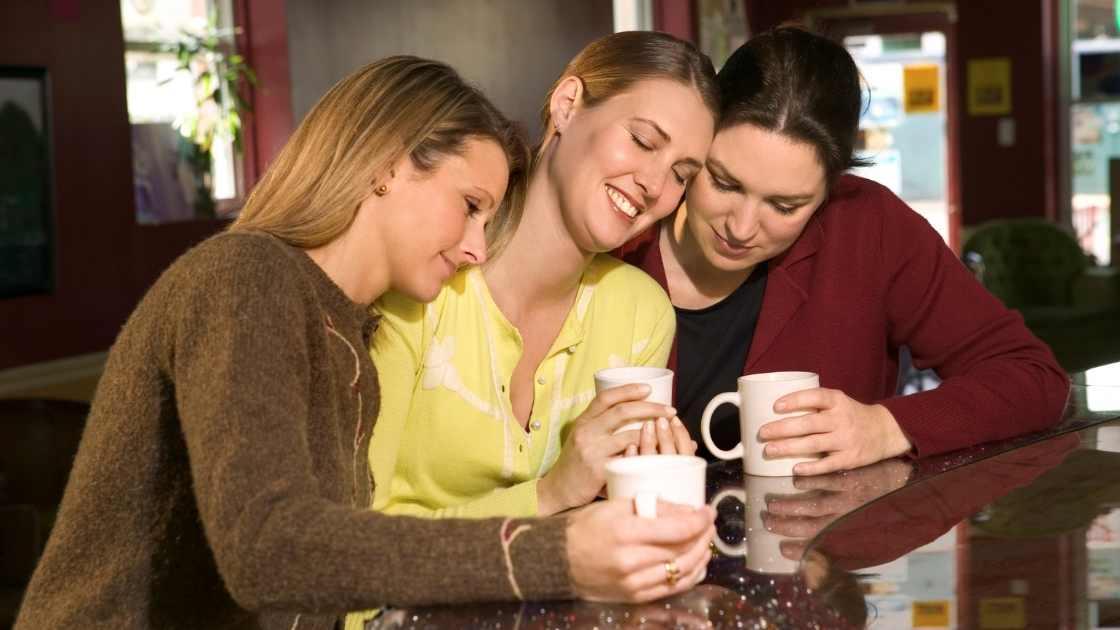 COMFORT: a HUSO program that focuses on support and healing for those emotionally challenging times. Whether it's been a difficult day or you're going through a life transition, COMFORT will bring a bit of extra help and healing when you may need it most. 
What is
COMFORT
on HUSO?
COMFORT is a program that gently washes away worry and gently soothes emotional grief states. COMFORT begins with a soothing tone in the low-frequency range, followed by two mid-frequency tones. This combination gradually lifts the spirits and helps alleviate pain and distress. 
What does it mean to be comforted?
When we are comforted, we feel supported. We experience relief from sadness and we are liberated from anxiety and worry. Comfort is about feeling safe. We look for comforting things to provide us with a sense of security in a sometimes stressful world.
What are some signs that
COMFORT
is a good program for me?
If you are feeling any of the following, you might try running on COMFORT during your HUSO sessions: 
You are experiencing some sadness or grief and want to feel better.

Start with a 30-minute session of COMFORT to gently ease you into lighter feelings of internal peace.

You are in need of some extra self care.

Making time for regular HUSO sessions is an excellent addition to your self-care tool box, and COMFORT is one of the best programs for self care. 

You feel overwhelmed and want to experience a sense of security.

COMFORT is an excellent program for elevating your spirit and bringing you back into balance.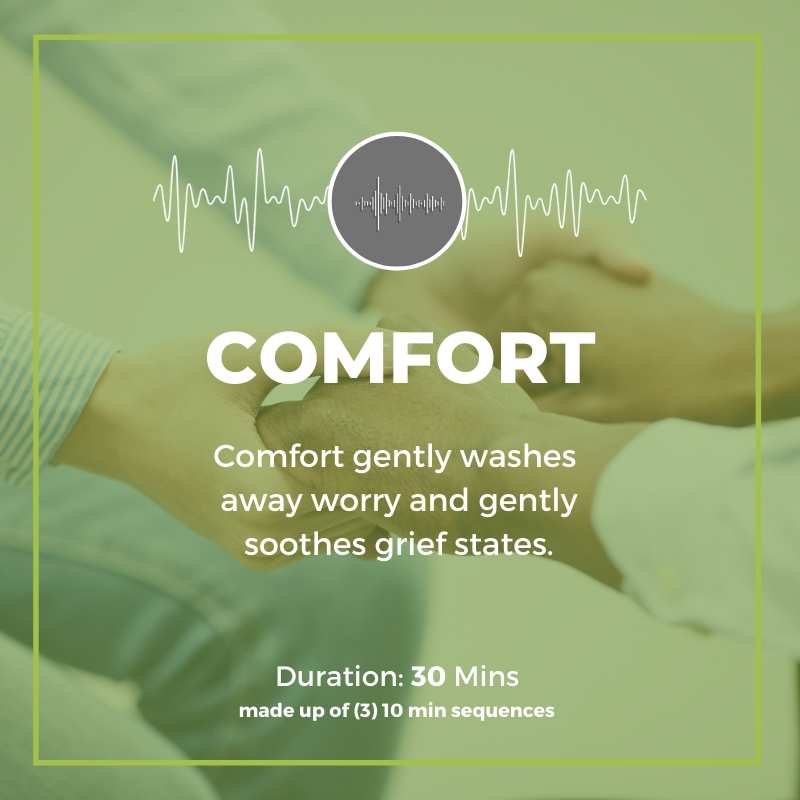 When is the best time to use HUSO with the
COMFORT
program? 
COMFORT is a gentle program that can be used anytime of day, but it's especially helpful when you are in need of some immediate care and attention. 
How often should I use
COMFORT
? 
It's perfectly fine to run HUSO on COMFORT every day. However, if you only have time to run 2-3 COMFORT sessions per week, you'll still feel better (even after just one  session). 
Questions? Reach out to us!
We hope you'll try COMFORT with your HUSO system, as there are so many great benefits to this soothing and, well, comforting program! Don't yet have a HUSO? We encourage you to read more about how HUSO works (it's truly unique human sound therapy). If you have any questions, please feel free to contact us here.