Feel Deeply Relaxed and Sleep Soundly with the CALM Program on HUSO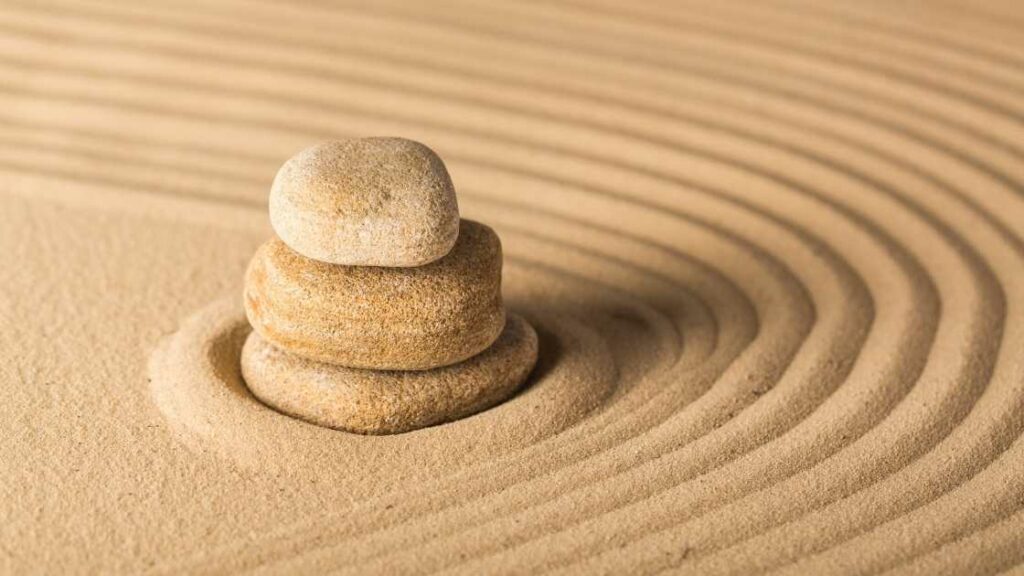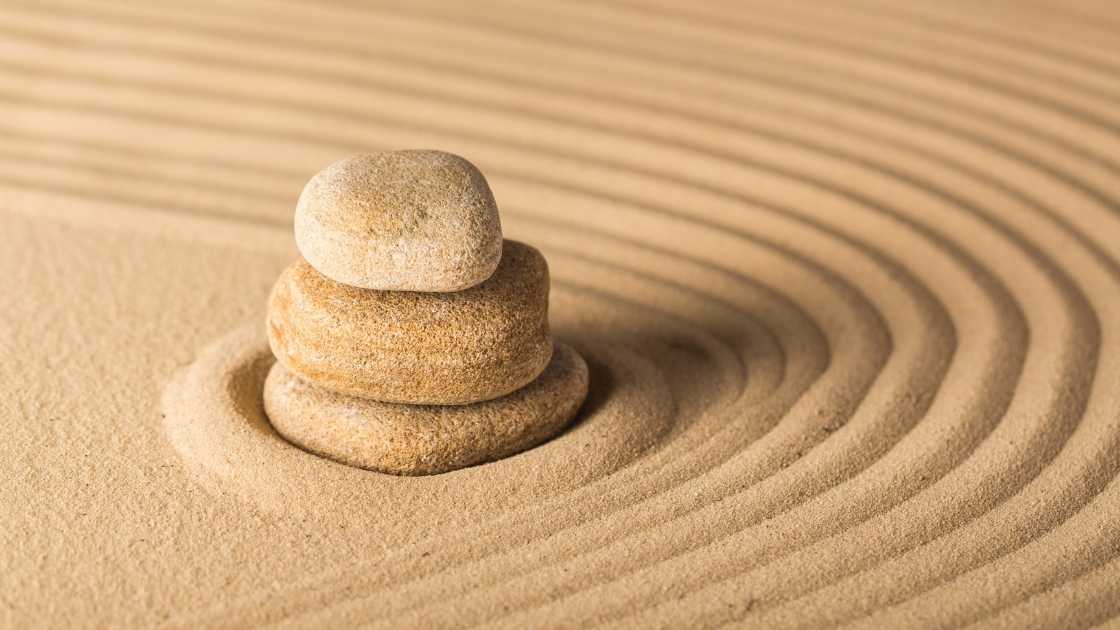 Let's discuss sleep! Many of us struggle with those very important hours of deep rest. There are all kinds of tips and tricks for getting a peaceful night of slumber, but the one tip that we love the most is using one of our favorite patented HUSO sound technology programs to help us drift gently to deeper sleep states.…..CALM!
What is
CALM
?
CALM will deeply relax you so that you sleep soundly and wake up well rested. This is one of HUSO's most powerful programs: a rocket ride that can swiftly transport you from a stressed fight-or-flight (sympathetic) state to a profoundly relaxed para-sympathetic state. If you are just beginning your journey with HUSO and you are especially anxious, feeling nervous or uncomfortable with the idea of totally letting go and surrendering to the deep dive into calmville this program can give you, you may want to start with a gentler program such as RELAX. CALM begins with a soothing low range frequency, followed by a balancing mid range tone, ending with a strengthening low-high range tone. This leaves you profoundly relaxed, balanced and ready for rest. 
What does it mean to feel calm?
When we are calm, we are in a state of complete tranquility. Our breathing slows to a relaxed rhythm, our jaw loosens, our eyes soften, and the rest of our muscles relax. 
All is right with the world when we are calm. Being calm is a helpful state to establish right before sleep so the body can move into its circadian rhythm to heal and reset for the next day. 
What are some signs that
CALM
is a good program for me?
If you are feeling any of the following, you might try running on CALM during your HUSO sessions: 
You are ready for sleep but need help to relax the body and mind.

The

CALM

program will help you achieve the deeper relaxation needed for sleep. 

You've been experiencing some insomnia recently.

Running a 30-minute session of

CALM

before bed will help you fall asleep and stay asleep so that you wake up rested. 

You sense that your sleep cycle is off and you need a reset.

Establish healthy sleep patterns with HUSO. Make that sleepy time tea, get your HUSO set up, tuck yourself into bed, and run

CALM

at the same time every night.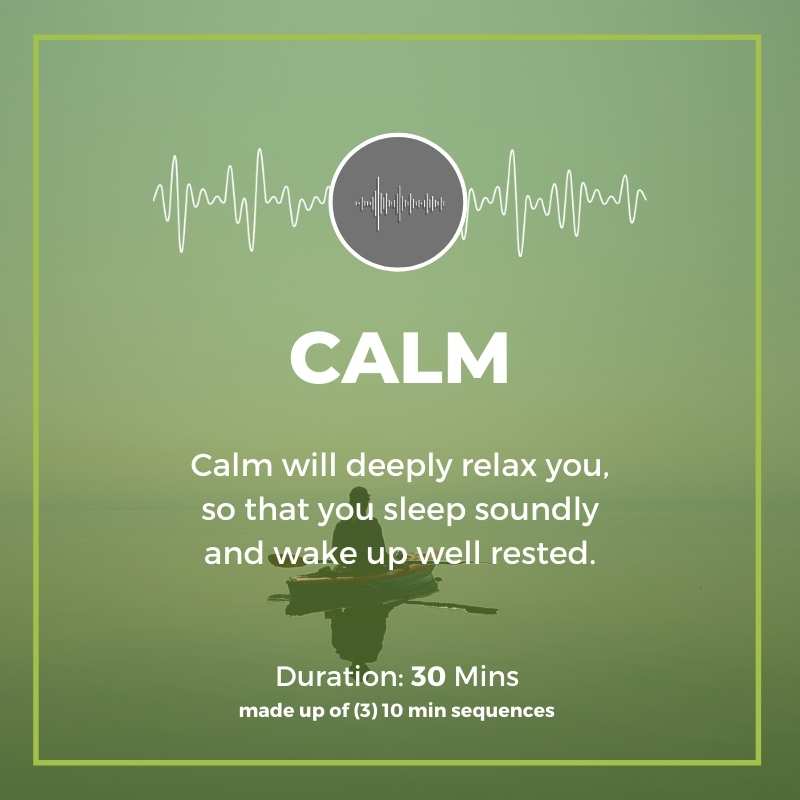 When is the best time to use HUSO with the
CALM
program? 
CALM can be used during the day when you need a power nap, but it's also extremely beneficial as part of your nightly sleep routine. 
How often should I use
CALM
? 
It's perfectly fine to run HUSO on CALM every day. Within a few sessions, you should notice better rest and sleep. That said, if you only have time to do 3 or 4 CALM sessions per week, you will still experience an improvement. 
Questions? Reach out to us!
We think that better rest is the best so we hope you'll try CALM with your HUSO system. Don't yet have a HUSO? Get it here. Did you know that we offer payment plans? We have partnered with Partial.ly to offer an affordable payment plan for HUSO. Learn more about our payment plan option here.
Want to know more about how you can sleep better? Download our free guide to sleep better tonight!