Step back and open the mind with TRANSCEND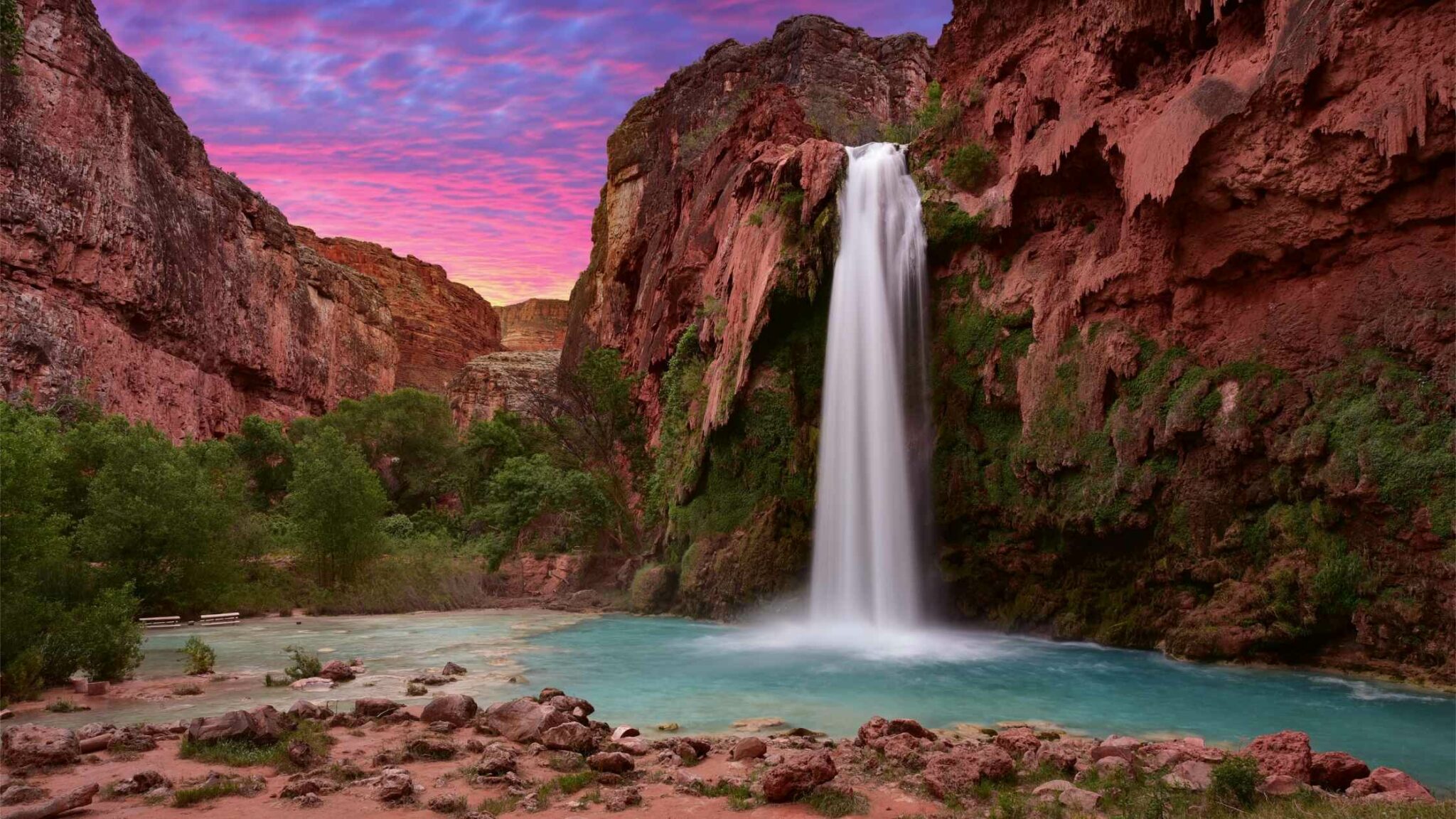 What Is TRANSCEND?
TRANSCEND is a thirty minute program made up of three 10-minute segments of mid-frequency sound that opens up your awareness to realities beyond the collective mind.
What Does TRANSCEND Do?
HUSO configured TRANSCEND to open up the mind gate, creating a passageway through which you are able to access realities beyond the ordinary. The layered vocal harmonics of this program encourage your linear mind to relinquish the wheel and take a back seat, allowing you to experience greater states of expanded consciousness and sublime emotion. The lens of awareness widens to reveal worlds and concepts that lie beyond known existence.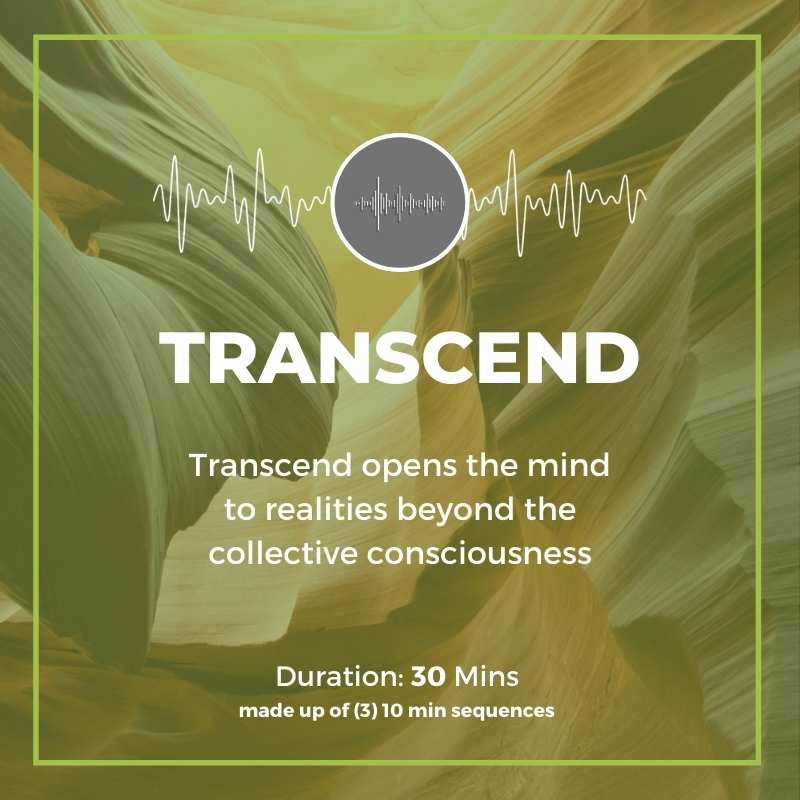 Who Needs This Program?
TRANSCEND may be the perfect program for you if:
You are stuck in a mind loop.
You have lost the ability to access feelings of magic and wonder.
You feel trapped in a world that seems grey and lifeless.
You are experiencing despair, disillusion or hopelessness.
You are having difficulty finding an acceptable way out of a seemingly impossible situation.
You have lost touch with your numinous, limitless spirit.
You feel held hostage by beliefs or ways of looking at the world that you have outgrown but can't seem to release.
Life has become heavy and filled with worry, and you can't find a way to lift yourself out of these feelings.
You are paralyzed by challenges that seem to have no solution and can no longer find that place within yourself where answers and inspiration reside.
You want to expand your consciousness.
When To Use TRANSCEND:
TRANSCEND can be used at any time of the day. It is best to experience your session when you do not have to hop up and rush off immediately afterward, or you are in the middle of work or tasks that require you to call on your linear mind. Be sure to leave some time for contemplation and re-integration when your journey fueled by TRANSCEND ends. If you are a particularly avid cosmonaut eager to explore the Innerverse and worlds that lie beyond normal perception, you can use this program back to back for an extended session, but be prepared to spend an hour or two re-grounding before you resume activities.
If you have any questions, please reach out to us at hello@thisishuso.com. We are here and happy to help!