Harmonize and align with INTEGRATE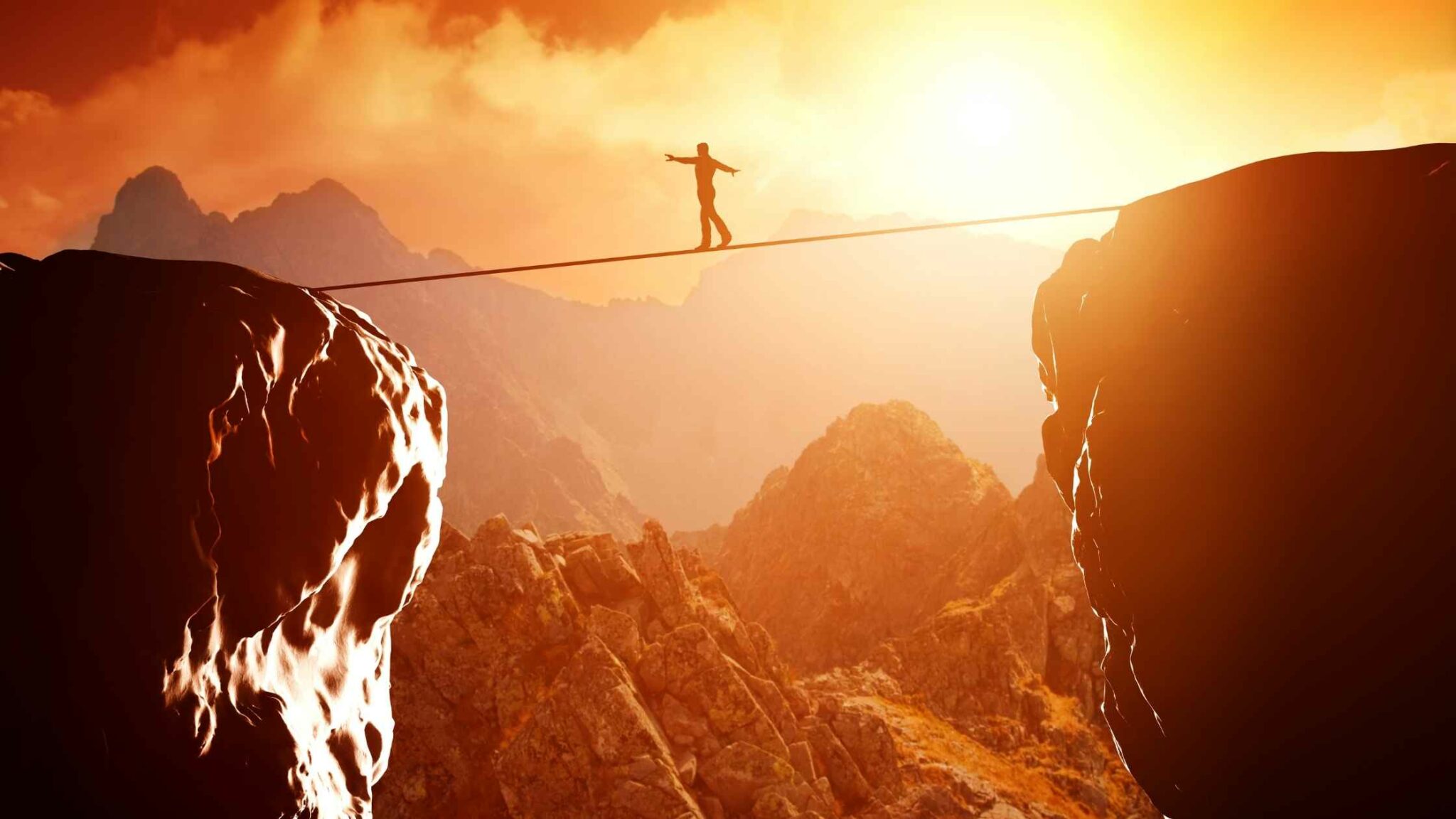 What Is INTEGRATE?
INTEGRATE is a 30 minute program made up of 3 ten minute segments of a low frequency tone and harmonics that balances and harmonizes body, mind and spirit for a deep sense of well-being.
What Does INTEGRATE Do?
The sound frequencies sourced from human vocals used to create INTEGRATE weave a hypnotic web around you , pulling your mind, body and spirit into harmonic alignment. Feelings of being out of balance or disconnected melt away, energetic jagged edges smooth out, leaving you deeply relaxed and serene.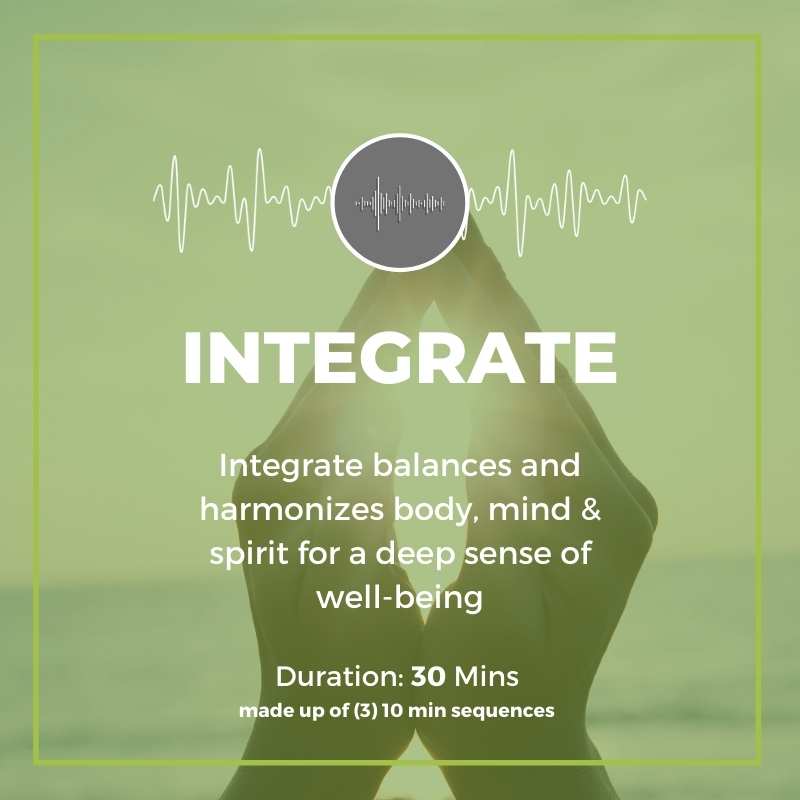 Who Needs This Program?
You might choose INTEGRATE if:
You have been immersed in mental pursuits, leaving you no time to check in with your body or spirit.
You have been training for an event, focusing all of your attention on the physical aspect of you, and have ignored your spiritual or mental life.
You have exhausted yourself and now feel you are having difficulty thinking clearly or connecting with your physical body.
Your thoughts have become disconnected, obsessive or static-filled.
You feel dissociated and are having difficulty re-integrating.
Your thoughts are out of alignment and have overwhelmed your spiritual knowing.
You feel disjointed and "off".
You need a vacation to recalibrate but can not find the time to give yourself an extended break.
You have been focused on expanding spiritually to the extent that you now feel disconnected and want to reintegrate and bring this clarity back into the physical world.
When To Use INTEGRATE:
You can use INTEGRATE at any time of day. This is a program safe to use more than one time a day or back to back for an extended hour session.
You are important to us and we want to make sure you have the best HUSO experience possible. If you have any questions, please reach out to us at hello@thisishuso.com. We are here and happy to help!