Transport yourself to bliss with OCEANA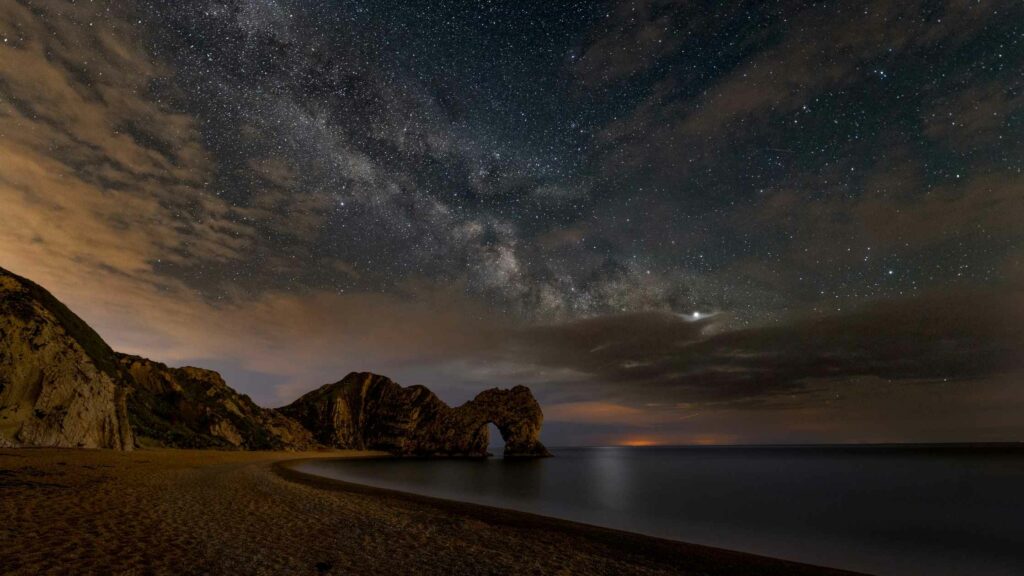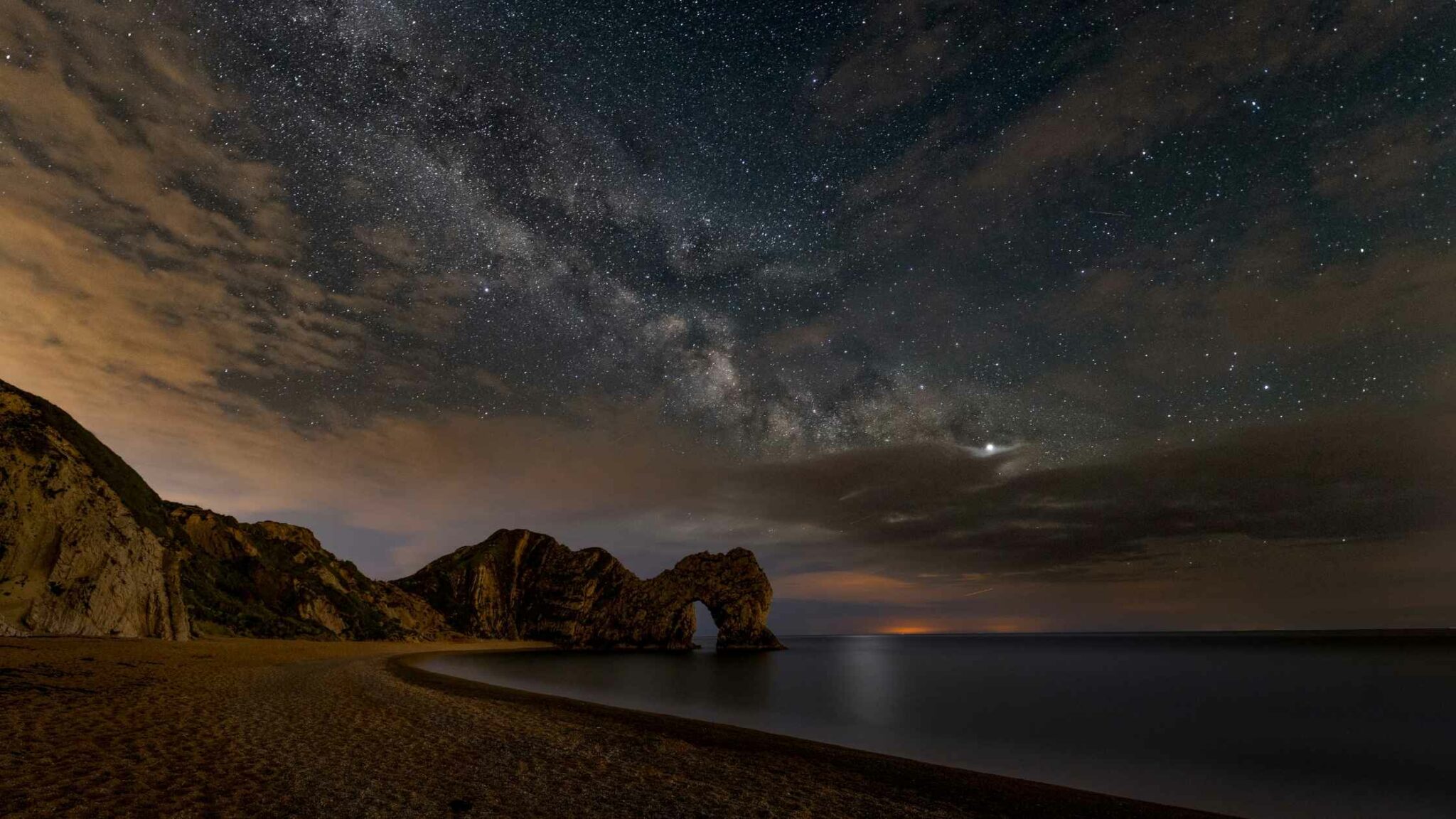 What is the OCEANA program?
OCEANA consists of three 10-minute segments of low/mid-range sound frequencies that facilitate connection with life's mystery and the unlimited power of our fluid nature.
What Does OCEANA Do?
The soothing vocal tones and natural ocean sounds of this beautiful program combine to lift you out of the jangling assault of modern technology, with its alARMING 24/7 messaging, chaos and pressure. You are transported to a timeless world filled with the beauty and mystery of the natural world, where healing and expansion of body, mind and spirit can occur.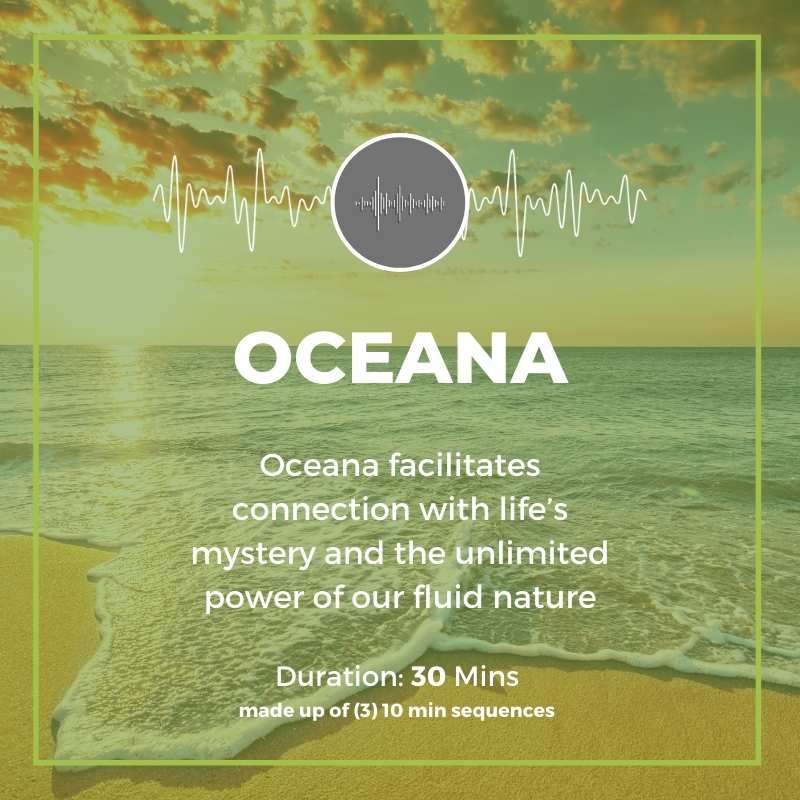 You Might Need OCEANA If:
You are overwhelmed by current events.
You are facing so many challenges with no apparent solutions that your nervous system is frazzled and your mind shut down.
You feel trapped by the everyday demands of life.
You are in desperate need of a vacation but see no possibilities of making that happen any time soon.
You are feeling depressed and trapped by the daily grind of life.
You are longing for a nature fix but have no ready access to the woods or the shore.
You need to remember who you really are, outside of who you are expected to be.
You have lost touch with the Magic.
When Can You Use It?
HUSO designed OCEANA to be used any time you need to get away from it all, drop all that baggage you are carrying around 24/7, and breathe in freedom. You can use it back to back for an hour session, as well as more than one time during the day. Just remember to leave at least ten minutes free after your experience to reorient.
If you have any questions, do not hesitate to reach out to us at hello@thisishuso.com. You are our top priority!
Want to know more about EMFS? Download the guide, "How to protect yourself against the harmful effects of EMFS"